Why You Should Make Eating Golden Berries Part Of Your Diet
And yes, they're as tasty as they sound!
Posted on
13 January 2019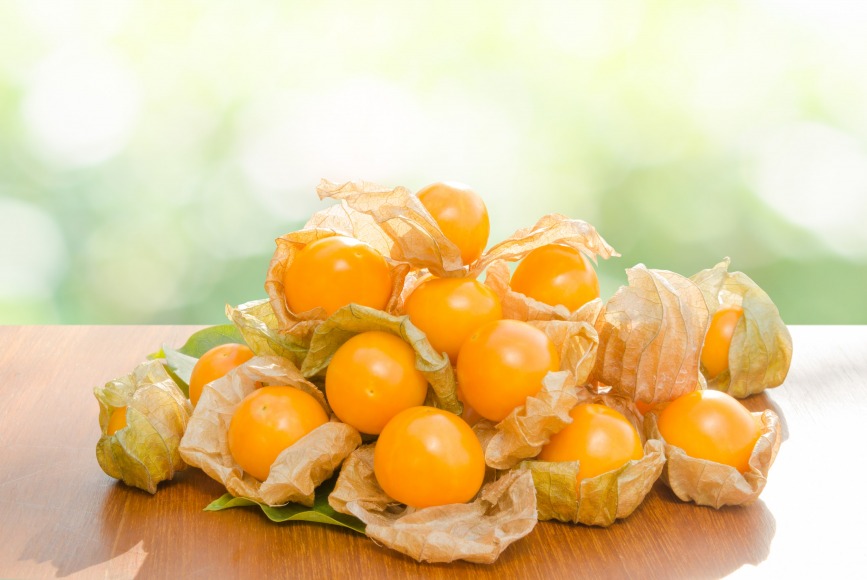 Golden berries might sound like a fruit made up by Roald Dahl, but trust us – they're a real thing and actually pretty great.
The delicate orange berry has many names, including Peruvian groundcherry, physalis or Cape gooseberry, but for now we'll just stick to the much easier golden berry. The French actually refer to it as 'amour en cage' which means 'love in a cage' – a rather romantic way to describe the brown husk you find the berries in.
January is all about trying new things, so now could be a good time to add this exotic fruit to your shopping list.
Here's everything you need to know about the burnished fruits – from what they taste like, to how you can cook with it.