creative food
Posted on
13 January 2019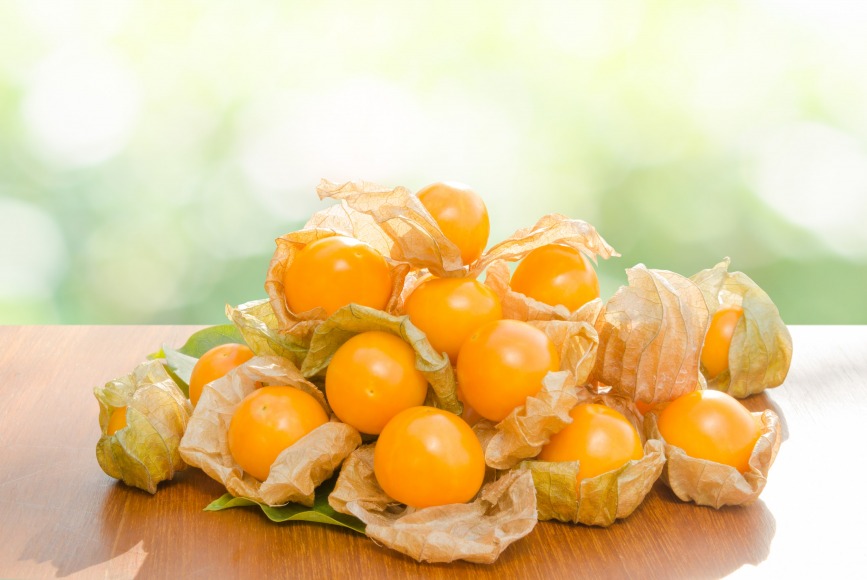 Golden berries might sound like a fruit made up by Roald Dahl, but trust us – they're a real thing and actually pretty great.
The delicate orange berry has many names, including Peruvian groundcherry, physalis or Cape gooseberry, but for now we'll just stick to the much easier golden berry. The French actually refer to it as 'amour en cage' which means 'love in a cage' – a rather romantic way to describe the brown husk you find the berries in.
January is all about trying new things, so now could be a good time to add this exotic fruit to your shopping list.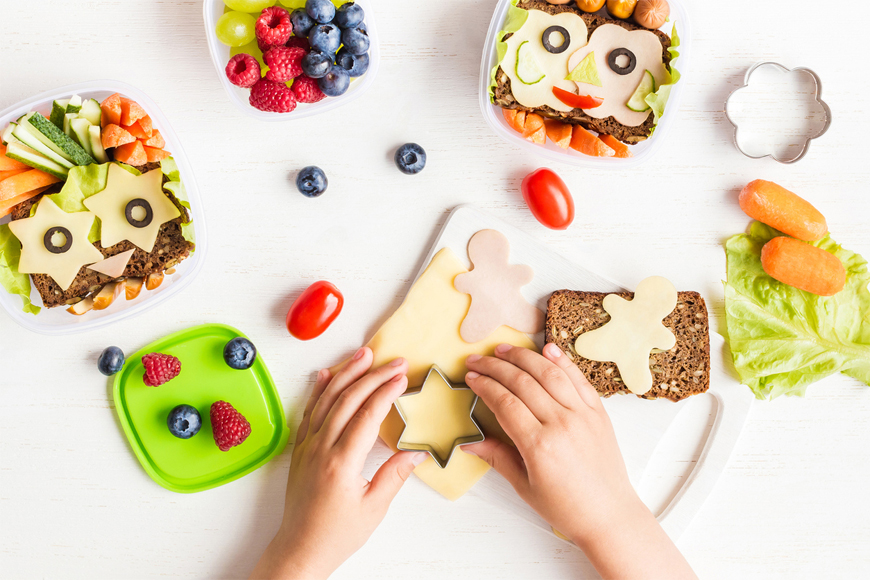 Between hectic mornings, burnt toasts and bus horns, sandwiches are pretty much your only option to fix a quick lunchbox for your kids. But smearing the same old peanut butter jam between two toasts won't get you the cool-mom title.
Below are some cool ideas to add some a fun-twist to your regular sandwiches. All you need are basic sandwich ingredients, cookie-cutters, colouring pens and 10 minutes in the morning to make these delightful surprises.
These pretty-looking sandwiches will definitely put a smile on your baby's face — every single time