10 Genius Ways To Make Lunchbox Sandwiches Fun For Your Kids
What's for lunch? Funky cuteness.
Posted on
27 September 2020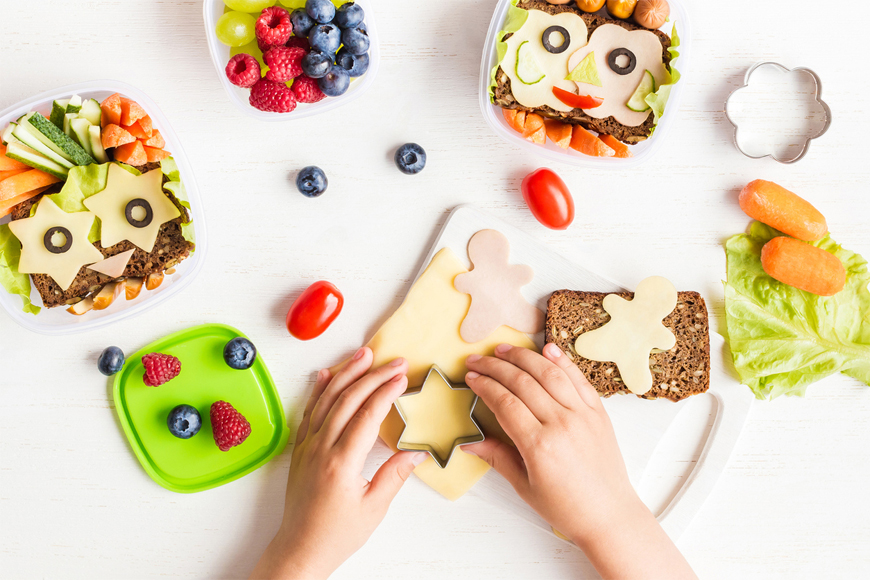 Between hectic mornings, burnt toasts and bus horns, sandwiches are pretty much your only option to fix a quick lunchbox for your kids. But smearing the same old peanut butter jam between two toasts won't get you the cool-mom title.
Below are some cool ideas to add some a fun-twist to your regular sandwiches. All you need are basic sandwich ingredients, cookie-cutters, colouring pens and 10 minutes in the morning to make these delightful surprises.
These pretty-looking sandwiches will definitely put a smile on your baby's face — every single time