Why You Should Start Incorporating Pickle Juice Into Your Drinks
Incorporating pickle juice into your drinks is the fast route to tangy savouriness.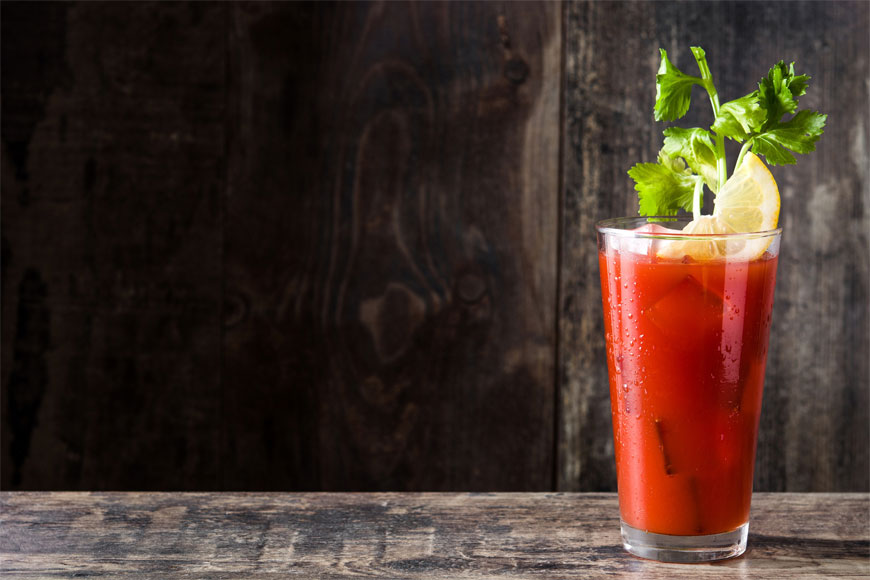 The tartness of a pickled cucumber is tough to beat, whether you're tucking into a plate of cheese and crackers, or stuffing the frog-green slices in with a burger.
But have you given much thought to what can be done with the vinegary liquid left over in the jar? Generally, once you're out of crunchy, sweet-sour veg, it ends up being tipped down the drain – but next time, stop yourself, there's a lot of potential in that pickle juice.
We caught up with Florence Cherruault, founder of The Pickle House and author of drinks book, Pickle Juice, to find out what the fuss is about…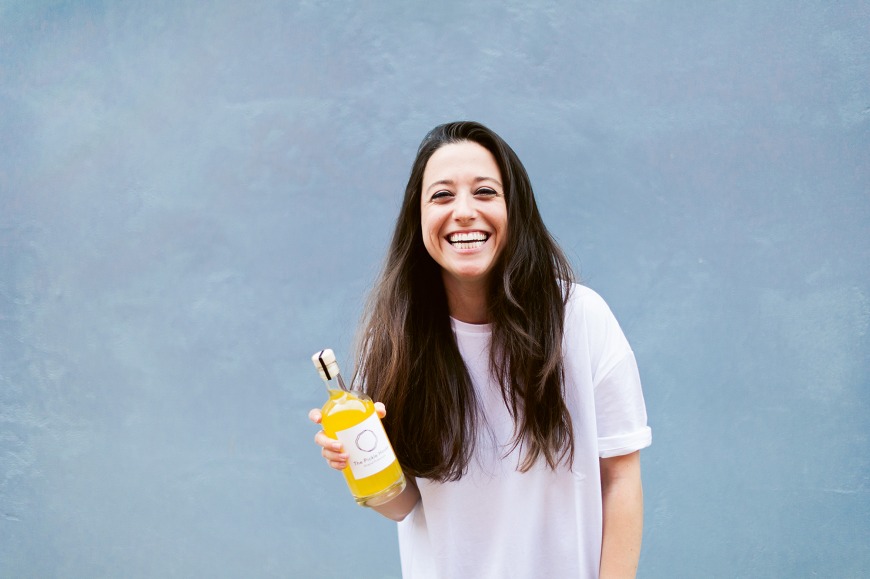 Why it works in non-alcoholic cocktails
Cherruault also quickly realised that pickle juice is an ideal ingredient when it comes to soft drinks, especially non-alcoholic cocktails.
"There are quite a lot of sweet soft drinks on the market at the moment, and when you don't want to be drinking [alcohol], you probably don't want to spend the whole night drinking lots of sugary drinks," she muses. "I found that adding pickle juice into non-alcoholic cocktails adds that depth of flavour a normal soft drink doesn't have – the vinegariness gives it a bit of a twang."
Same goes if you've been working out: "A couple of shots of pickle juice can help rehydrate your body with those nutrients you're losing when you're sweating." In fact, some athletes even drink pickle juice to help reduce muscle cramps.