Why You Should Try the Decadent Art of Eating Alone
Solo dining is not to be sniffed at, according to this food writer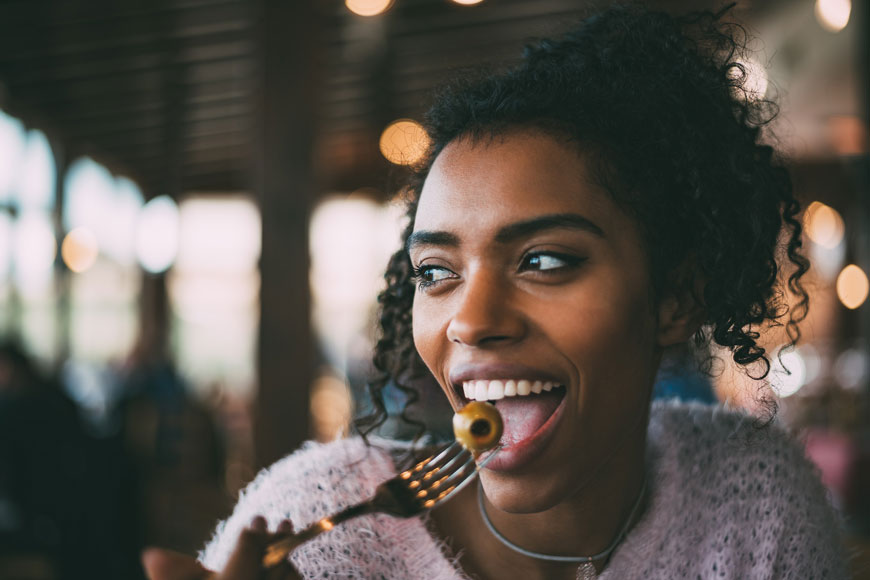 Guardian columnist and food writer extraordinaire Felicity Cloake spent last summer – six weeks in fact – cycling around France on a gastronomic tour of the country.
While many meals consisted of a quick croissant snaffled on the road, many involved eating alone in restaurants – Cloake spent a third of the trip accompanied by friends and family, but for two-thirds it was just her, two panniers and her trusty bike, Eddie.
"On my birthday I went for a meal at this Michelin-star restaurant on my own," she recalls. "I arrived sopping wet from the shower, almost crying because I was so late, hair like a scarecrow, and I'd had a really bad day in the saddle – and the staff just did not bat an eyelid.
SEE ALSO: Things You Only Know if a Bad Meal Ruins Your Mood