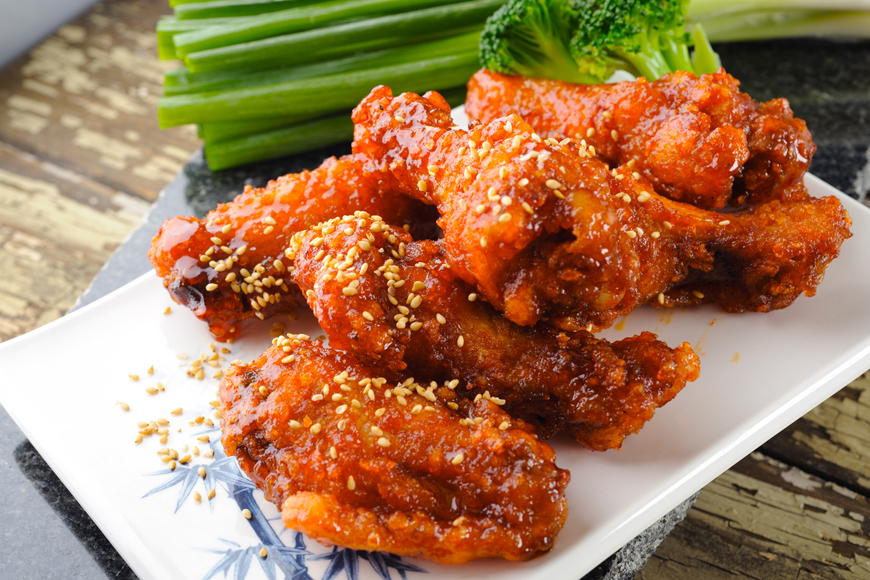 A broken heart, a depressing day or just a hungry stomach — there's nothing that a plate of piping hot fried chicken can't fix. May be that's our growling tummy speaking but honestly, you tell us — is there any other food that makes you feel SO GOOD about being alive? We think not.
And we're not alone in our 'Fried Chicken For All' slogan. From the US to South Korea to Thailand to Brazil, fried chicken is a favourite in every corner of the world.
See how this cooking wonder is eaten in various parts of the world.