McDonald's
Posted on
16 January 2019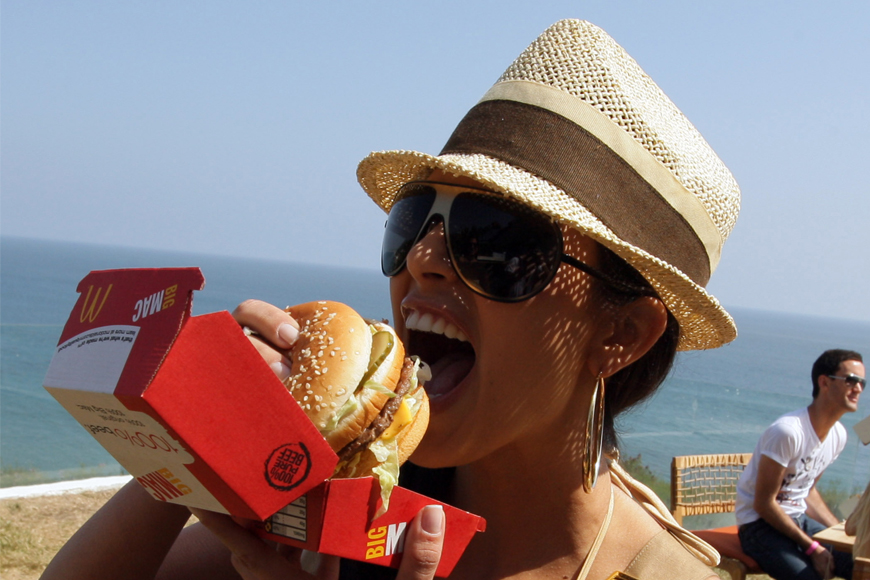 Looking at their hourglass figure, you'd think the entire Kardashian family survives on air (and media attention), and you're partially correct.
Their social lives, however, tell a different story — one that all fast-food loving people can relate to.
The queen of the clan, Kim Kardashian recently took to her Instagram to tell her millions of followers her go-to McDonald's order. Her younger sister, Khloe has been pretty open about her 'relatively healthy choices' but looks like Kim totally ignored her advice.