Posted on
26 December 2018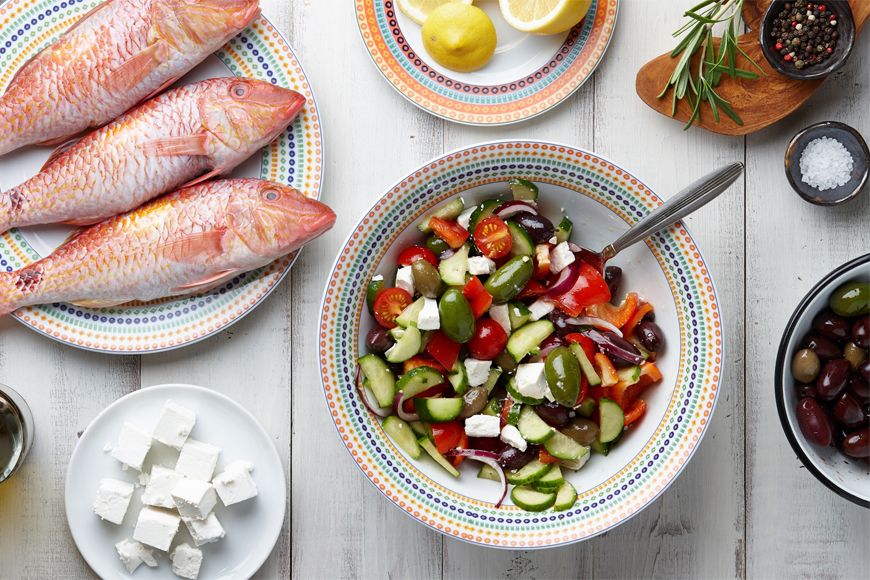 It'll come as no surprise that eating a diet rich in fruit, veg, nuts and fish is good for you
But new research now suggests that eating a Mediterranean diet could even help prevent depression.
It's usually high in vegetables, fruits, legumes, nuts, beans, cereals, grains, fish, and unsaturated fats such as olive oil.
It varies from country to country, but often includes a low intake of meat and dairy, and avoids processed foods – which researchers say can make depression worse.