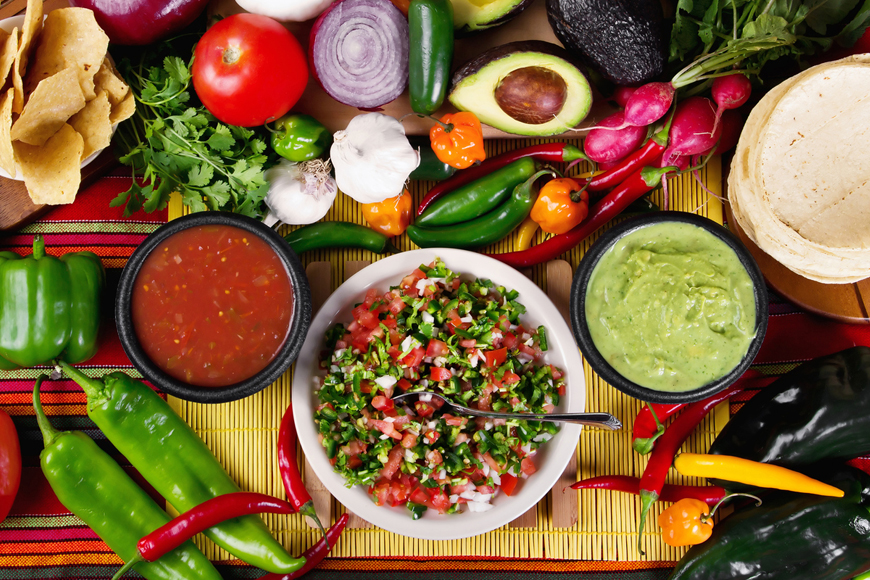 It's not really a BBQ party until the dips show up. A dollop of cream cheese, a drizzle of ketchup and a spoonful of mayo can make even the blandest food a huge crowd-pleaser.
But every good thing comes with a catch, all these condiments are loaded with calories that no one is counting.
If you're wondering how much fat can a blob of mayonnaise add anyway, the answer is plenty. One tablespoon provides roughly 94 calories; 10 grams of fat; and no protein, fibre, vitamin A, vitamin C, iron or calcium.