5 Unhealthy Condiments You're Better Off Without
These do more damage than you thought!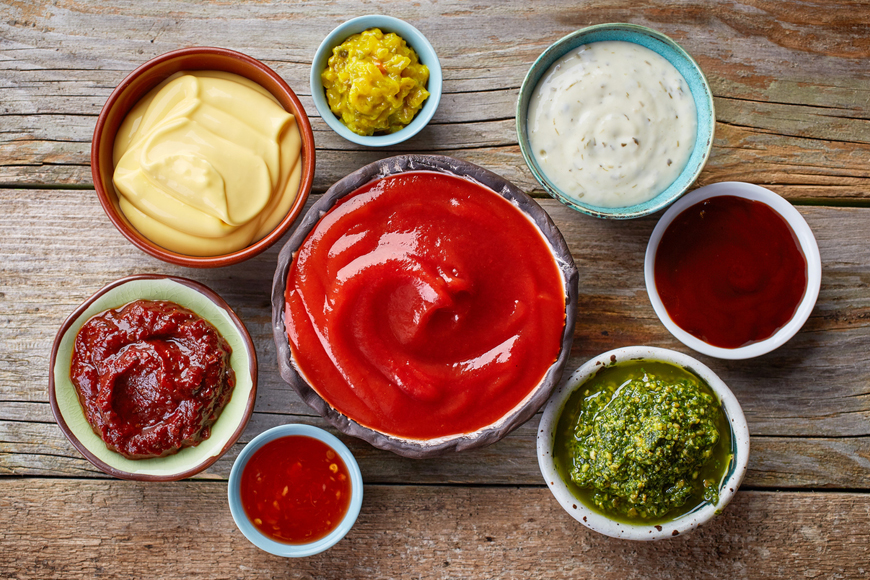 Are you someone who meekly asks for some extra ketchup at McDonald's? Or spend 10 minutes deciding on Ranch VS Mayonnaise — and then go overboard with both the sauces?
If eating fries without dipping them in at least 2 dips counts as a crime for you then here's a good news and a bad news: The good news is you're a condiment addict. The bad news, however, is that not all condiments are healthy.
You may think what is the big deal about a dollop of ketchup or a drizzle of mayo is? From mayonnaise, ketchup to barbecue sauce, the condiments that make your food taste ten times better are loaded with unhealthy calories full of sugar and fat.
Here's the dreaded list of the 5 unhealthy condiments you're better off without.
1. Mayonnaise
Every time you added a spoonful of this creamy, fat-filled goodness made out of egg yolks and oil, you knew the reason why you're not losing weight despite eating salads every day.
A spoonful of mayo carries 94 calories and 10 grams full of fat. And that makes mayo the worst of all condiments available.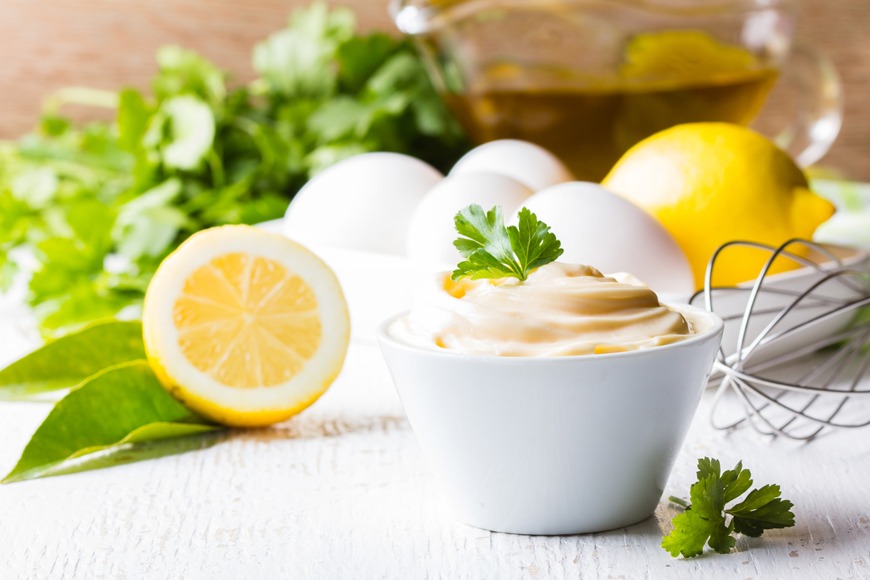 2. Ranch
You knew this was coming just after you read about mayonnaise. Stacked at 73 calories with 8 grams of fat per tablespoon, you might want to ditch dipping your veggies in ranch.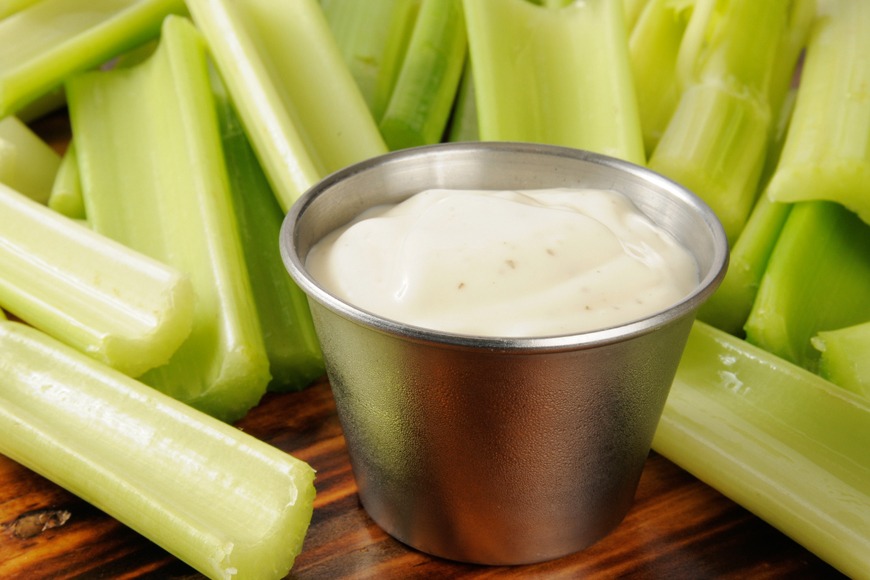 3. Tartar Sauce
Ever thought of eating fish n chips without a good dose of tartar sauce? We neither. Your favourite sea-food condiment has 31 calories per tablespoon.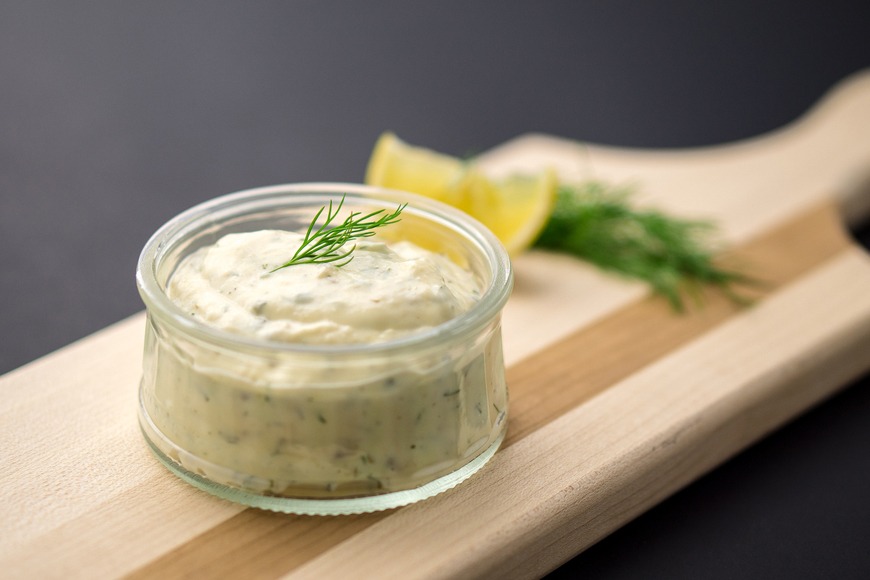 4. Barbecue Sauce
The sweet, tangy and delicious sauce that makes rib-eye SO heavenly has 6 grams of sugar and 29 calories per tablespoon.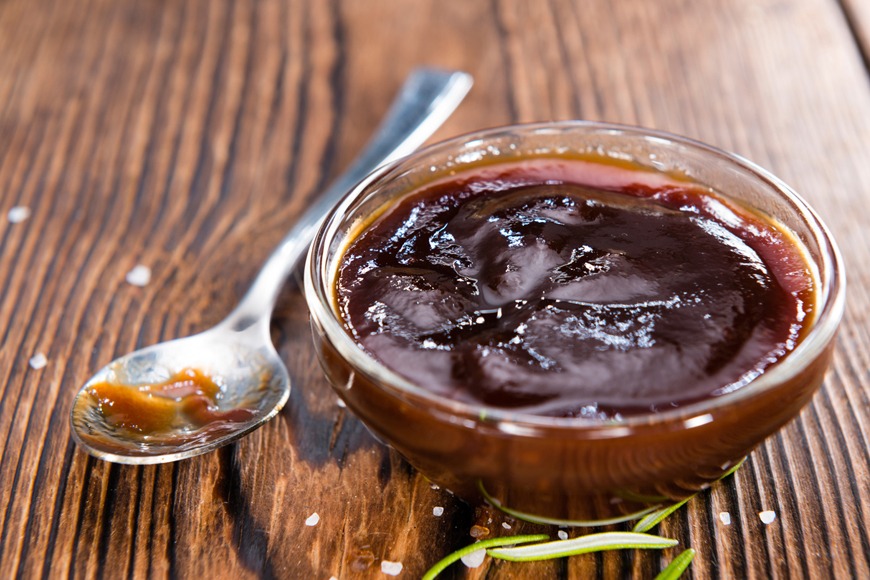 5. Ketchup
Although less in calories than other sauces (19 per tablespoon), the store bought ketchup bottles are loaded with unhealthily processed tomato flavour and high sugar content.