Posted on
2 February 2017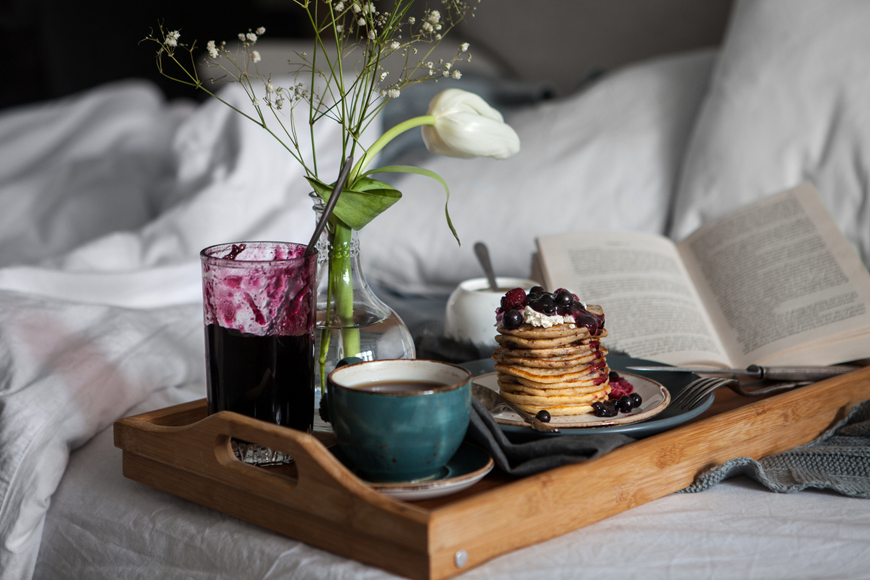 A well-cooked breakfast spells love better than poetry. After all, no words can outdo the feeling of waking up to the sweet smell of pancakes and fried bacon.
SEE ALSO: 5 'I'm Running Late' Breakfasts in a Mug
Make this Valentine's Day special by whipping up a mouth-watering scrumptious breakfast for two. Well, because boxed cereals don't really say 'I love you'.