Dubai May Allow Some Nightclubs to Reopen, and Here's What You Can Expect
Some nightclubs in Dubai will be permitted to reopen, provided they meet the new requirements.

Eager for a night out clubbing with your friends?
Many of our favourite Dubai nightclubs and bars were closed earlier in January after a rise of daily infections, reaching as high as 4,000 new cases per day.
What comes as great news for those who miss the party life in the city, authorities may soon allow some Dubai nightclubs to reopen as more and more of the population are getting vaccinated against Coronavirus.
Before you get excited, here's what you must know. Only the establishments that hold a bar or pub trade licence may be given the green light to reopen, after applying for approvals from Dubai Tourism.
When nightclubs do reopen in the Emirate, party-goers can expect the following Covid-19 safety guidelines:
Similar to the rules on events being permitted again in the UAE, guests must be vaccinated against Covid-19 to enter a nightclub.
Guests can sit or order at a bar, and table service-only rules has been removed.
Social distancing is mandatory, as such dancing is not allowed yet.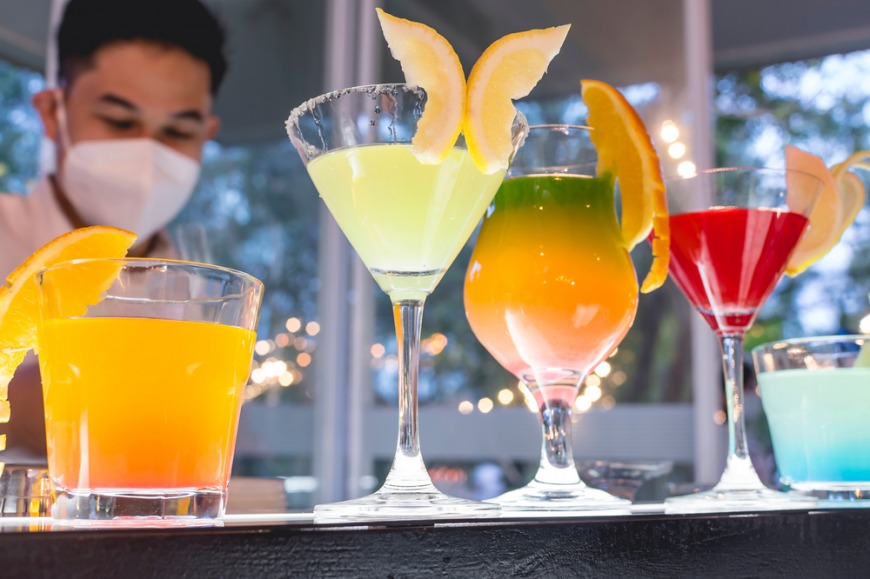 Each venue will require different safety criteria depending on the establishment's size and shape, so be sure to check the nightclub's rules before you go.
Some nightclubs may ask to see your status on the Al Hosn tracing app or a vaccination card, while others require confirmation and bookings beforehand.
This week, UAE authorities announced that events will be permitted again for a one-month trial. Some of the nightclub guidelines may change following the trial period.