Top 5 Biryani Spots In Dubai & Sharjah - According To Experts
#1 costs less than AED 20.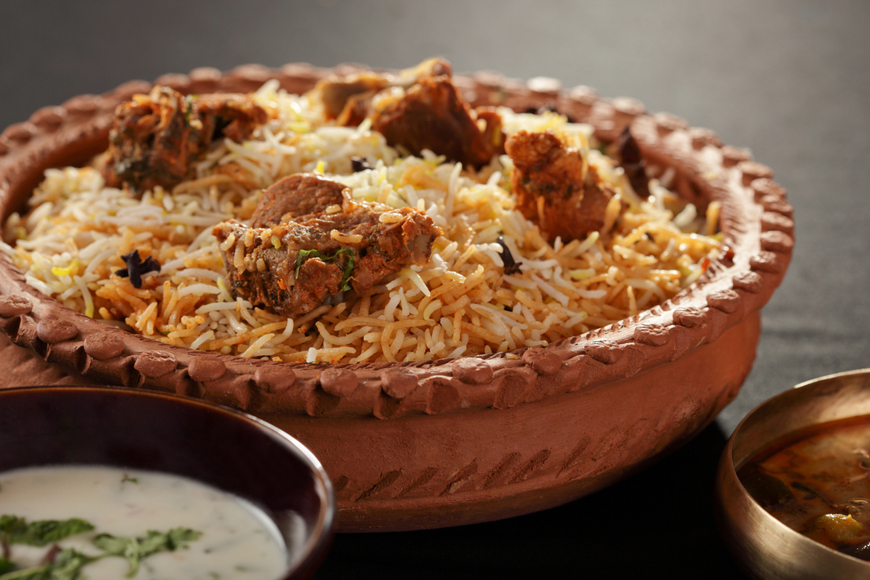 Of all the good things in South Asia — biryani continues to rule millions of hearts across the globe. This symbolic dish is more of a phenomenon than a mere food item.
It's rare to find someone who doesn't love the scrumptious blend of meat, rice and spices, especially in the UAE where you can find at least 20 types of biryanis at every street shop.
In their quest to find out the best biryani in Dubai and Sharjah, two Emirati men, Mohammad Sultan Thani, 55, and his friend Majed Al Shamsi, decided to seek out the best biryani after posting the question to their friends on social media.
Their 7-month long journey took them to 54 restaurants in Dubai and Sharjah and below are their top 5 favourite biryani spots.
1. Silver Spoon
Silver Spoon Restaurant in Sharjah takes the top place for these two Emirati friends. A plate of biryani at Silver Spoon will set you back by only AED 15.
The place may not be a chic restaurant but what it lacks in ambience, it makes it up with authentic biryani taste.
Location: Opposite St Michael's Church, Al Yarmook, Halwan Suburb, Sharjah.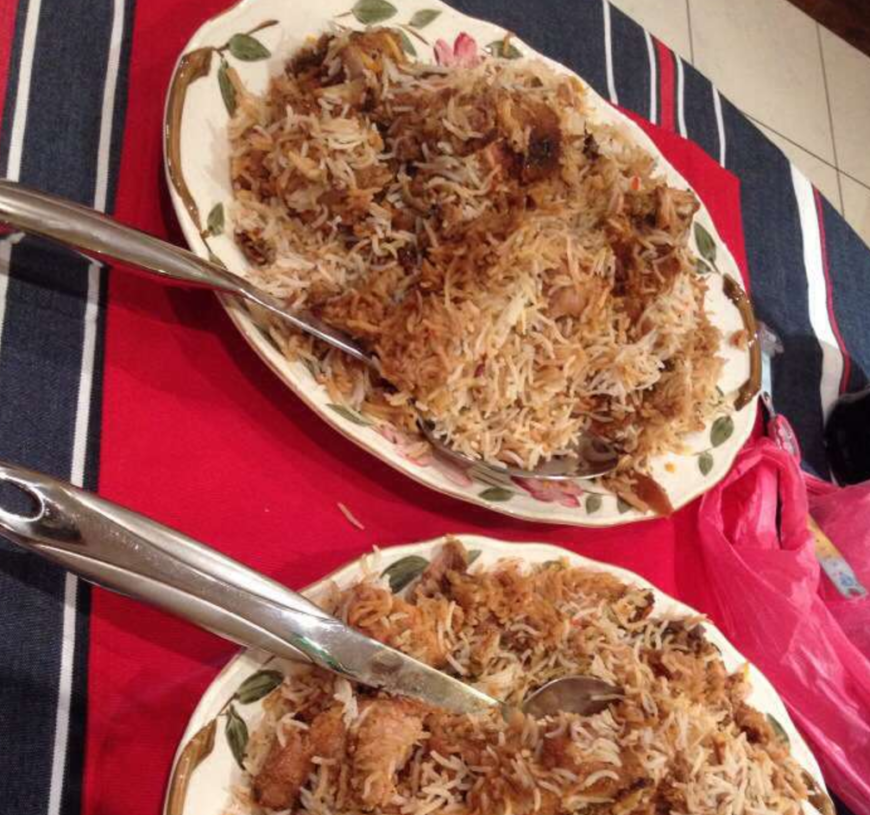 image credit: Zomato