Top 5 Places To Eat Sushi In Dubai
Share some sushi LOVE.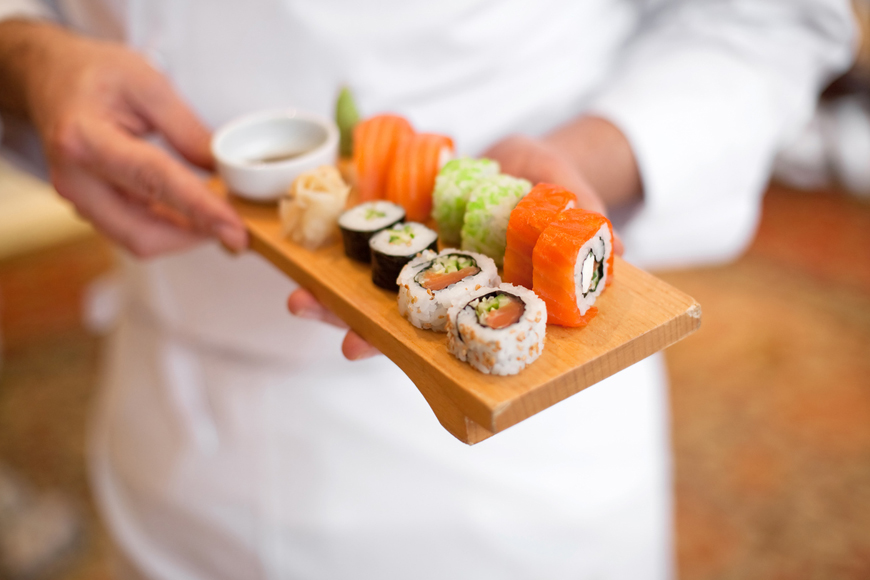 If we could rate our favourite Japanese things, sushi would rule the list. And judging from our social feeds so far, 2017 has been pretty focused on experimenting with this delicate delight.
Sushi has been reshaped, renamed and mixed with a variety of other food items. Cake, pies, burgers, burritos — you name it and they have it. But no food collaboration comes close to the authentic taste of rice, seaweed and fish wrapped together in bite-size deliciousness.
Like all famous cuisines, Dubai has its fair share of sushi places. From malls to fancy restaurants, we've chopsticked our way to list the 5 best places to grab a sushi bite right here in Dubai.