Welcome to ewmoda - the fashion and lifestyle vertical of ExpatWoman.com.
While a vertical within the main ExpatWoman website, ewmoda is our standalone website that has its own identity and promises to bring you the very best of news, features and editorial from the worlds of fashion, beauty, home, and lifestyle... All in a fresh and modern environment!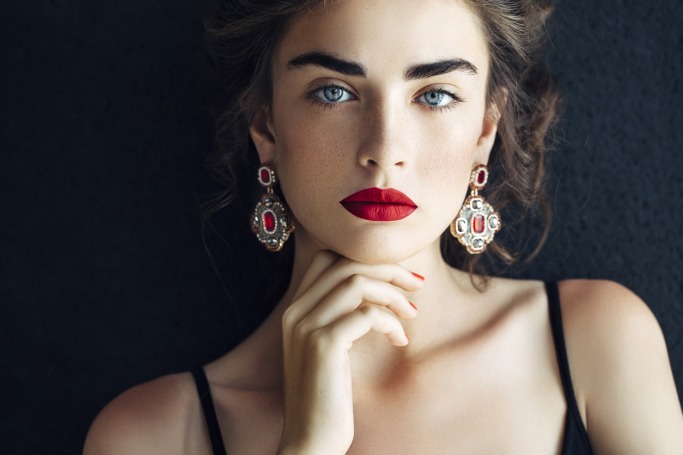 Launched in November 2016, our team's mission is to become your definitive go-to for everything fashion, beauty, home and more.
Find the latest updates and news from runways in the UAE and beyond, insider travel tips on the best destinations to explore, insights into the latest beauty lines and hottest must-haves, pages of inspiration and guides on how to complete your home's interiors, plus discover inspo and tips for brides-to-be planning their important day.
We're dedicated to bringing you the very best, to help those who aspire to achieve and enjoy a life of style.
Connect With Us Socially
Say hi to us! Follow ewmoda on Facebook, Instagram or head to @ewmodauae on Twitter. You can also use our hashtag, #ewmoda on any platform to connect with us.
Contact ewmoda PR
If you're a member of the press and would like to speak to a member of our team, or have another press-related inquiry, please email [email protected] or tel 04 360 2826.