20 Gorgeous Grooming And Beauty Gifts We'd Like To Receive This Valentine's Day
Whisper 'I love you' with a present that will make them look, feel or smell delicious
Posted on
3 February 2019

Fancy food and fail-safe flowers are all well and good on Valentine's Day, but challenge yourself to find a gift that keeps on giving this year.
You could earn yourself some serious brownie points by selecting your other half a brand new scent that reminds them of you every time they spray it. Or treat them to a gadget they'd love to own but would never ordinarily splash out on, offer up some stress-busting 'me time' with lotions, potions and candlelight.
Here are a few of our favourites…
1. The Bargain Aftershave That Smells Like A Million Dollars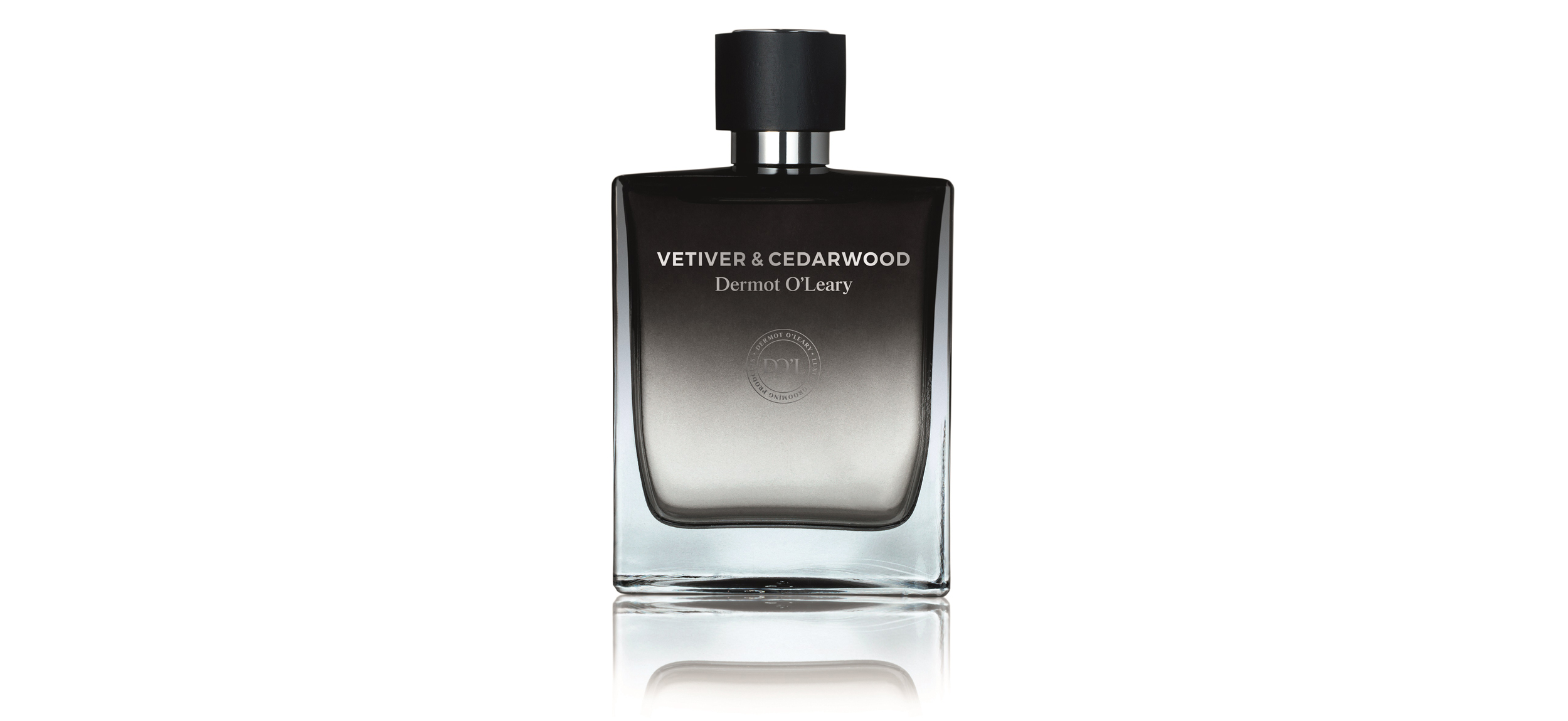 Dermot O'Leary Vetiver & Cedarwood Eau de Toilette, £22 (AED 105.78) for 100ml, Marks & Spencer (marksandspencer.com)
2. ghd's Latest Hair Gadget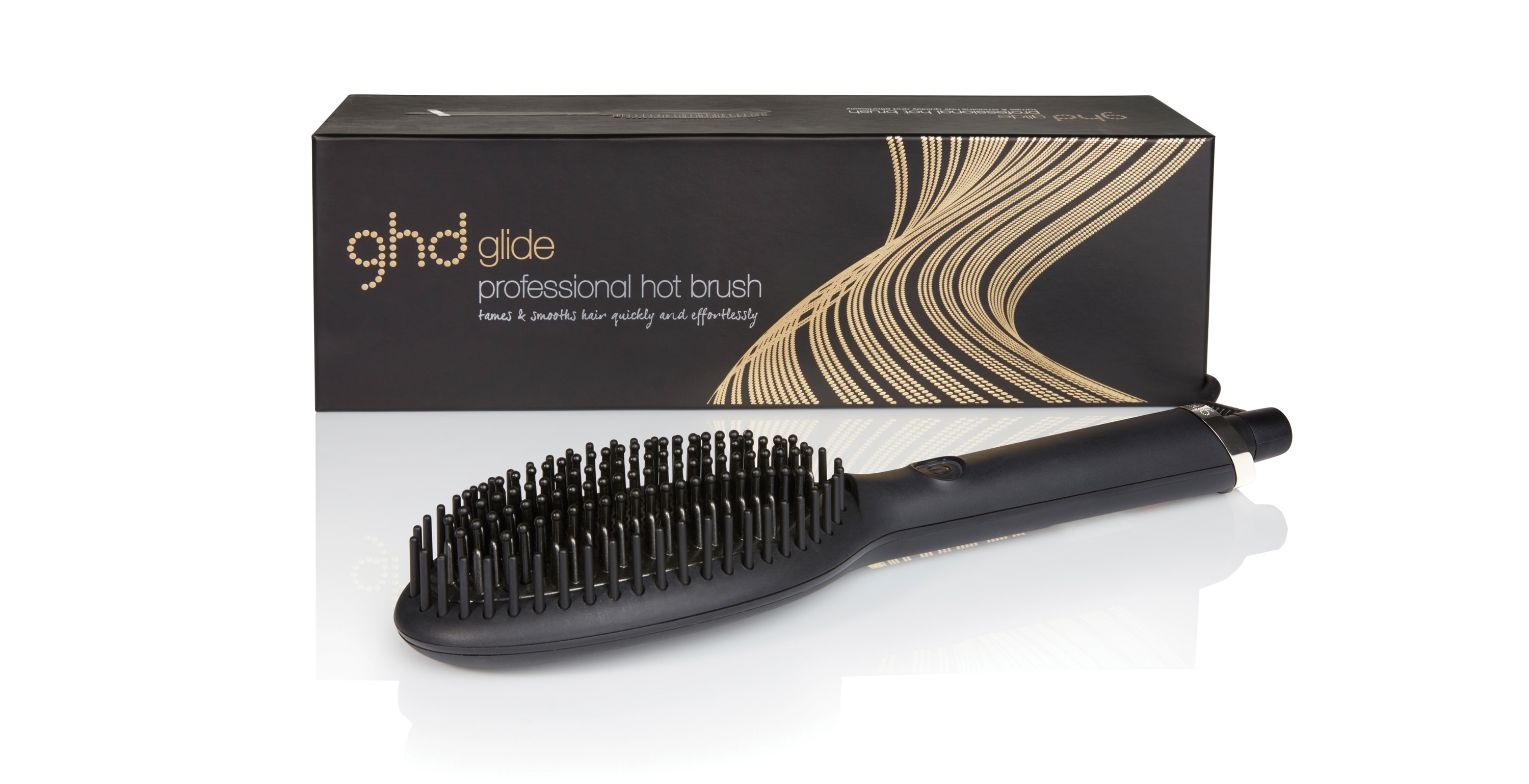 ghd Glide, £125 (AED 601), available from February 6 from selected salons, department stores and ghdhair.com
3. A Luxe Weekend Away Set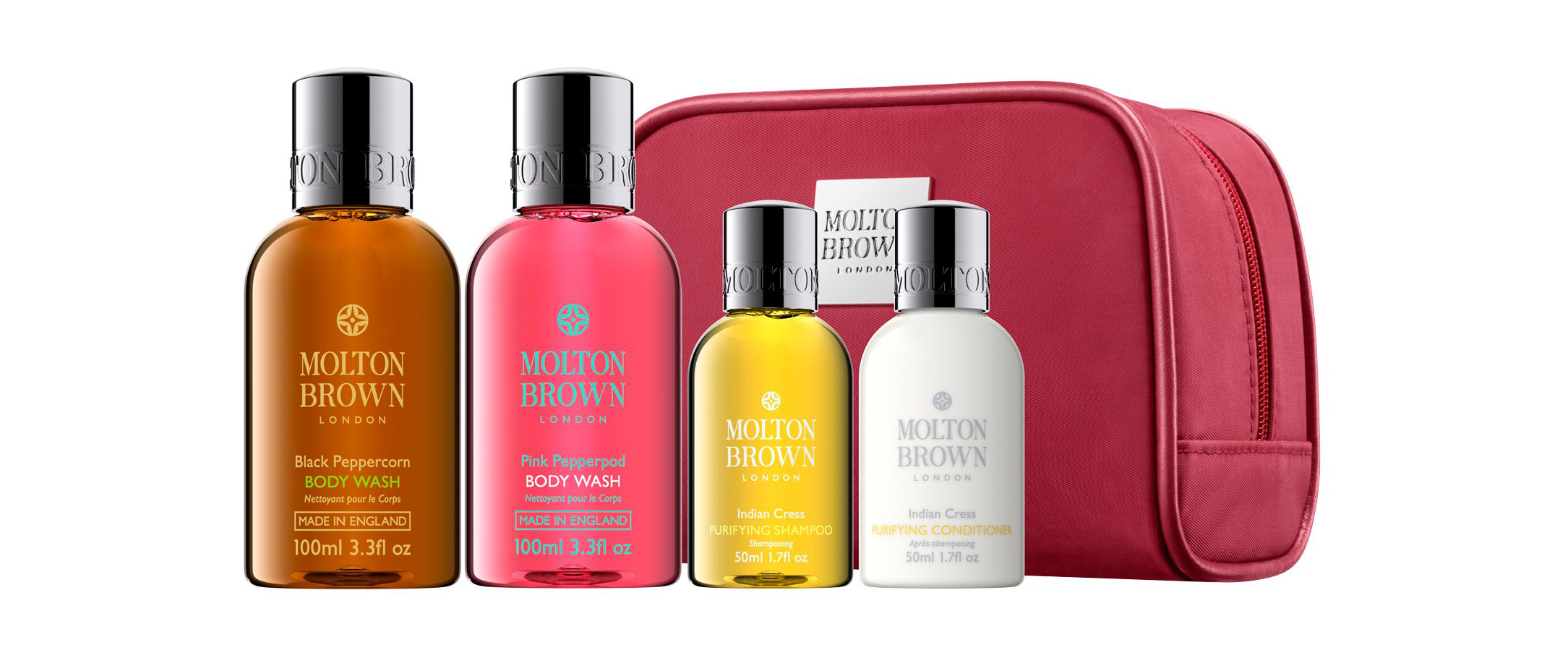 Molton Brown Exclusive Weekend Away Essentials Travel Set, £25 (AED 120), John Lewis (johnlewis.com)
4. A Lipstick That Says 'I Love You'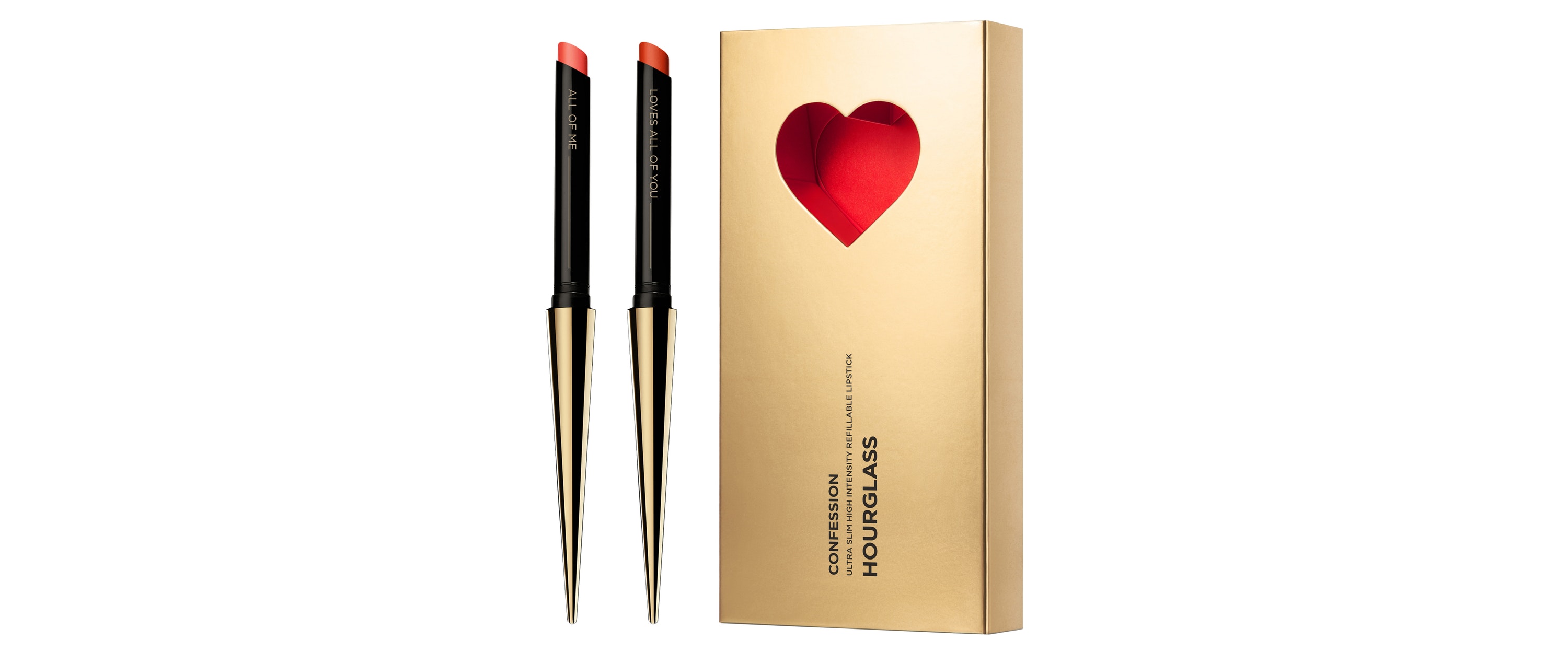 Hourglass Confession Ultra Slim Refillable Lipstick Set, £62 (AED 298), Feelunique (feelunique.com)
5. Start Their Fragrance Layering Collection, To Create A Bespoke Scent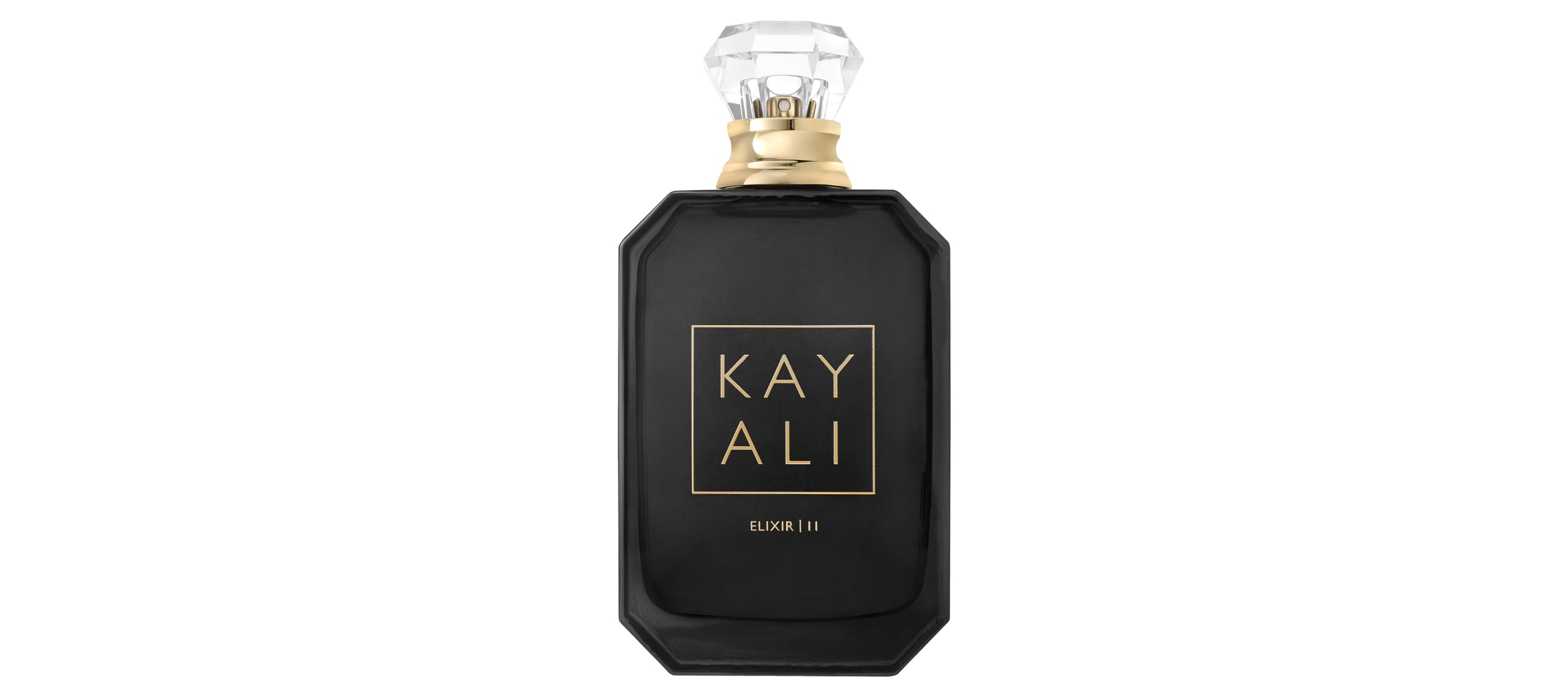 Huda Beauty Kayali Elixir, £84 (AED 403) for 100ml, Cult Beauty (cultbeauty.co.uk)
6. The Ultimate Gift Set For Pampering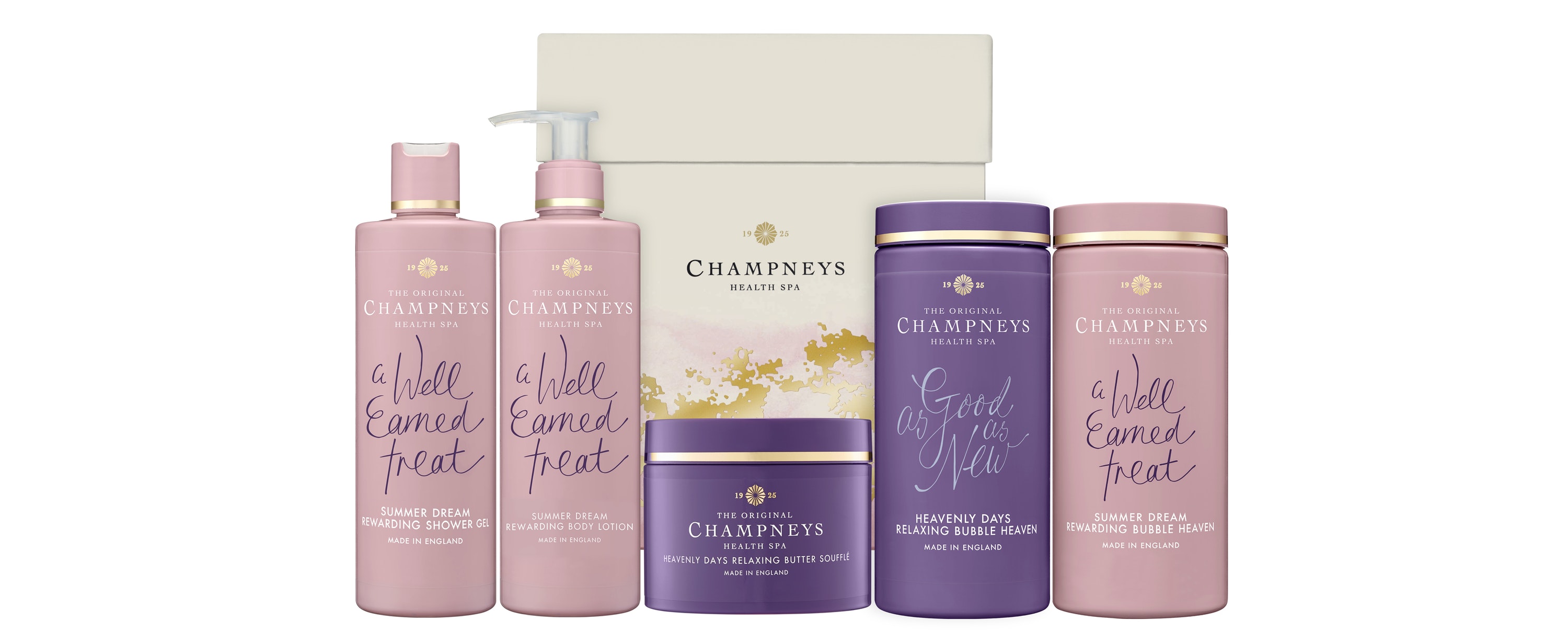 Champneys A Well Earned Treat, currently reduced to £22 (AED 105) from £49 (AED 235), Boots (boots.com)
7. The Brand New Mugler Fragrance For Men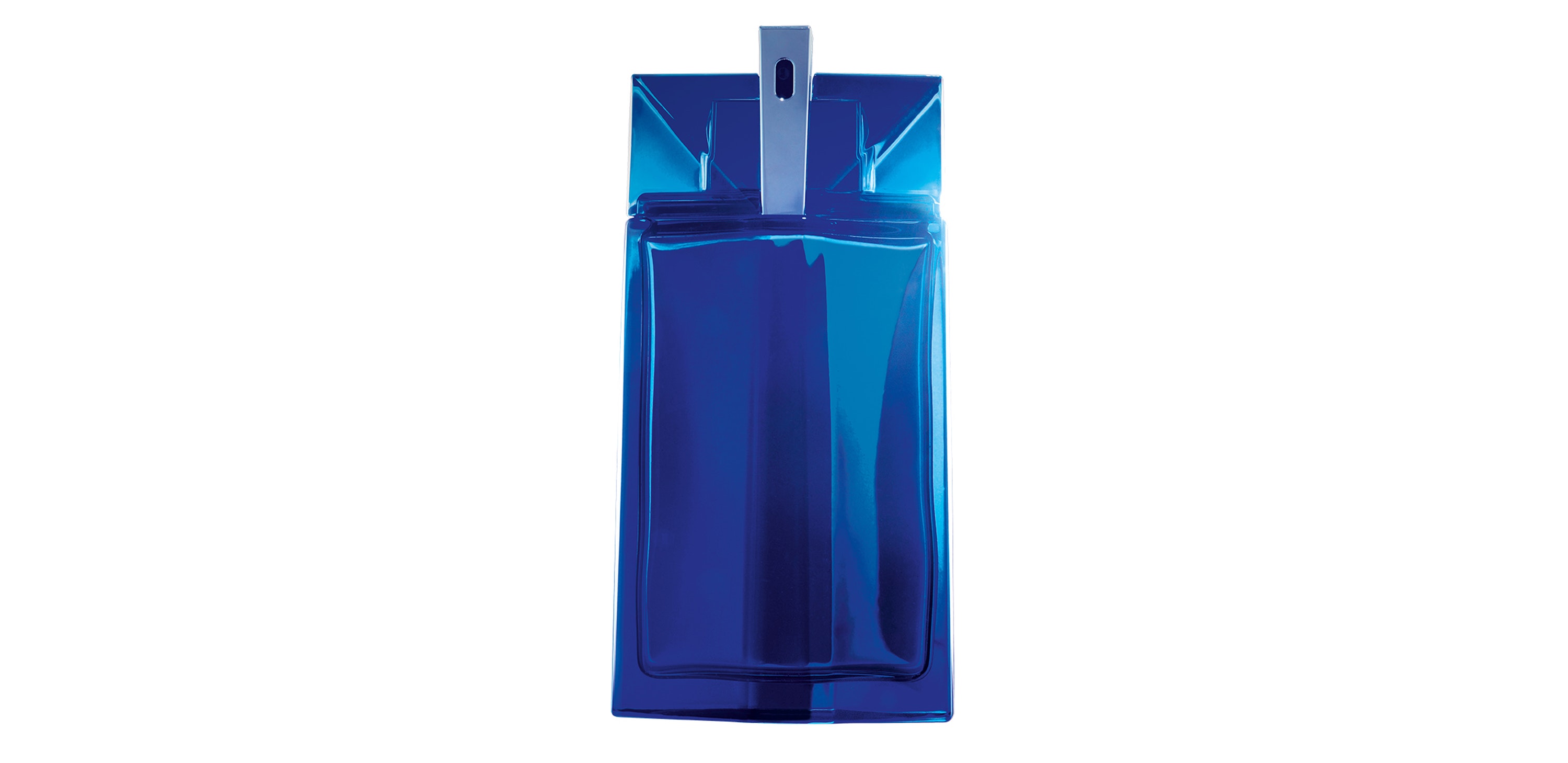 Mugler Alien Man Fusion, from £47 (AED 225) for 50ml, The Perfume Shop (theperfumeshop.com)
8. A Gift To Make Her Squeal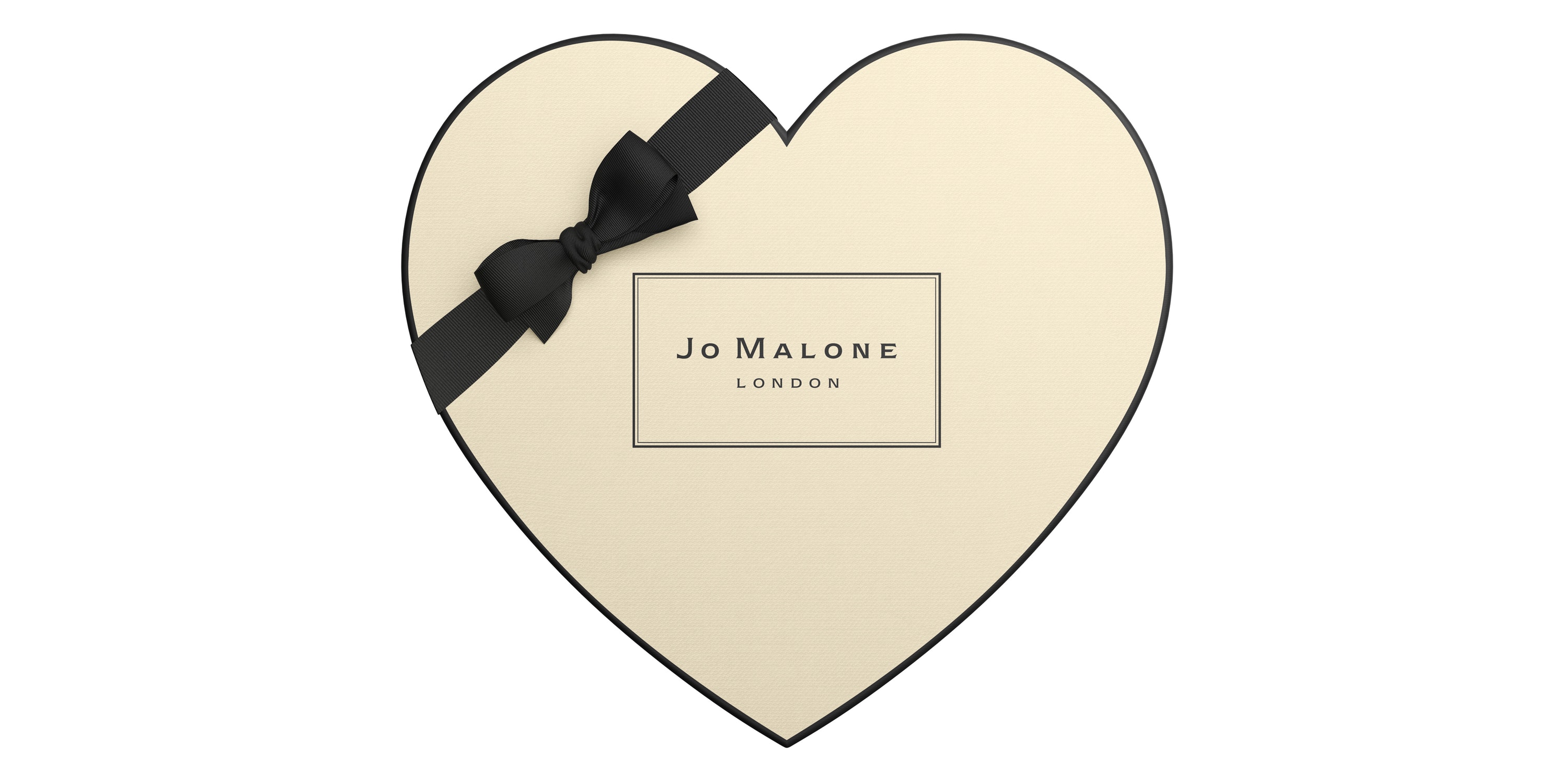 Jo Malone Keepsake Heart-shaped Box, available with an engraved message, date or initials when you buy any two Jo Malone products. We recommend trying their new Irresistible Pairs range (£47 / AED 225.99 per 30ml cologne), pick up the Limited Edition Red Cologne Cap (£4/AED 19.23), or go classic with a cologne and a candle (from £47 each, travel candles are £23/AED 110.59). Available from Jo Malone stores and jomalone.co.uk.
9. A Fragrance Set With A Little Extra

Jean Paul Gaultier Le Male Eau de Toilette 125ml Gift Set, £56.50 (AED 271.67), Escentual (escentual.com)
10. A Box Of Self-Love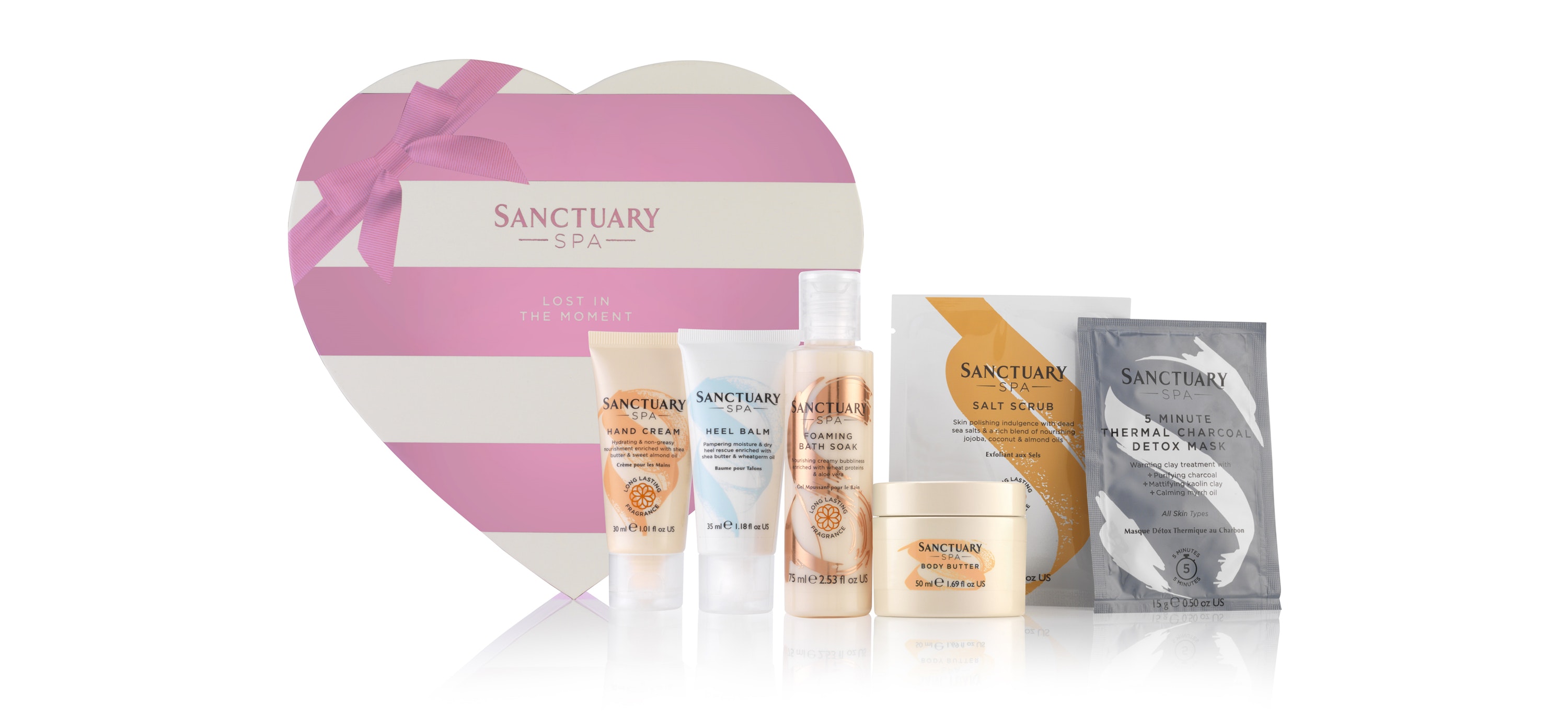 Sanctuary Spa Lost In The Moment, £16 (AED 76.93), Boots stores
11. A Beard's Best Friend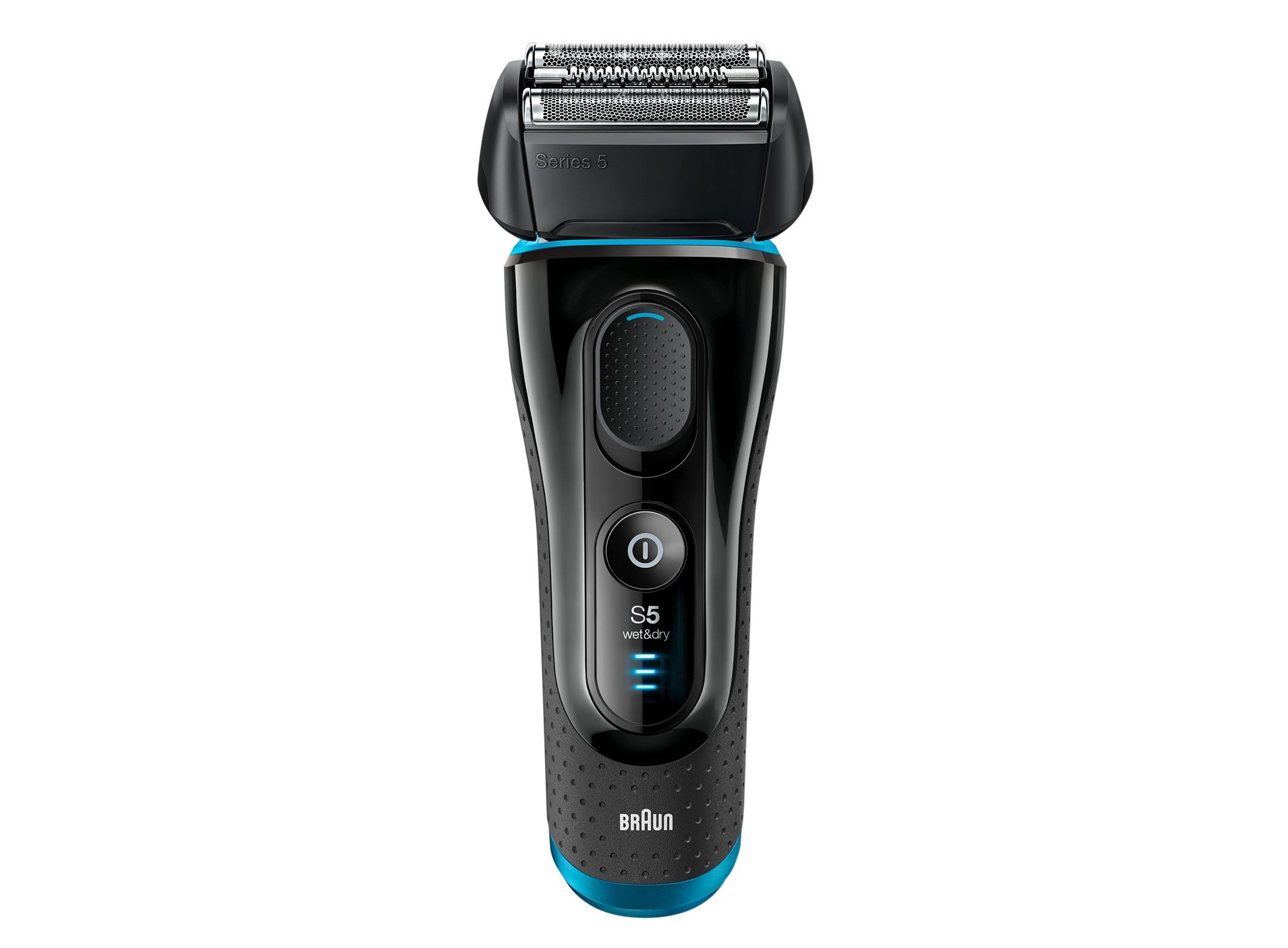 Braun Series 5 5190cc Electric Foil Shaver, currently reduced to £124.99 (AED 600) from £249.99 (AED 1,202), Boots (boots.com)
12. Lancome's Latest Scent
Lancome La Nuit Tresor Glitter Edition, from £54 (AED 259) for 30ml, The Perfume Shop (theperfumeshop.com)
13. The Cologne All Men Crave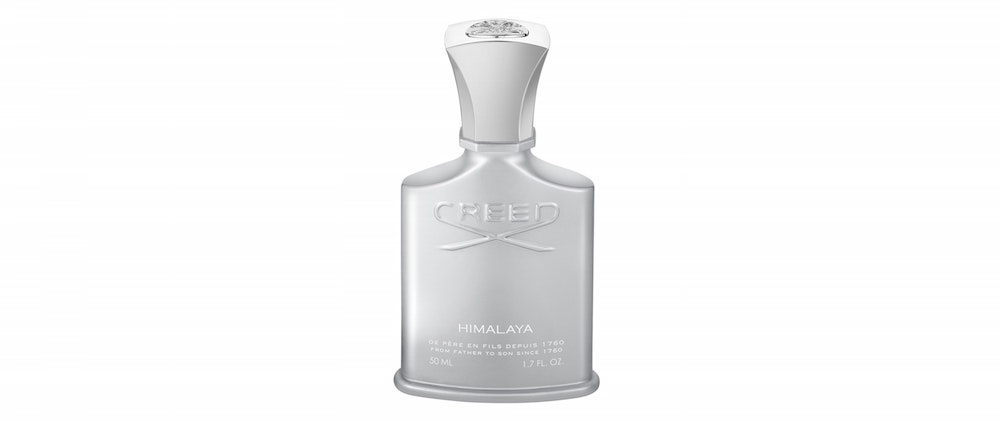 Creed Himalaya, £155 (AED 745) for 50ml (add engraving for £20/ AED 96.17), available from selected department stores and creedfragrances.co.uk
14. A Good Night's Sleep

Red SlipSilk Sleep Mask, £45 (AED 216.37), Slip (slipsilkpillowcase.co.uk)
15. Candlelight And Cuddles

Damascena Candle – Scented, £30-£53 (AED 254.84), Diptyque (diptyqueparis.com)
16. Something A Little Bit Personal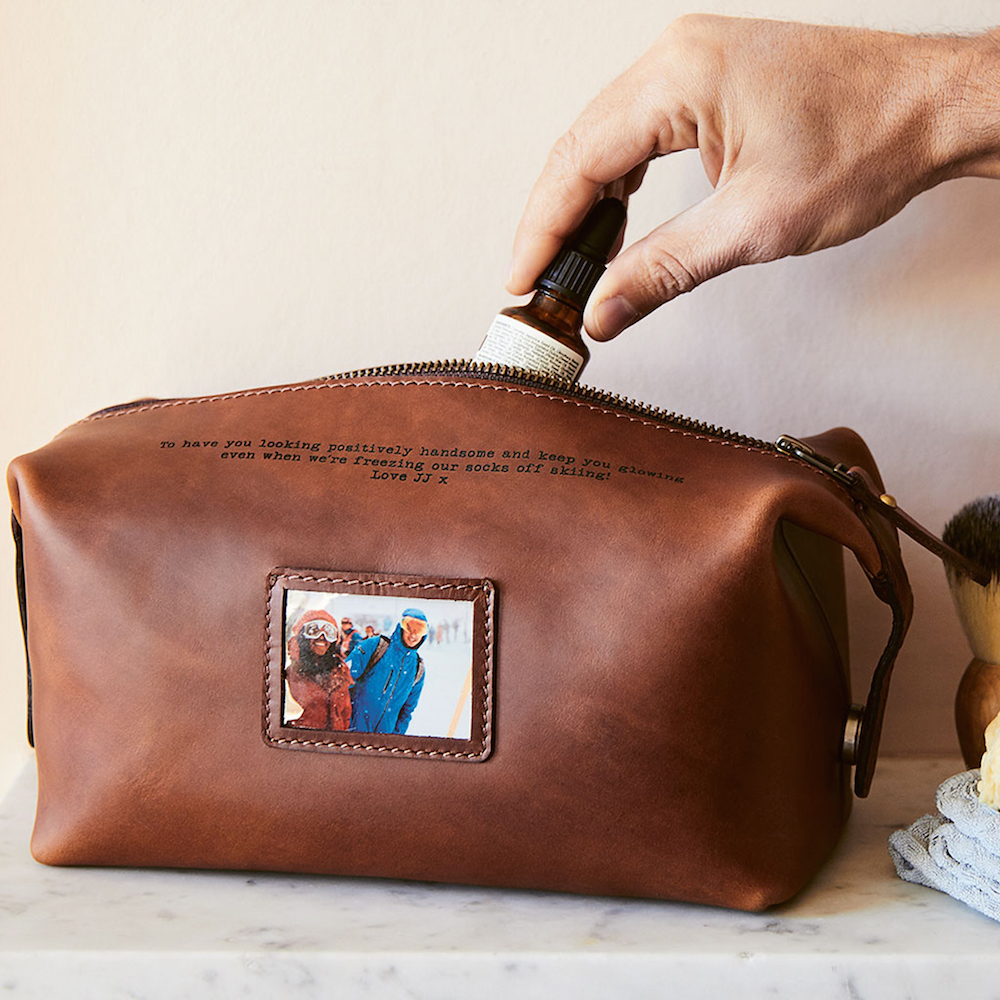 Personalised Leather Wash Bag, £65 (AED 312.54), Vida Vida at NotOnTheHighStreet (notonthehighstreet.com)
17. The Look Of Love


YSL Limited Edition Rouge Volupte Shine Lipstick, £29 (AED 139.44), Boots (boots.com)
18. The Through-The-Post Wonder Gift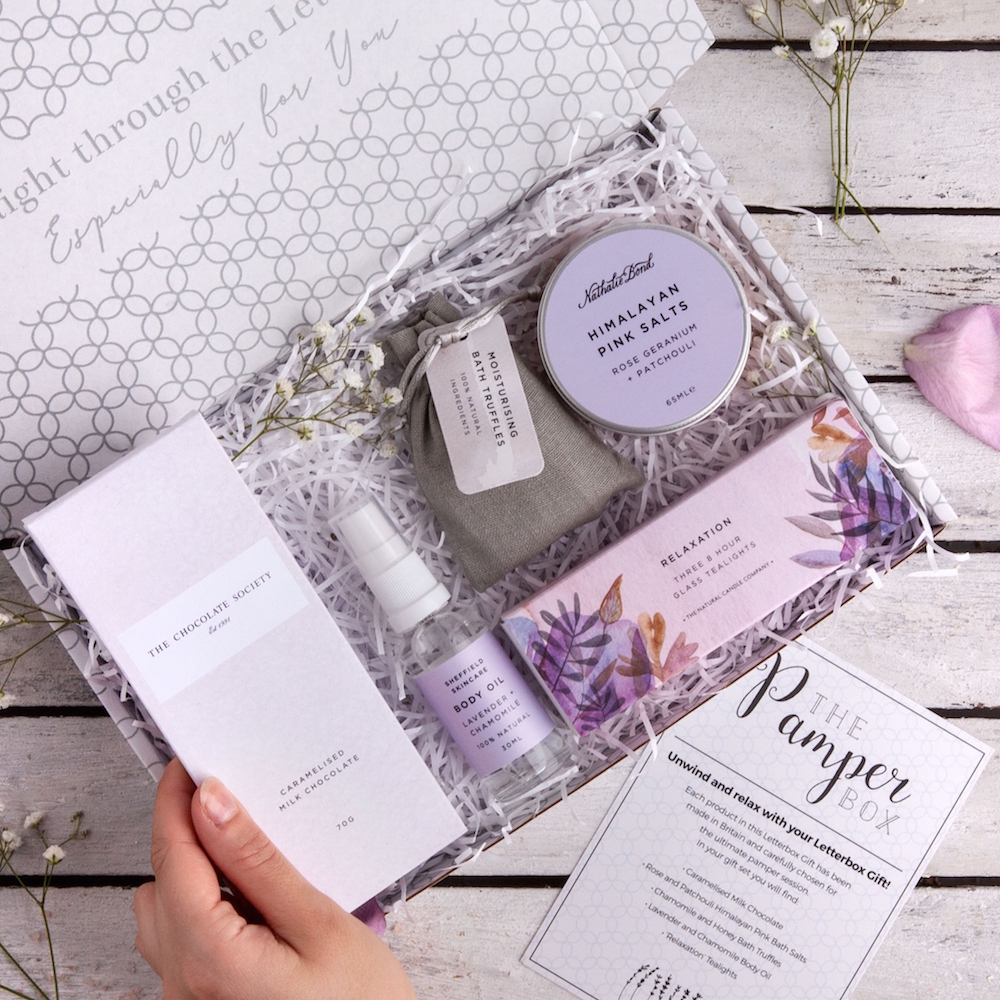 'The Pamper Box' Letterbox Gift Set, £32.95 (AED 158.43), Letterbox Gifts at NotOnTheHighStreet (notonthehighstreet.com)
19. The Cleansing Treat


Pro-Collagen Rose Cleansing Balm, £43 (AED 206.76), Elemis (elemis.com)
20. A Heart For The Hairy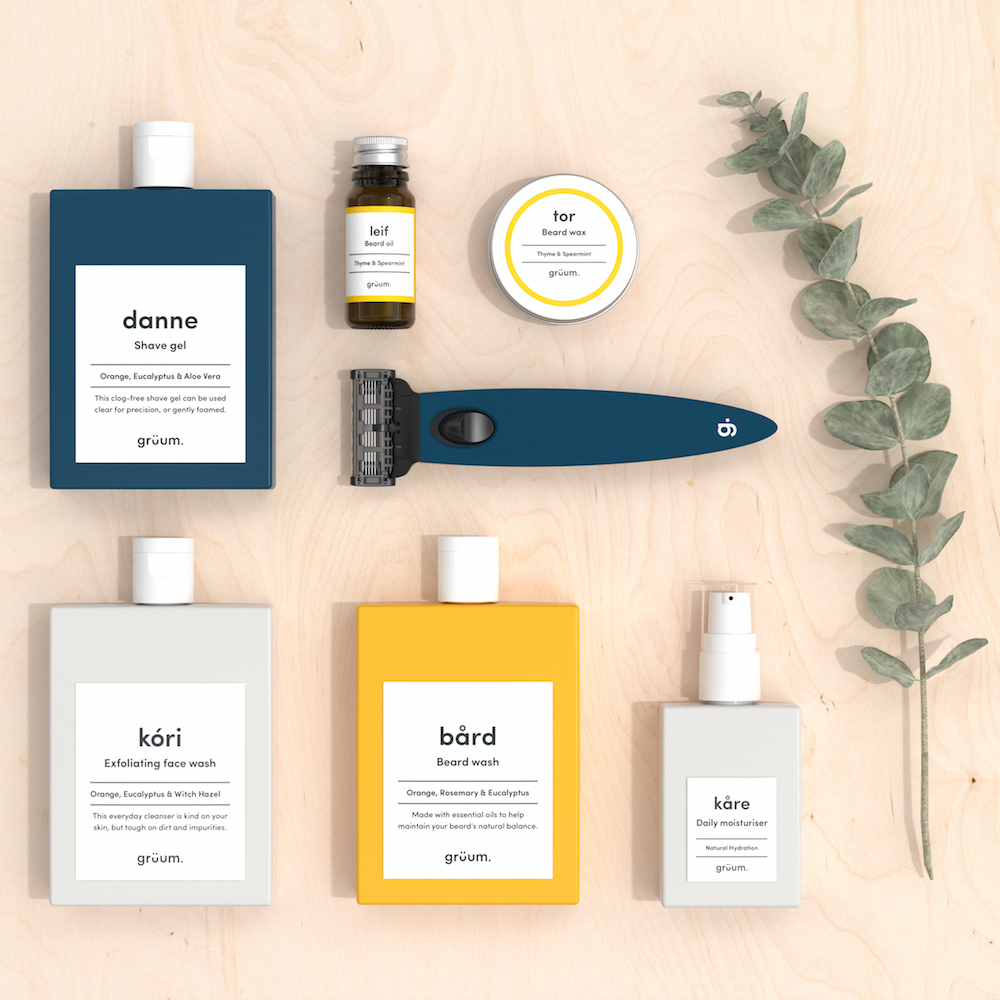 Ultimate Beard and Face Maintenance Kit, £35 (AED 168.29), Grüum at NotOnTheHighStreet (notonthehighstreet.com)