Best Bar None? Soap Sales Are Up As Shoppers Shun Plastic Packaging
Traditional bar soaps are making a comeback

On e-commerce site Etsy, there have been over 44,000 searches for 'natural soap' in the past six months, as well as a 110% rise in searches for 'shampoo bars', compared to the same time last year.
"The renewed interest in bar soaps can certainly be aligned with the shopper's desire to become more eco-conscious," says Etsy trend expert Dayna Isom Johnson.
"By purchasing bar soaps, shoppers can have more visibility on ingredients, leave less of an impact on the planet by reducing plastic bottles, and what's even better is that some bar soaps and shampoos last longer than traditional liquid bottles."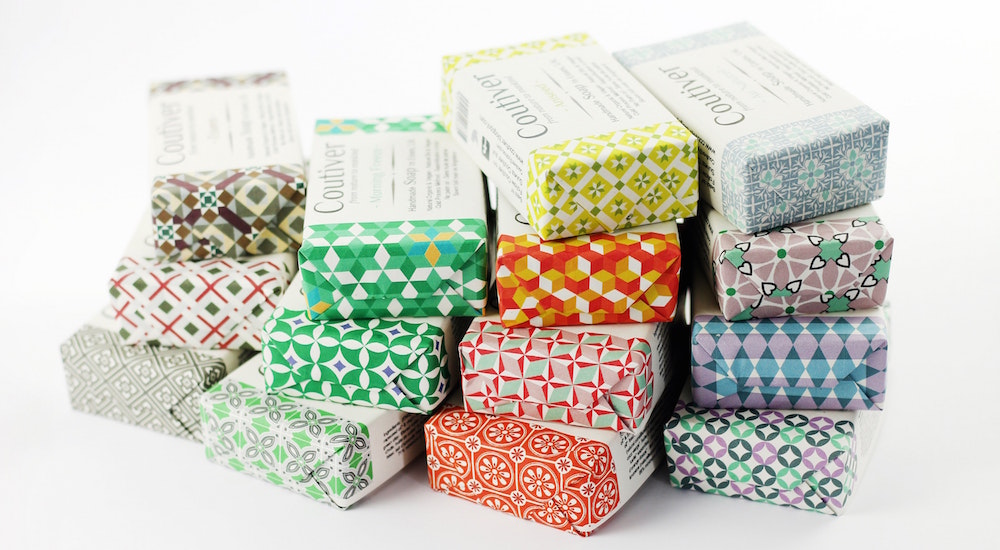 Coutiver Set of 3 Organic Vegan Soaps (Etsy/PA)
When Gallinee launched a cleansing bar last year, it immediately sold out (it's now back in stock) and cult brands like Drunk Elephant and Lush are responding to demand with solid cleansers for all skin types.
So, whether you want a simple soap bar to stash by the sink, or a gentle cleanser for daily use, you can now ditch the plastic without compromising on quality.
Ready to make the switch? Here's our pick of the best soaps, from bargain bars to luxury lathers…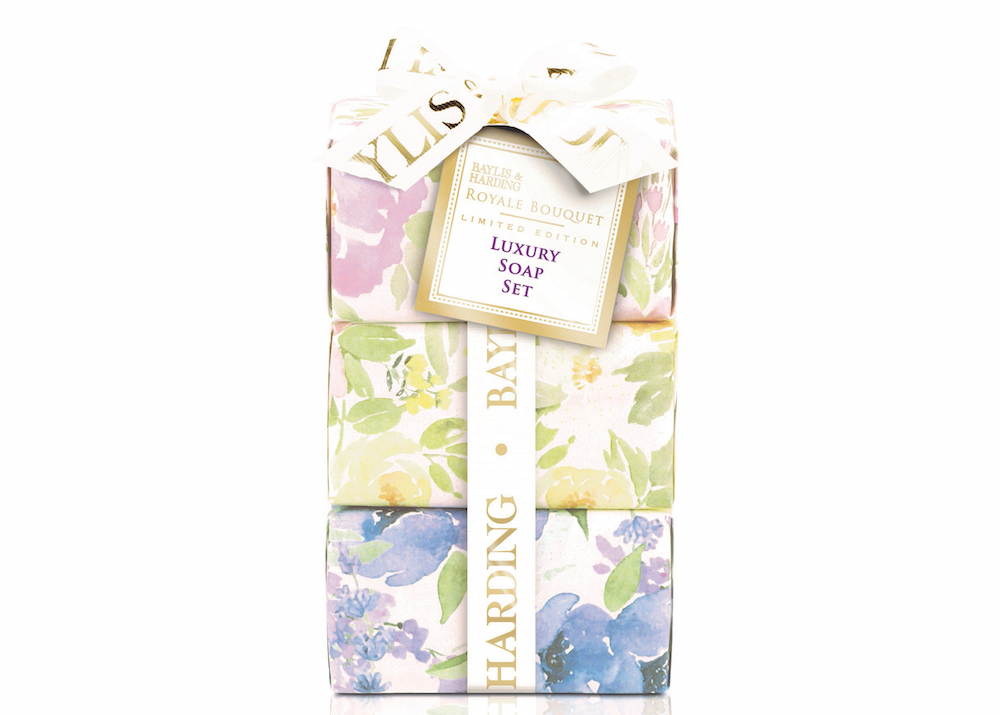 Baylis & Harding Royale Bouquet Limited Edition Luxury Soap Set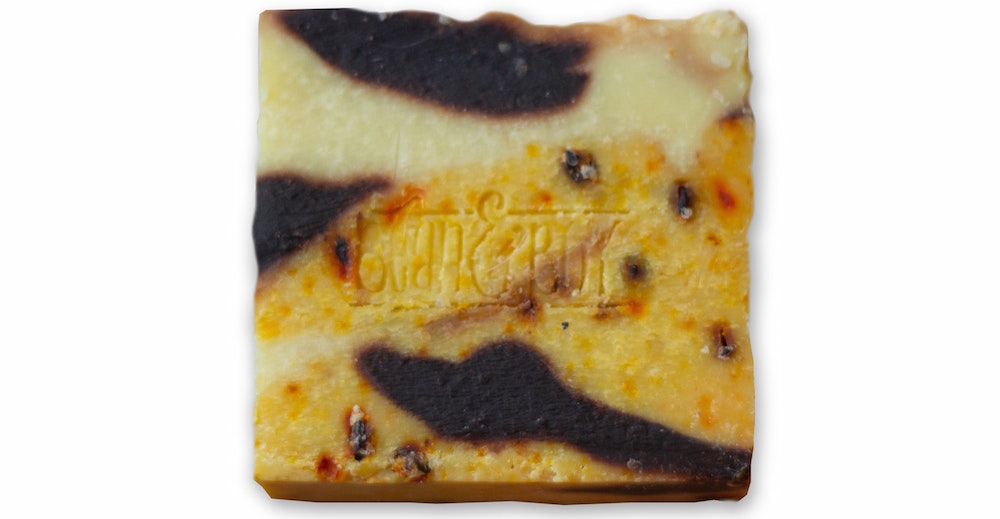 BeanAndBoy Orange & Cacao Soap, Etsy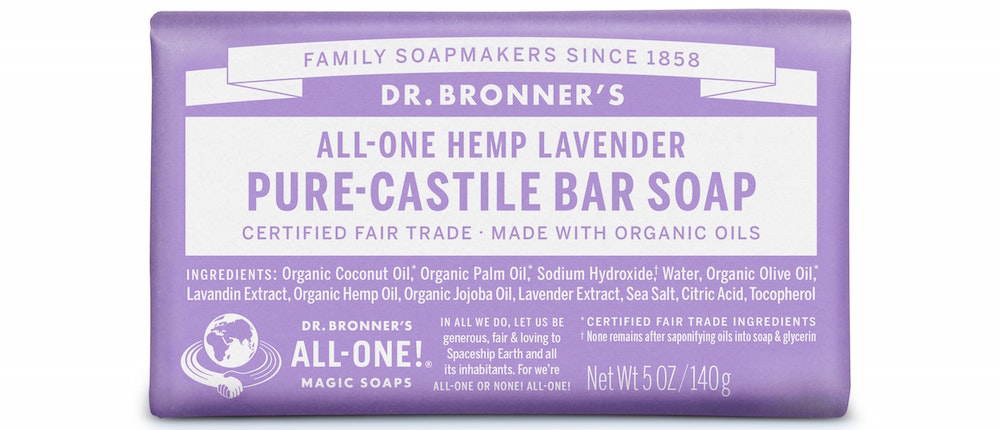 Dr. Bronner's Pure-Castile Lavender Bar Soap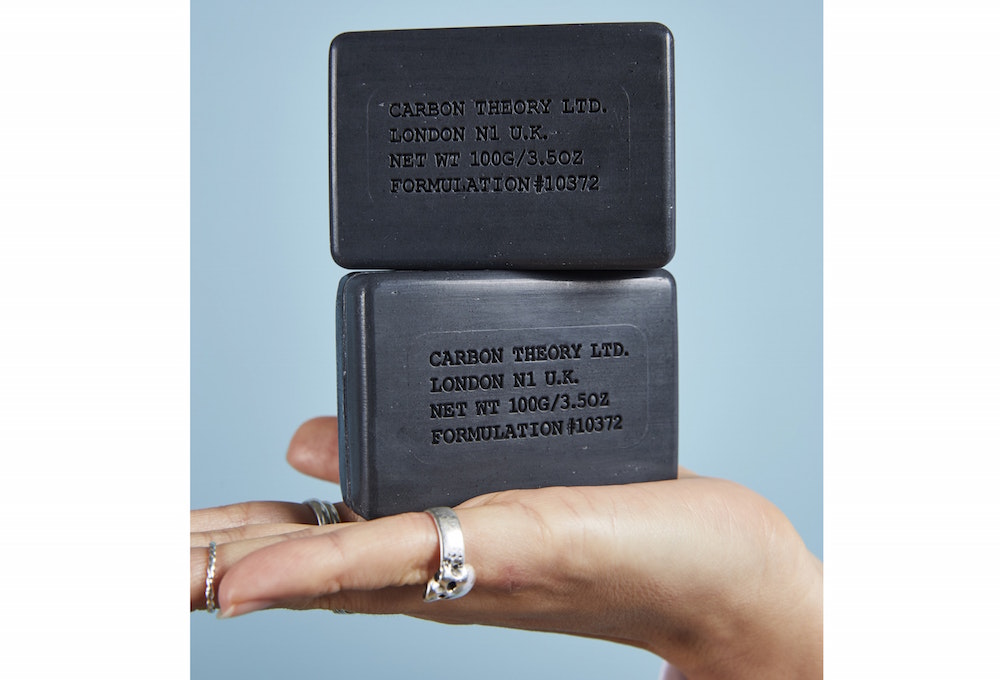 Carbon Theory Charcoal And Tea Tree Oil Breakout Control Cleansing Bar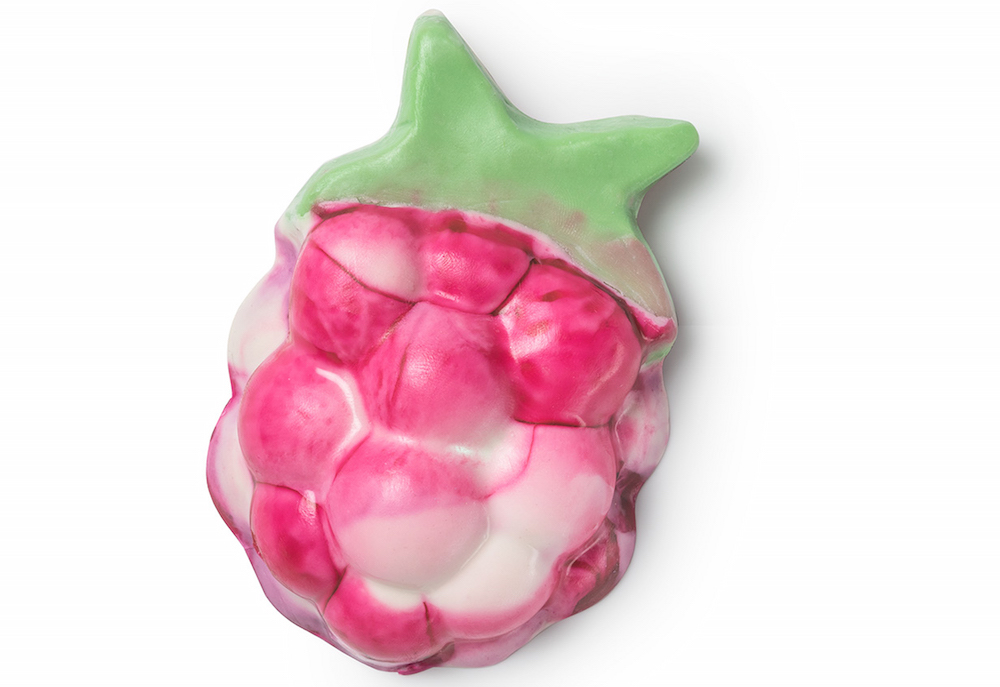 Lush Raspberry Milkshake Soap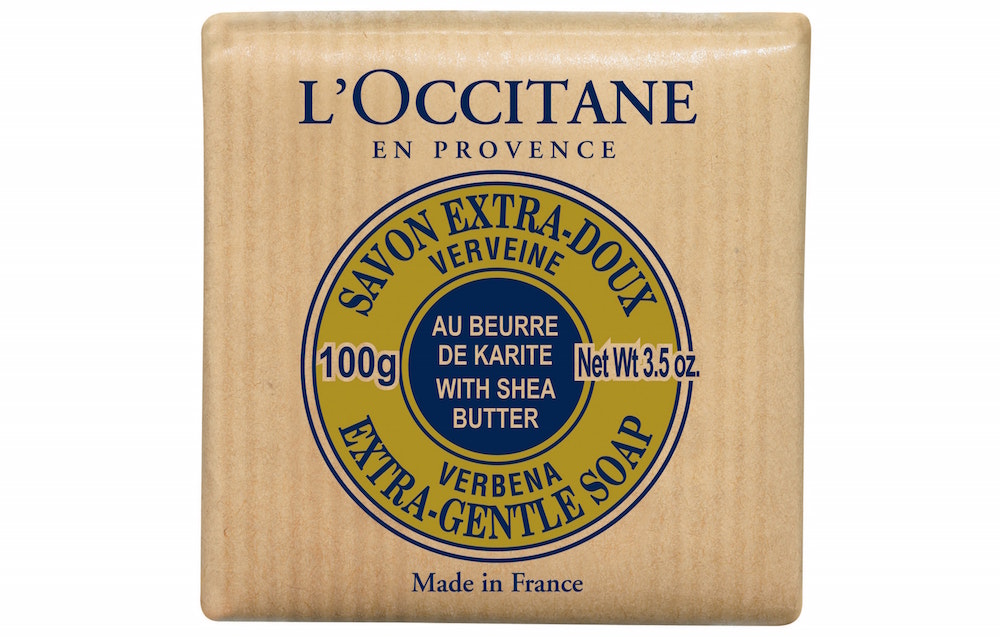 L'Occitane Shea Butter Verbena Soap, Escentual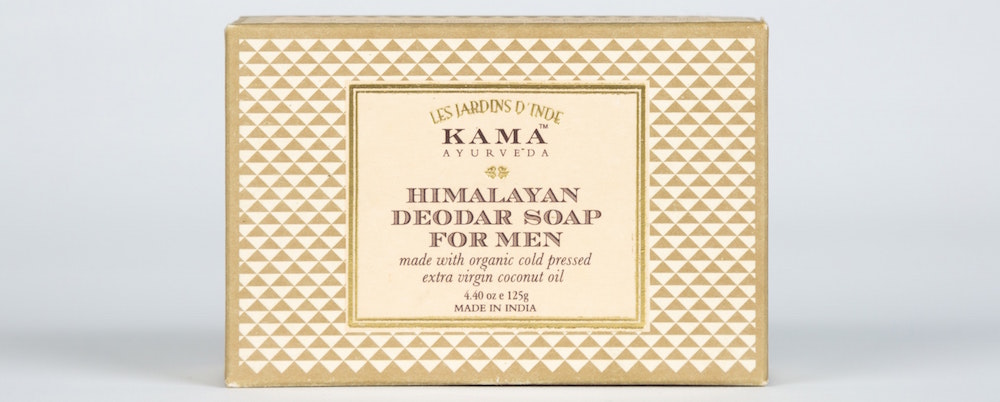 Kama Ayurveda Himalayan Deodar Soap for Men, Amazon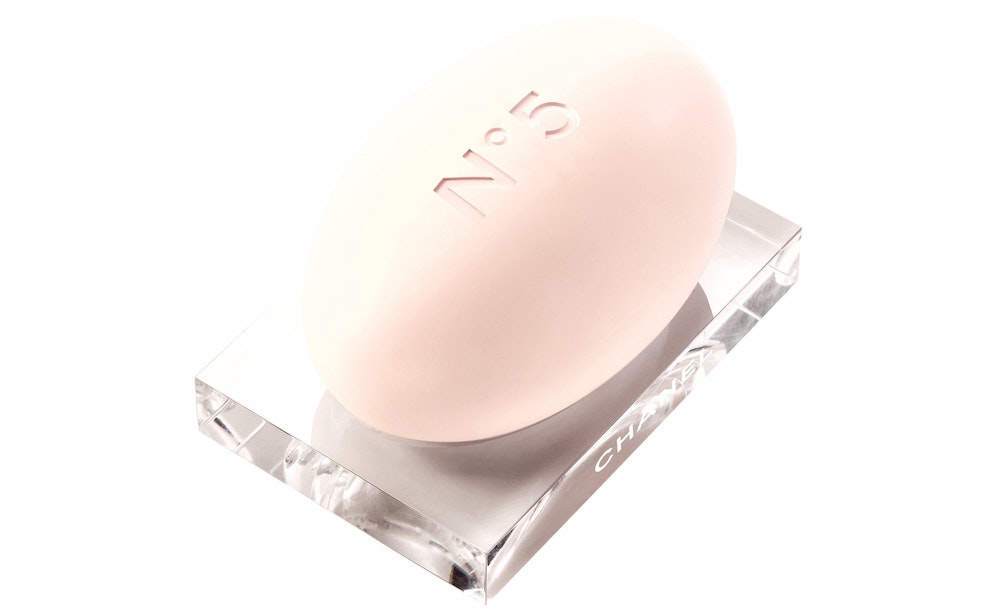 Chanel No 5 The Bath Soap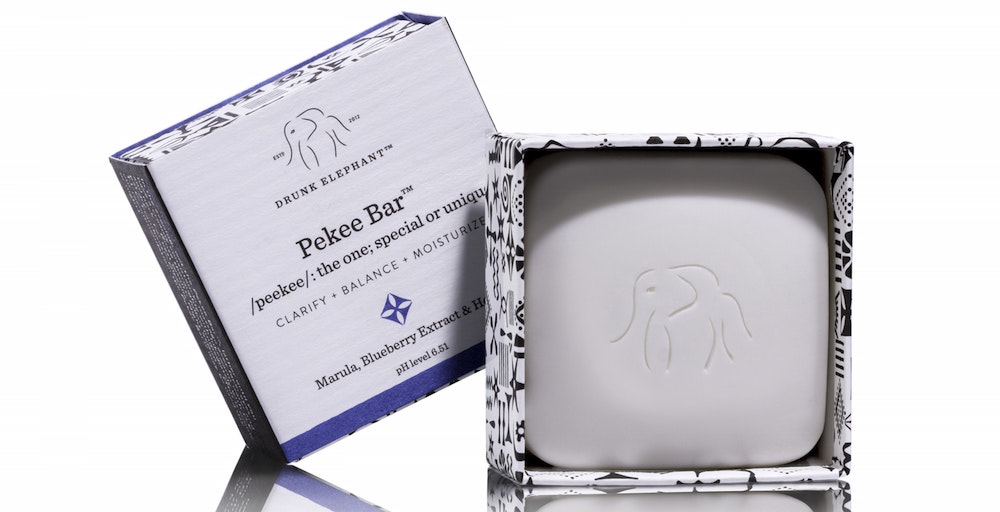 Drunk Elephant Pekee Bar, Space NK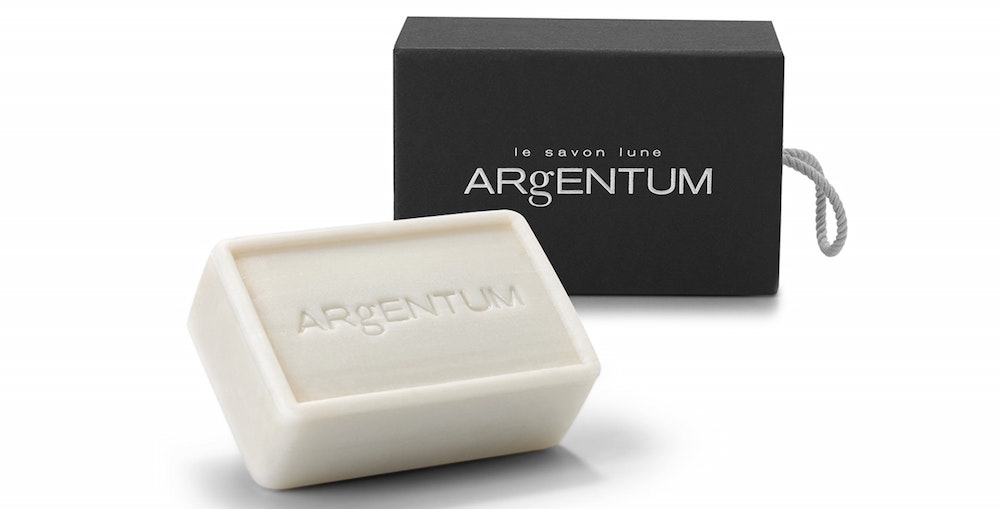 Argentum Le Savon Lune