Everything We Know About Victoria Beckham's Beauty Collection
The designer has shared more details about her forthcoming range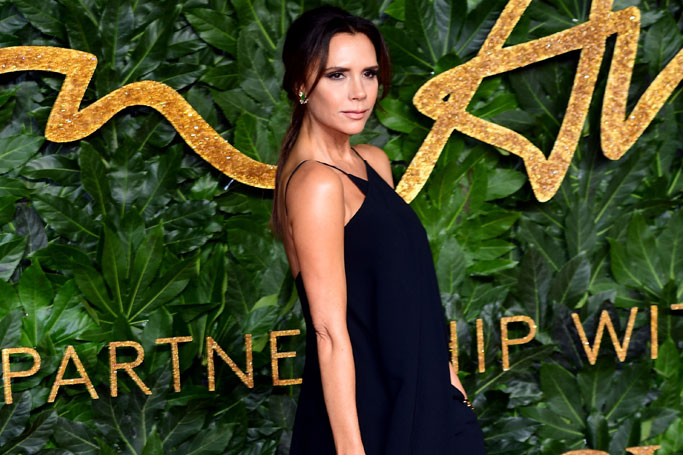 Back in February, Victoria Beckham confirmed what had been rumoured for a long time: She announced she'd be launching her own cosmetics brand.
Now, the singer turned fashion designer says she's very close to fully unveiling the collection.
"Today I'm on set shooting for something that I've been working on for a very long time and I am so, so excited," she said in a video posted on Instagram with the tag #VictoriaBeckhamBeauty.
Beckham will be retailing the collection herself
Unlike her previous make-up collaboration with Estee Lauder, as this is her own-brand, Beckham will be selling direct to the customer, most likely through her fashion label's website.
"I was going direct to the consumer with regards to fashion before I had a standalone store, so this isn't new to me," she said.