What Is Blood Face Cream? Supermodel Karolina Kurkova Uses It To Maintain Her Skin
You read that right – it literally involves putting the proteins from your own blood back onto your face
Posted on
19 December 2018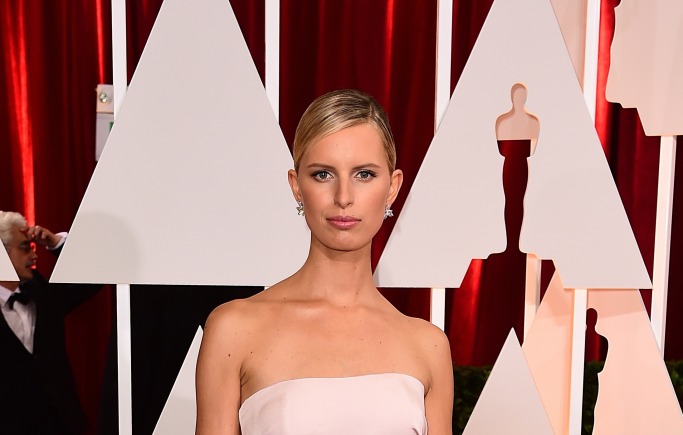 From vampire facials to leech therapy, celebrities are known for trying some pretty gruesome things to maintain perfect skin.
The latest odd beauty trend comes from supermodel Karolina Kurkova, who has revealed she uses face cream made using her own blood. Kurkova told website Into The Gloss: "For me, beauty is a lot about the skin. Having great skin, that radiance, comes from taking care of yourself."
Other than exfoliation and regular facials, Korkova says: "I went to see Dr Barbara Sturm for the first time, and she took the proteins from my blood and put it into a cream for me, which I thought was really beautiful."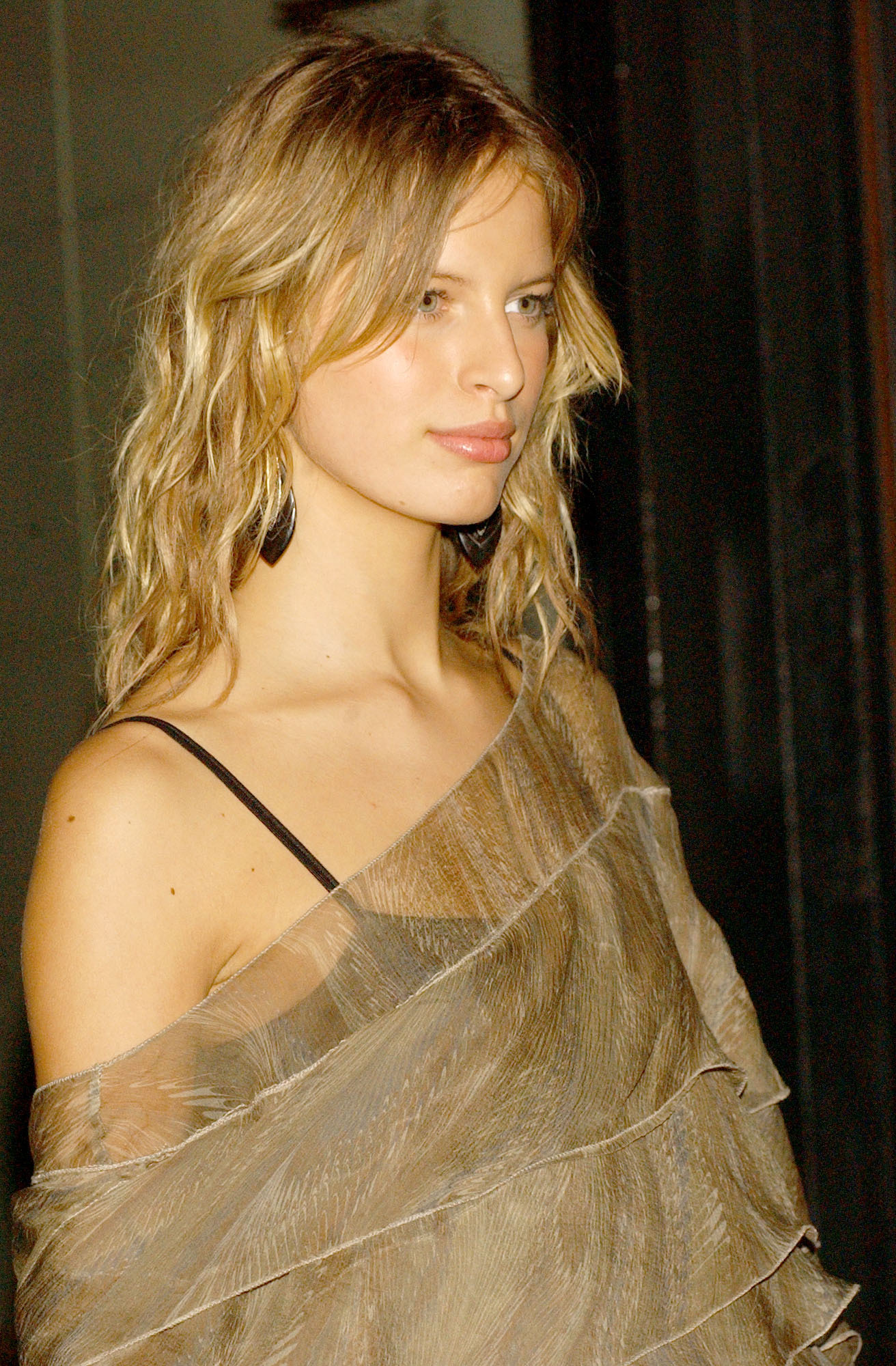 Sturm has won herself legions of celebrity fans. Her clients include Cher, Gwyneth Paltrow and Angela Bassett. In 2016 she created a skincare range for darker skin tones with Bassett, which was something of a trailblazer.
Hailey Bieber reportedly uses blood face cream, and Bella Hadid has also tried out Sturm's facials.