5 Reasons To Honeymoon In Namibia
It's rumoured to be the royal honeymoon destination for Prince Harry and Meghan Markle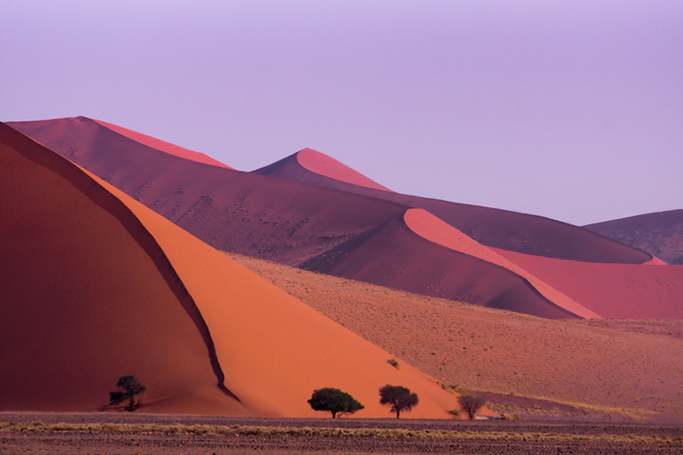 After the royal wedding on 19th May 2018 (there's not long to wait now), it has been reported that Prince Harry and Meghan Markle will jet off to the African nation of Namibia to enjoy their honeymoon as royal newly-weds!
Africa has always been a special place for the Prince, as the couple have also shared memories together on the continent after holidaying to Botswana shortly after they met in the summer of 2016 and returning for Meghan's 36th birthday.
Therefore, it's no surprise that the royal couple have chosen the location of Namibia for their romantic honeymoon. As we've highlighted the most unforgettable experiences the country has to offer for honeymooners and why the destination is the perfect choice for Prince Harry and Meghan Markle's honeymoon. Although we were hoping they'd honeymoon in Dubai instead!
Here's 5 reasons why the royal couple will honeymoon in Namibia...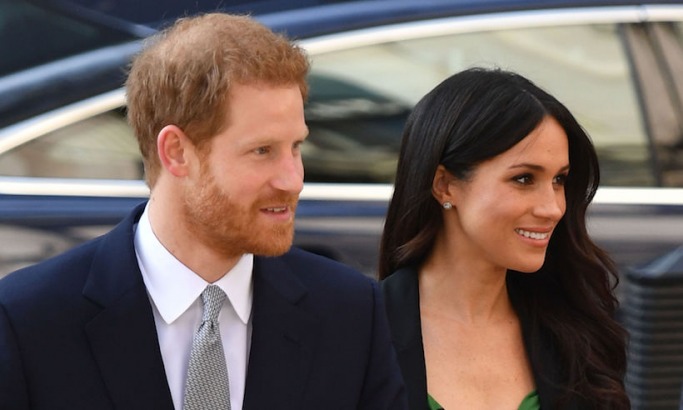 Getty images