7 Engagement Ring Trends to Watch Out For
As proposal season approaches, a diamond expert explains the styles that are trending.
Posted on
15 January 2021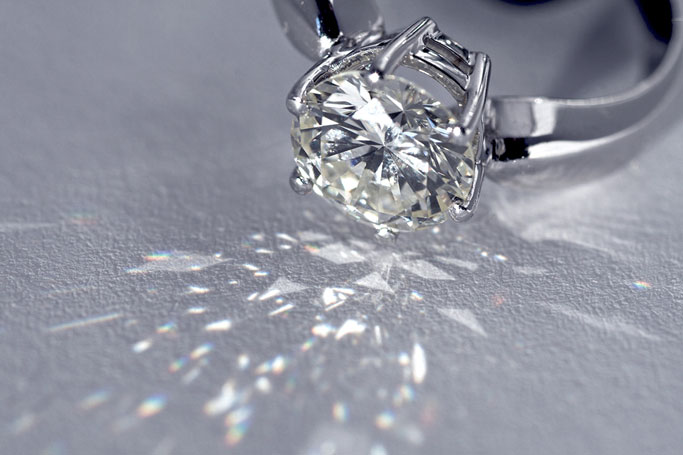 Prepare for your Instagram feed to be flooded with pictures of grinning couples sharing their happy news.
Brides-to-be will also be showing off their sparkly rings, so what will be popular on the jewellery?
SEE ALSO: These Are The Most Popular Engagement Ring Styles
From shapes and sizes to sustainability, diamond expert and CEO of WP Diamonds, Andrew Brown, runs down seven engagement ring trends he predicts will be popular this year…
1. Custom rings
"Custom design rings are much more personal than those bought from a retail chain, which is perfect for someone who wants to own something totally unique to them.
"Take the Duchess of Sussex's stunning engagement ring, for example, in which the Duke of Sussex included a cushion-cut diamond from Botswana (a country close to his and Meghan's hearts) as well as two smaller diamonds from Princess Diana's personal collection.
"We're seeing people become more confident in showing off their own style, which might explain why tailor-made rings are becoming increasingly popular."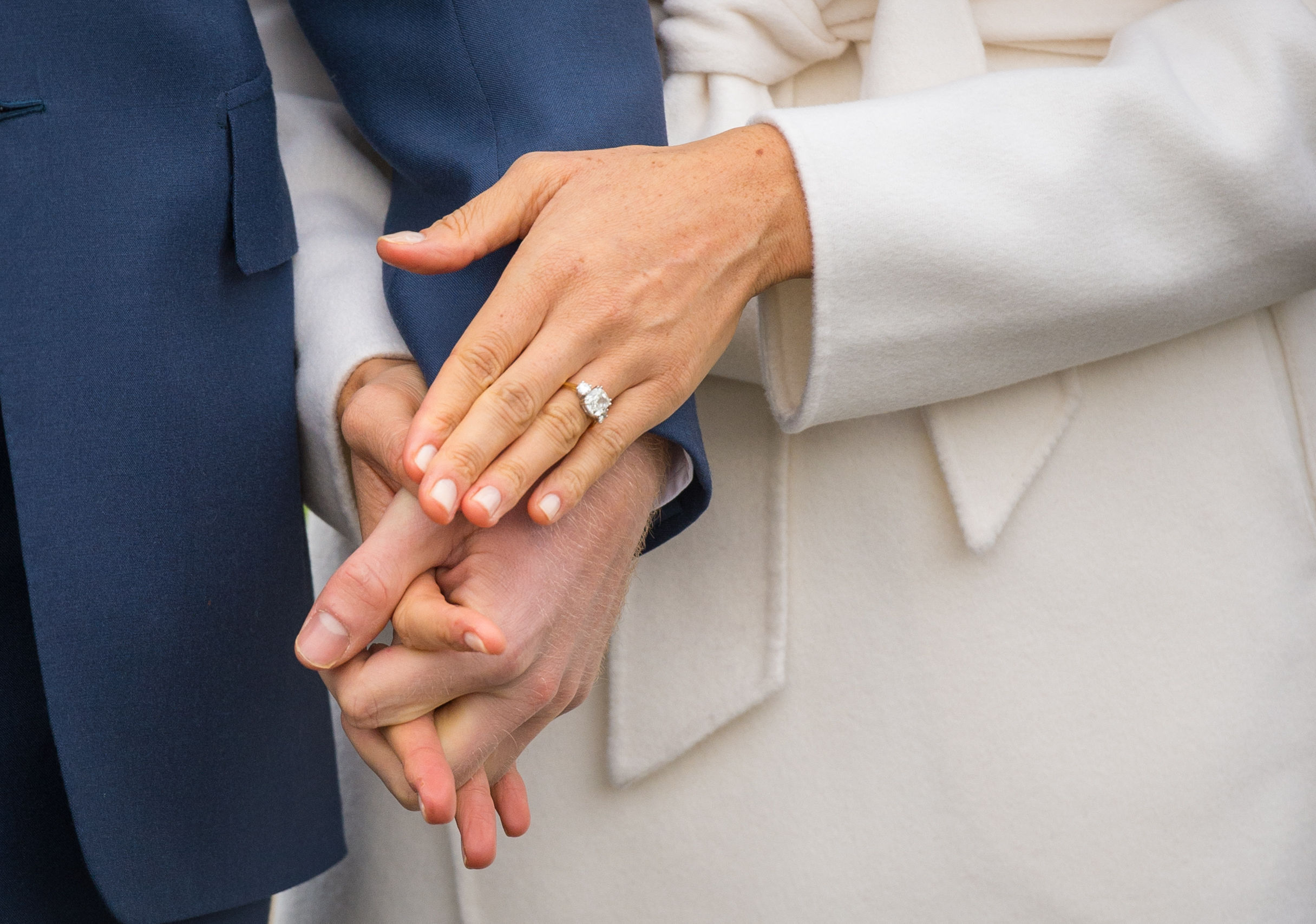 2. Sustainable diamonds
"When it comes to diamonds, we are seeing socially conscious attitudes influencing buying behaviour. With this in mind, we expect to see an increase in consumers purchasing pre-owned diamonds and recycled jewellery.
"Buying pre-owned from a certified jeweller is the most eco-friendly and affordable way to buy an engagement ring. It reduces the demand for new jewellery and mining, which in turn reduces the damage this causes to our planet.
"The Duchess of Cambridge wears possibly the most famous pre-owned engagement ring in the world – an incredible 12-carat sapphire once worn by Princess Diana."