Are Justin Bieber And Hailey Baldwin Engaged?
The ring is rumoured to be HUGE!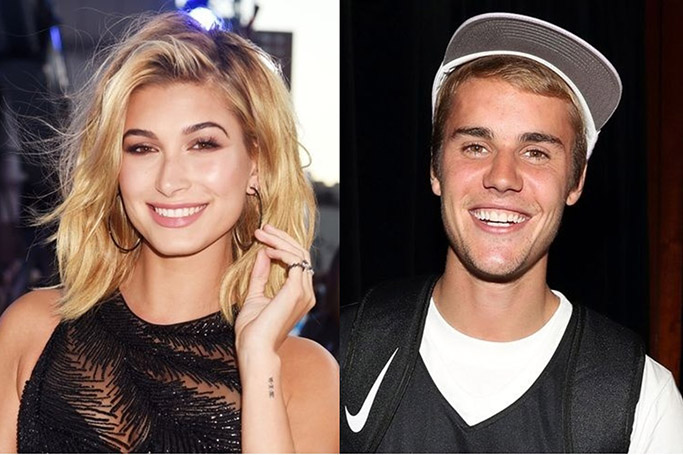 All image credits: Getty images
Bad news for Beliebers, as Justin Bieber and Hailey Baldwin are reportedly engaged –after just one month of getting back together! The romantic proposal is believed to have taken place at a resort in the Bahamas, but the famous couple still haven't confirmed their relationship, never mind an engagement!
TMZ broke the news of the story, revealing that Justin proposed in front of guests at the luxury resort they are holidaying in. The singer interrupted Saturday night salsa dancing for his special moment and proposed to his now fiancé (apparently), model Hailey Baldwin –although phones were strictly forbidden.

Bieber's dad appeared to hint at the news on Instagram with the caption "@justinbieber Proud is an understatement! Excited for the next chapter!" For now this is as close as confirmation as we can get –oh and a blurry fan picture of Hailey Baldwin's possible engagement ring!That is one big rock…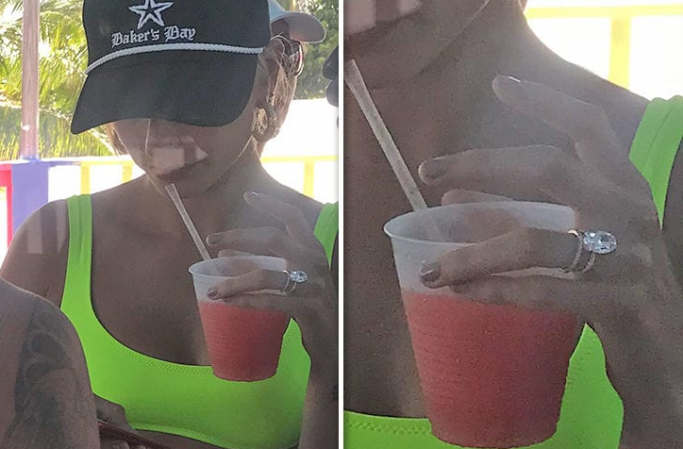 Instagram @jaileyoff/TMZ
Although the engagement may seem sudden, the couple have known each other for a long time, remaining close friends for years. Despite their ups and downs, and countless rocky relationships, the singer and model have always found a way back to each other.
Here's a picture of Hailey Baldwin attending Justin Bieber's movie premiere back in 2011, with her Dad (aww young love). Congrats to Jailey, we can't wait for this star-studded wedding!