BRIDE Dubai 2018: All The Highlights From The Bridal Show
The winners, the photos and the million dollar cake...
Posted on
12 February 2018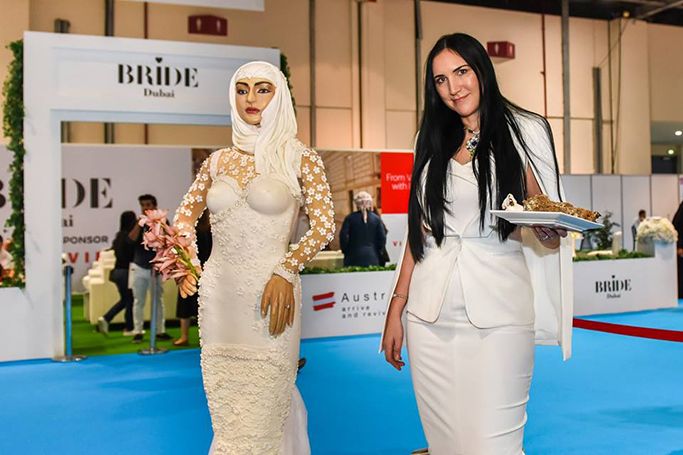 From Debbie Wingham's million dollar Arabian bride wedding cake to the insta-famous influencers and the stunning bridal fashion, BRIDE Dubai 2018 was the ultimate showcase for Dubai weddings and the perfect place to get inspired for your big day.
Don't worry if you missed it, as we have all the highlights and pictures from the Middle East's leading wedding event which took place over the weekend, as the BRIDE show will be returning to the Abu Dhabi National Exhibition Centre on the 9th to 12th May.
As thousands of brides-to-be and wedding enthusiasts gathered to browse the latest wedding dress collections, deliberate over intricate wedding cakes, start to plan the perfect honeymoon destination and be pampered with treatments, as BRIDE Dubai displayed the best of the UAE's wedding industry for all to sample and enjoy. From expert wedding photography by Canon to some of the world's biggest jewels and diamonds, BRIDE created a wedding planner's paradise and we can't for next year already.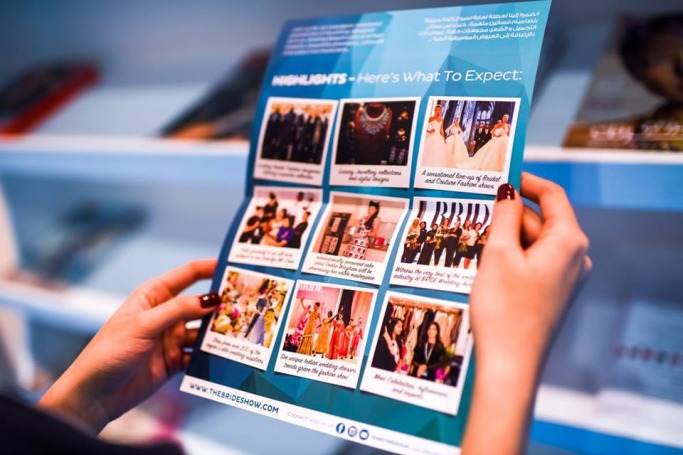 The mainstage showcased the best of bridal fashion and wedding entertainment with live dance, music and performances. As other mainstage highlights included the BRIDE Wedding Awards, where the who's who of the Middle East's wedding industry were acknowledged for their practise and achievement.
If you're planning a wedding in Dubai or the UAE then you'll want to check out the list of winners, as we also have BRIDE Dubai In Pictures and further highlights from the event, so keep scrolling…
BRIDE Wedding Awards Winners
Best Wedding Caterer : Royal Catering
Best Weddin Favors: Chateau Blanc
Best Wedding Organisers/Planners : Just Amore Wedding by Anna K.
Best Wedding Photographer/Videographer: Azizah Crane Photography
Best Wedding Venue: Zaya Nurai Island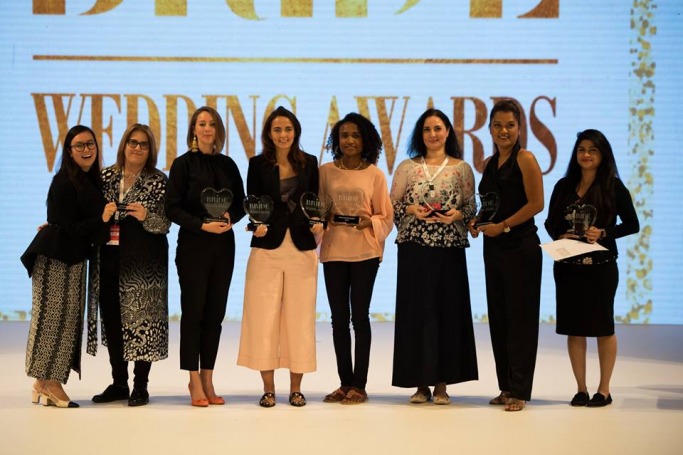 Best Florist: Forever Rose London
Best Hairstylist: Karkafi Hair
Best Honeymoon & Travel: vienna.info
Best Music & Entertainment: Dans
Best Wedding Cake Designer: Chateau Blanc
BRIDE Dubai 2018 in Pictures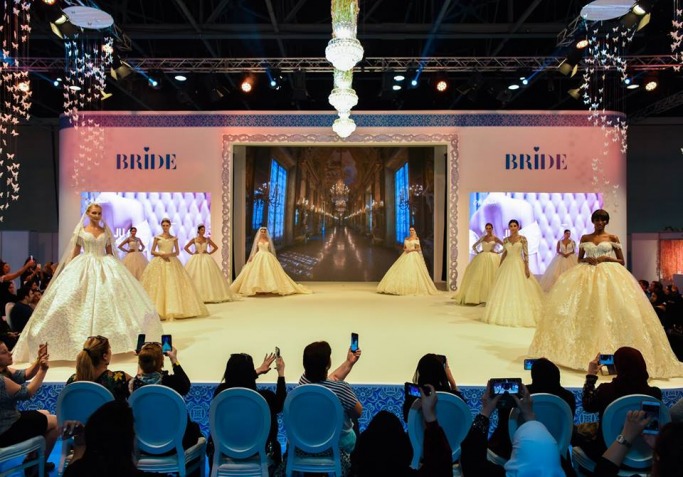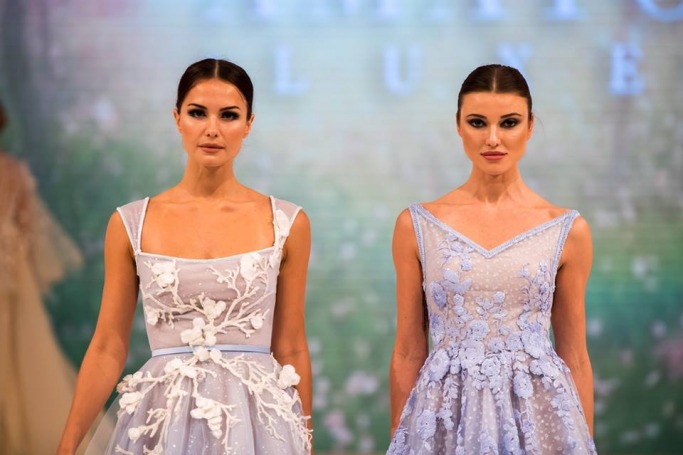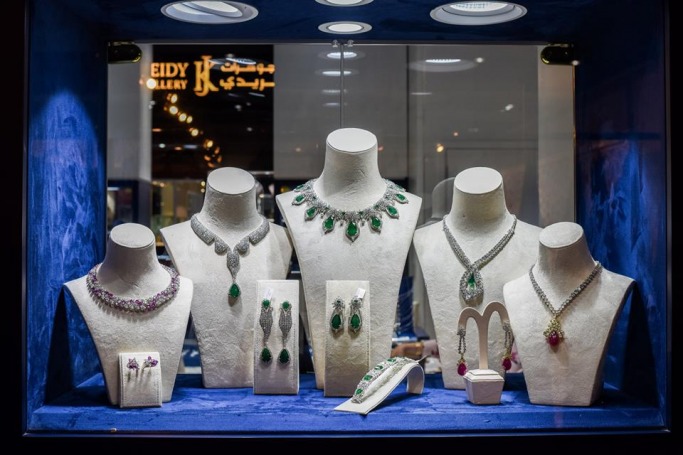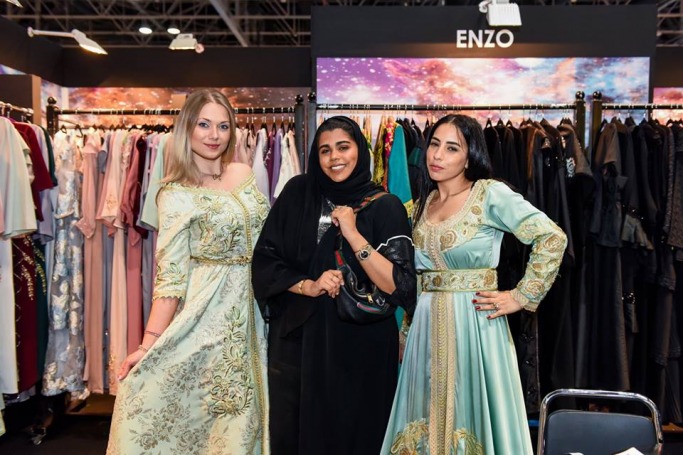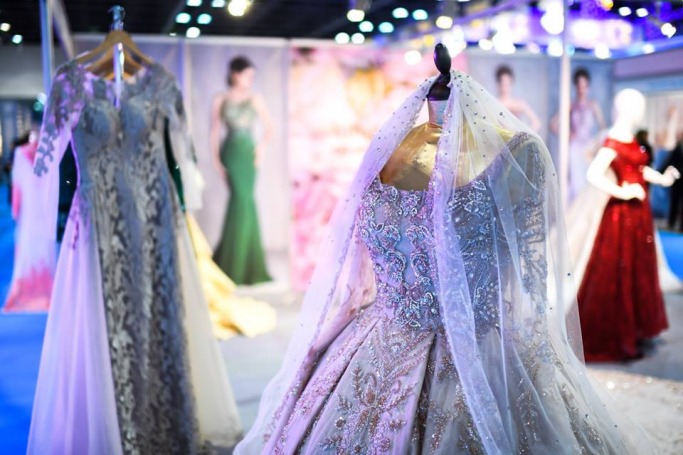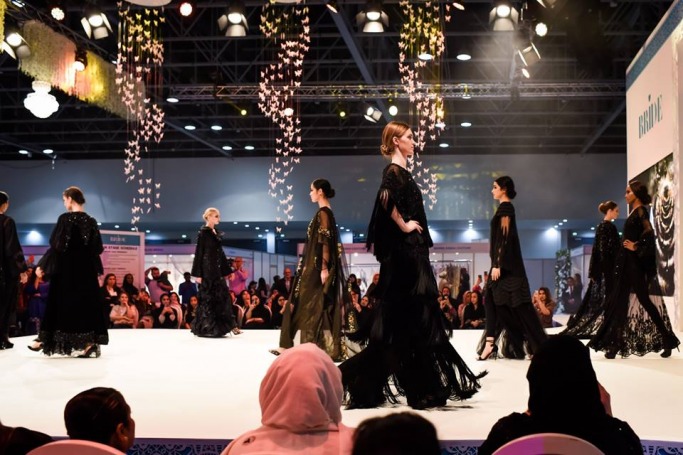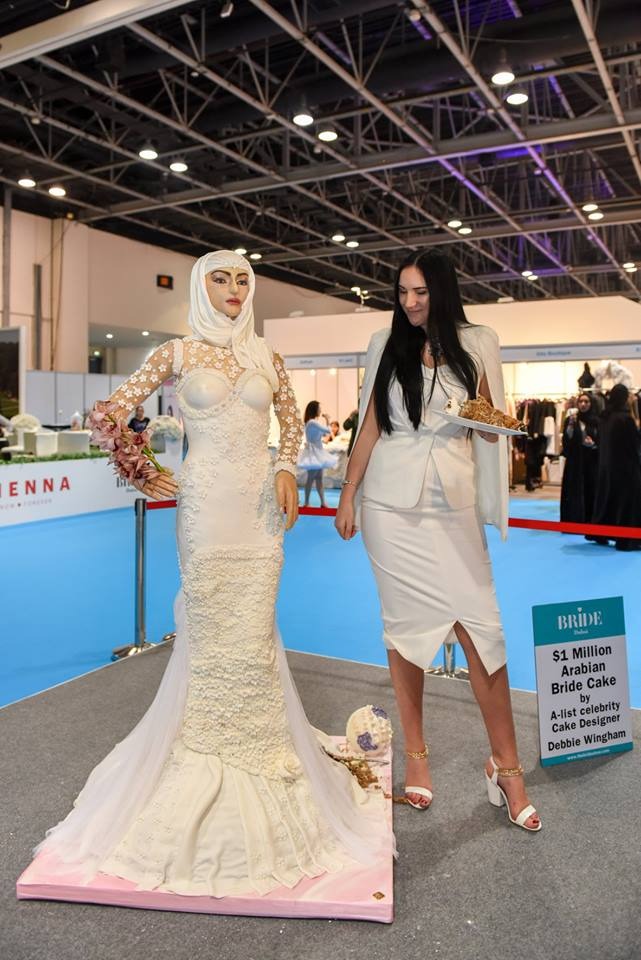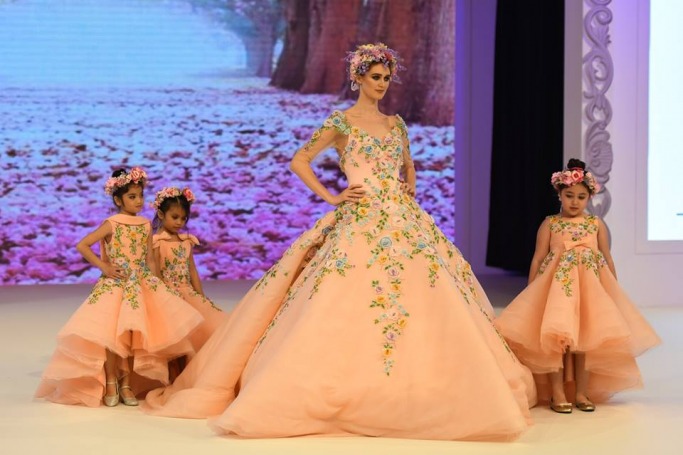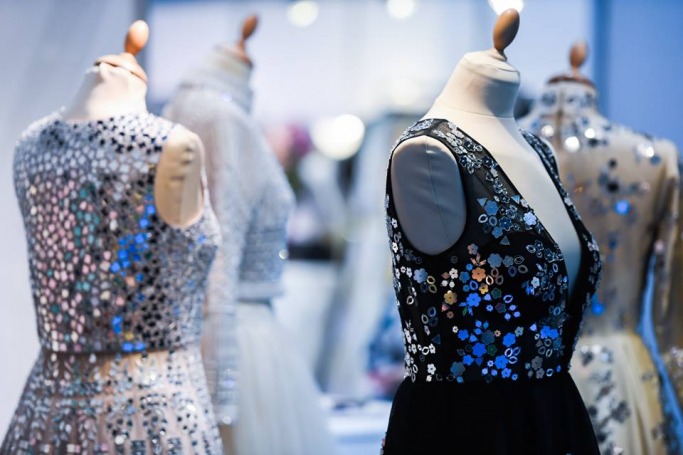 BRIDE Show Abu Dhabi 2018
Where: Abu Dhabi National Exhibition Centre
When: 9th to 12th May
Tickets go on sale very soon and we'll keep you updated on the event.