Designers And Fashion Shows To Look Forward To At BRIDE Dubai
Haute couture designers, an Esmod fashion show and wedding dresses of dreams...
Posted on
24 January 2018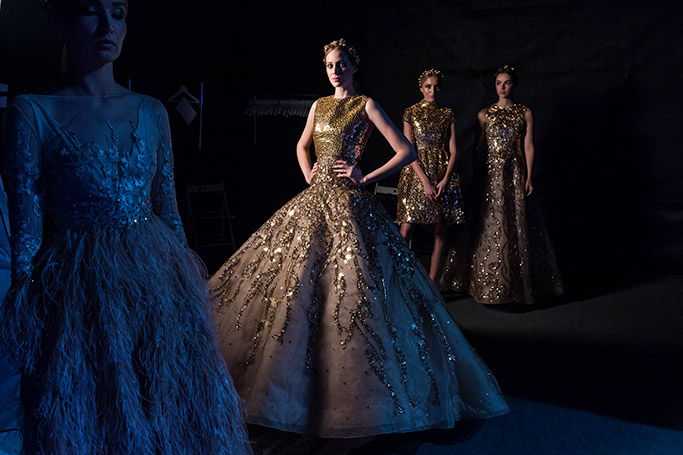 Image credit: Getty images
Brides-to-be and wedding planners across the UAE are counting down the days until the highly anticipated BRIDE Dubai show which begins on 7th February and runs until 10th February. Full of wedding inspiration and entertainment, the event is set to be the biggest yet, as we're particularly looking forward to the bridal fashion shows.
With a line-up of the wedding industry's finest bridal fashion designers, future brides will be charmed by displays of stunning wedding dresses and the latest fashion trends for their wedding party. With showcases from haute couture designers such as Amato, Atelier Zuhra, Endemage and many more, we're excited to see the best of bridal fashion.
This year's BRIDE Dubai will also feature a Haute Couture Corset and Bustier Fashion Show from the esteemed Esmod Dubai students, who were recently recognised for their creative designs at Fashion Forward Dubai 2017. The UAE's largest department store, Robinsons, will also lead a Real Women Fashion Show at BRIDE Dubai 2018.
The mainstage bridal fashion shows will also include designer collections from Al Daker, Lavina Bridal Boutique, Al Arosa Al Aniqa, Figura, Marwa Rabah and many more.
So with more than enough to look forward to, we've previewed just some of the designers and fashion shows that will hit the runway at BRIDE Dubai 2018…
Real Women Fashion Show
BRIDE Dubai 2018 will also be hosting a Real Women Fashion Show led by Robinsons, the largest department store in the UAE, located in Dubai Festival City. Before the wedding season starts, Robinson's will guide you through the latest fashion trends, in a runway show you won't want to miss.
Robinsons will be showcasing 10 inspirational evening gowns from different exclusive brands, as they will display a show of luxurious fabrics, exquisite laces and fine beading which will enhance the elegant sophistication of the perfectly designed evening gowns.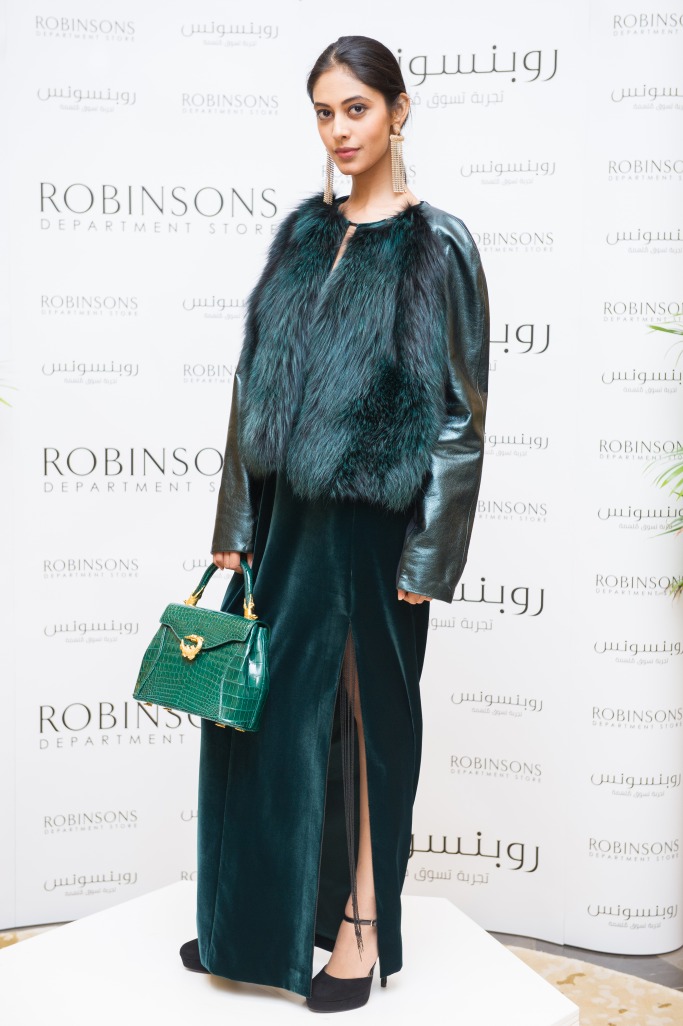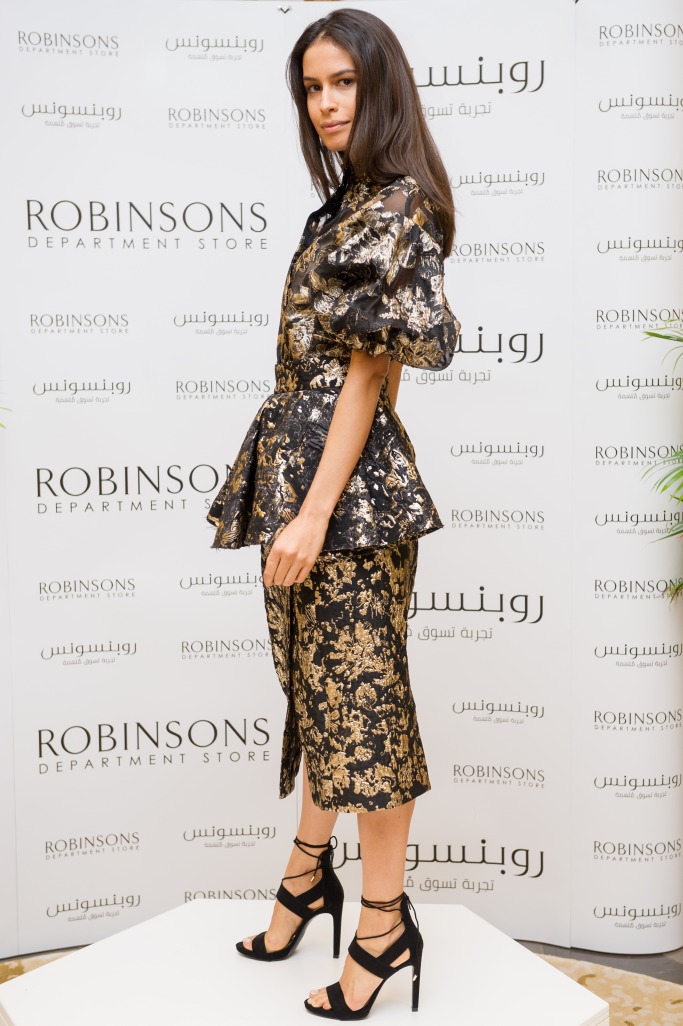 Haute Couture Corset and Bustier Fashion Show
This year at BRIDE the French fashion institute Esmod Dubai will showcase a Haute Couture Corset and Bustier Fashion Show that we can't wait to see. Esmod's display of ready-to-wear couture is inspired by and designed for your wedding party. The bridal fashion show will feature the latest corset design and will be produced by Esmod students, who also impressed during FFWD 2017.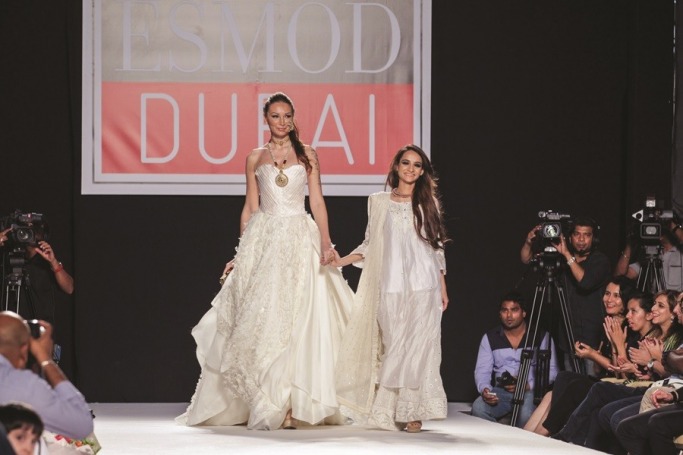 Mainstage Bridal Designers
Al Daker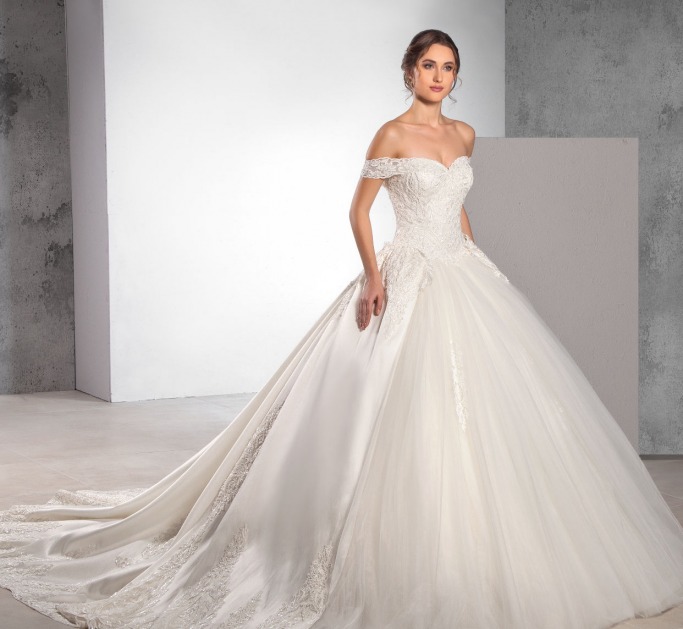 Marwa Rabah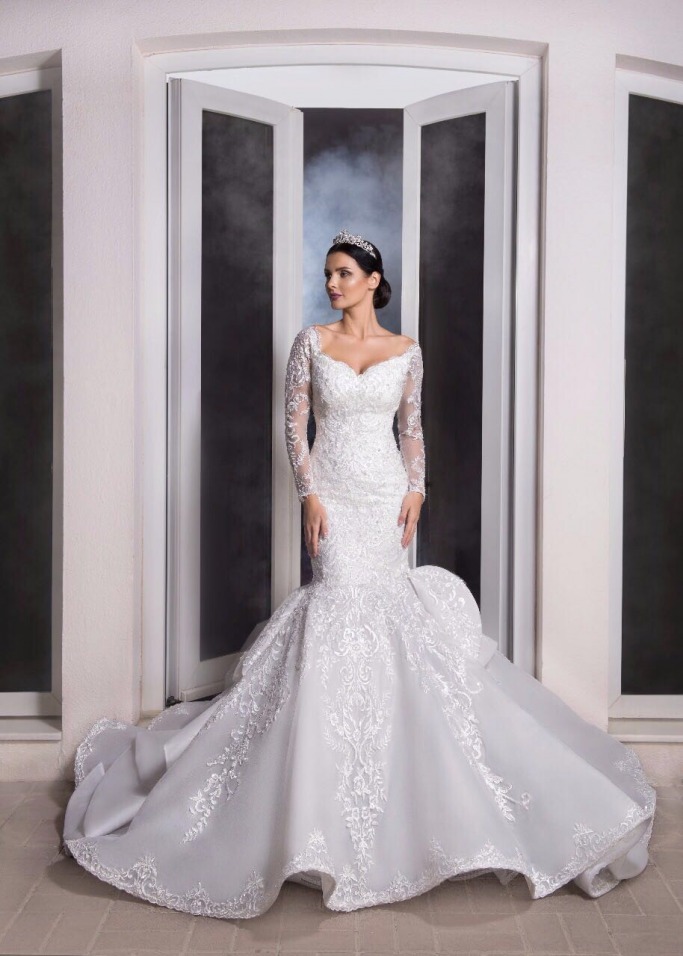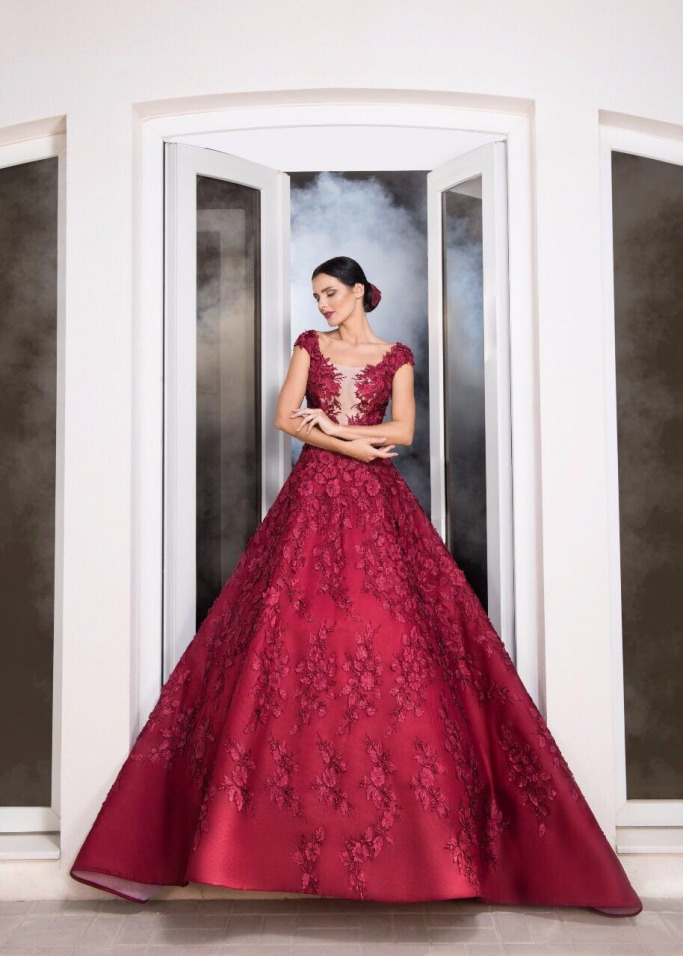 Al Arosa Al Aniqa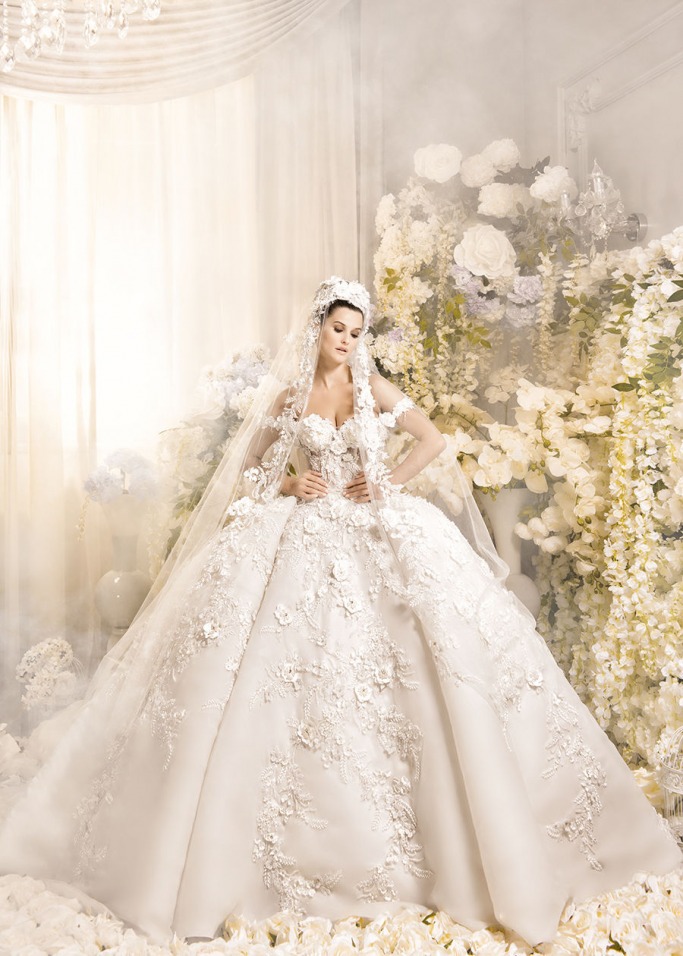 Lavina Bridal Boutique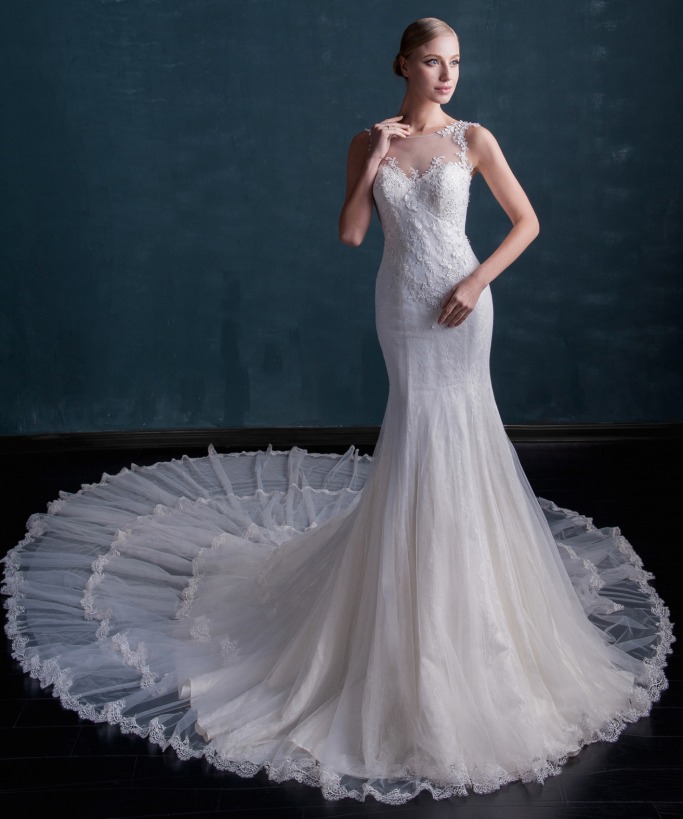 Figura Fashion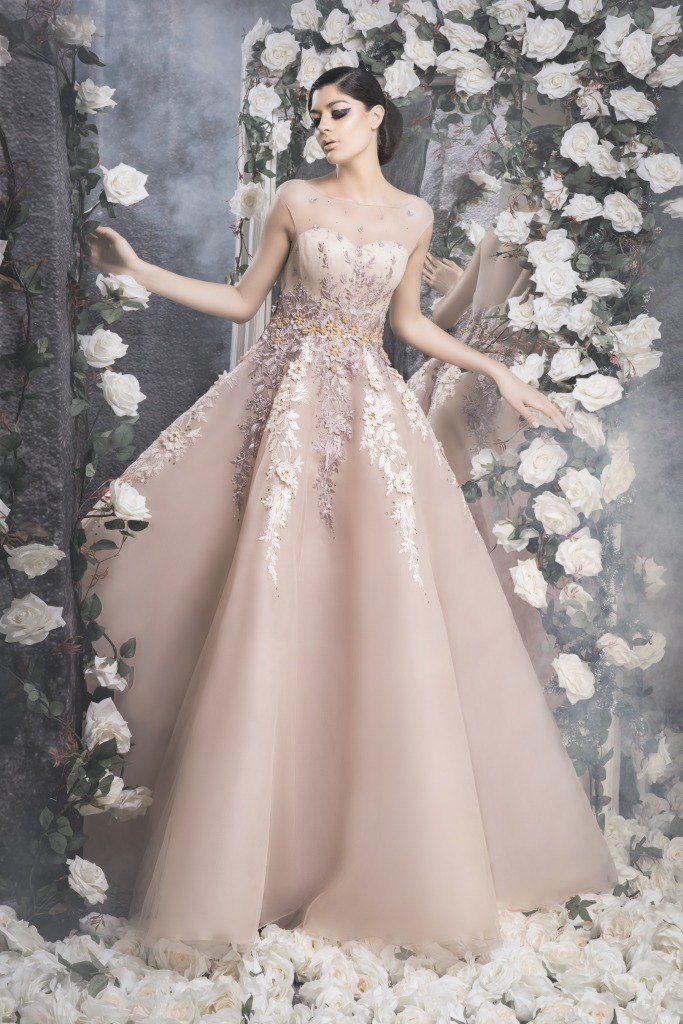 Event Details
When: 07-10th February 2018, 15:30-22:30
Where: Dubai World Trade Centre, UAE
Designers include: Amato Couture, Atelier Zuhra, Lavina Bridal, Serrese, Endemage, AlDaker Couture, Figura Fashion and more.