Here's What You Should Gift Your Bridesmaids
Bridesmaids deserve a gift for putting up with bridezillas!
Posted on
10 September 2017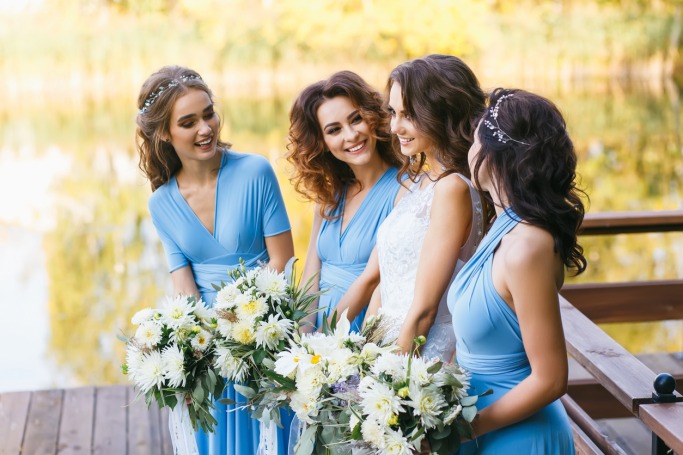 Your bridesmaids, a dream team of your best girl friends in the world, those people you have chosen to stand by your side on the happiest day of your life. I know its your big day, but seeing as you've already bagged the man of your dreams and a beautiful diamond ring, I'm sure you can share some of the sparkle around!
Bridesmaid favors are a lovely gesture and add to the specialness of the day, and are a sure to put your bridesmaids in the best spirits possible. The gifts are usually given out at the rehearsal dinner or on the morning of the wedding. There are so many adorable ideas out there and you can even get creative, by creating personalised gifts. You could make a bridesmaid goody bag with a selection of personalised gifts for everyone, gifts like bridesmaid robes are a popular one, so that you and your girls can get that iconic photo on your wedding morning in matching bride and bridesmaids robes or PJ's! Spa or beauty vouchers are also a lovely gesture.
Some opt to give the bridesmaids something they can wear on the day such as a pair of shoes or jewellery. A cute set of earrings matching the bridesmaid dresses, or a pendant or a bracelet are all popular choices. Of course you don't have to spend a fortune! But for those who can afford to spend a little more, diamonds are great gift ideas. A piece of jewellery your bridesmaids can keep forever to remind them of your special day and your friendship always goes down a treat.
Here are some ideas for the perfect bridesmaid gifts.
Classico Precioso Earrings
A simple set of diamond stud earrings, on every girls wish list! A classic and elegant gift.

Image credit: Fergus James
Sol Earrings
Coloured diamond earrings, make the earrings unique and even get them matching the bridesmaid's dresses, this way they will all match to create a stunning ensemble!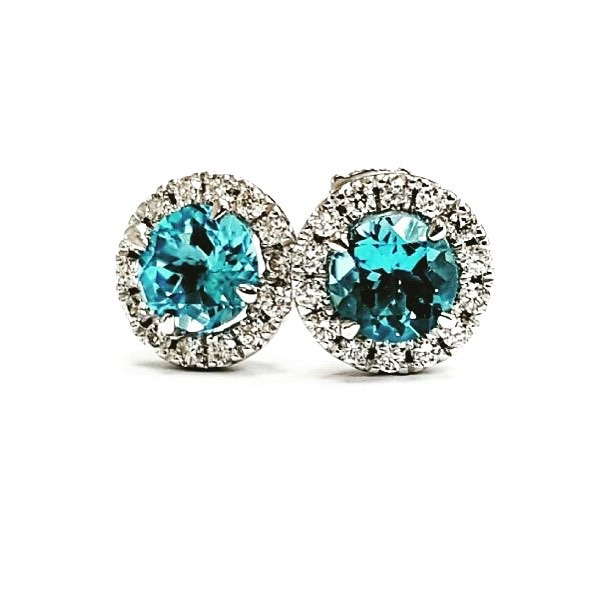 Image credit: Fergus James
Anima Gemmela Bracelet
A sophisticated choice that will go with everything! And will look beautiful on all your bridesmaids' wrists on the day and something they can wear all the time!

Image credit: Fergus James
Cuore Pendant
A beautiful heart shaped pendant, so very girly and the perfect way to show your love and appreciation!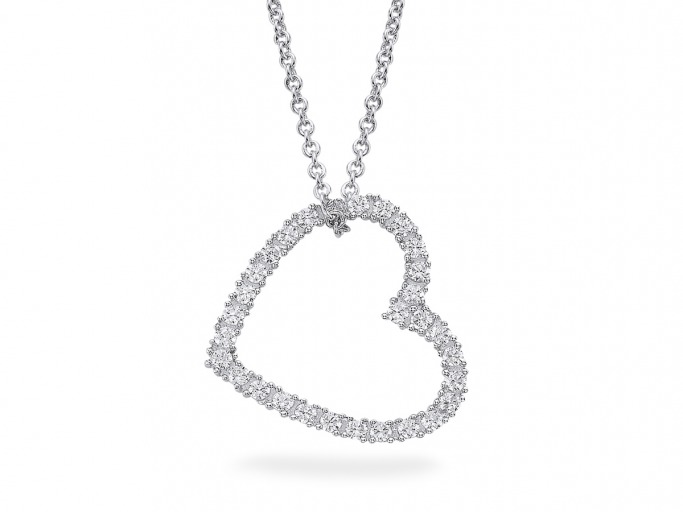 Image credit: Fergus James
You can even design your own piece of jewellery or have it engraved with a message to make it that extra bit special. What better way to say thank you than with a diamond!