Everything You Need To Know About The Royal Wedding Cake
It will be a spring inspired lemon and elderflower cake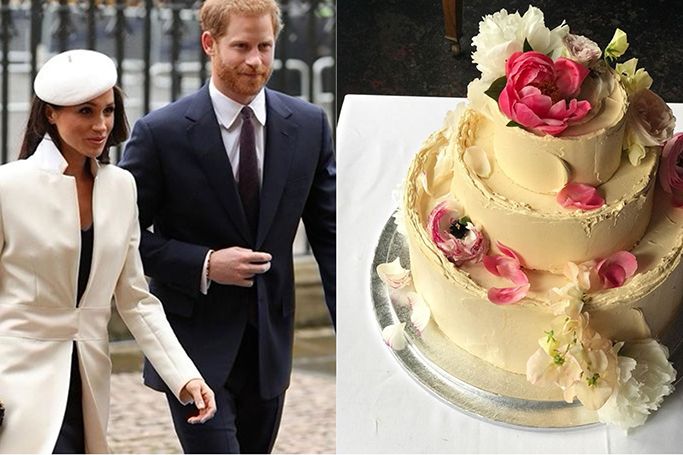 Image credit: Getty/Instagram @violetcakeslondon
The royal wedding is officially less than two months away –eek! And we believe the most exciting wedding news yet has just been revealed…details of the wedding cake.
Kensington Palace broke the news on their Twitter and Instagram accounts that the royal wedding cake will be made by Californian pastry chef Clair Ptak who owns the London-based Violet Bakery.
The spring inspired wedding cake will be a lemon elderflower flavoured cake covered in buttercream and decorated in fresh flowers, which are SO on trend for spring 2018. Claire Ptak focuses on using seasonal and organic ingredients, as Meghan Markle has previously interviewed the bespoke wedding cake maker for her former lifestyle website The Tig.
Whilst Prince Harry and Meghan Markle are looking forward to sharing the cake with guests at their wedding at Windsor Castle on May 19th, we're gutted we don't get to try a slice ourselves!
But, here are 5 cakes made by Claire Ptak which might give us an insight into what the royal wedding cake will look like…