First Look at Meghan Markle's Engagement Ring from Prince Harry
The stunning ring is rumoured to be designed by the Prince himself
Posted on
27 November 2017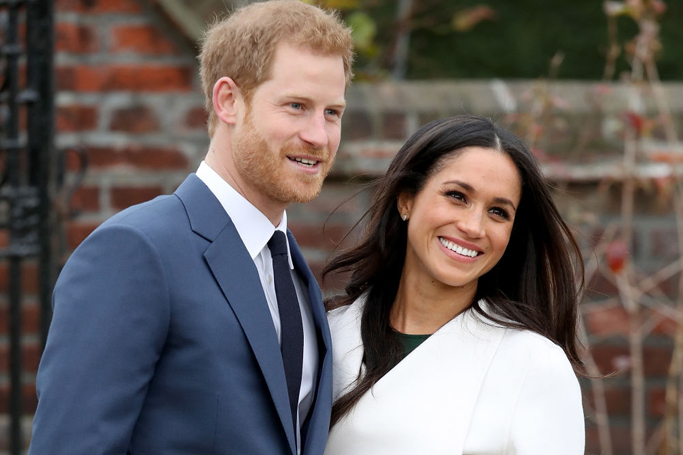 Image credit: Getty Images
Prince Harry and Meghan Markle have made their debut public appearance as an engaged couple, following the earlier news that the pair would marry in Spring 2018.
Stood posing for the cameras and appearing so-much-in-love, the duo were photographed at the White Garden in the grounds of Kensington Palace.. And Meghan was pictured wearing her engagement ring for the first time.
On a day that marks history for both the British Monarchy, and for all fans of the television show Suits, it's no wonder everyone's so excited and happy to see the couple now officially engaged.
Though no confirmed details about the engagement ring have been released (yet), media reports are sharing news that Markle's stunning engagement ring was designed by the Prince himself. It's also believed that it is made from diamonds that belonged to his late mother, Princess Diana.
And here it is for all of us to gaze upon in envy and complete and utter jealousy...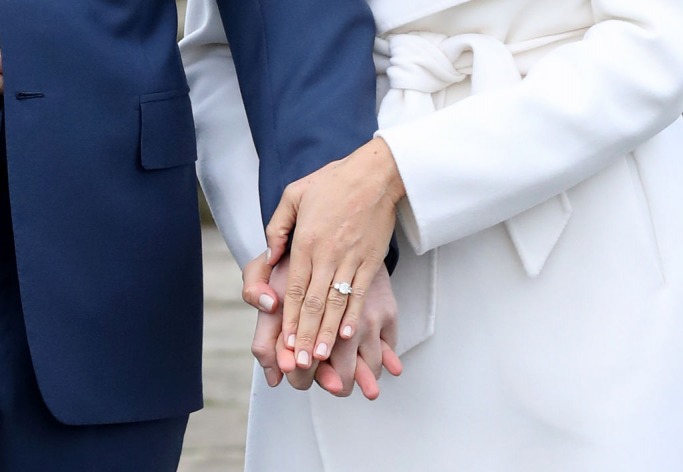 From pictures, Markle's engagement ring appears to be an aptly-named princess cut, with surrounding baguettes and a yellow gold band.
Their public appearance follows the earlier announcement of their engagement, officially released by Clarence House. The statement revealed that the couple became engaged earlier this month, and they will live together in Nottingham Cottage at Kensington Palace.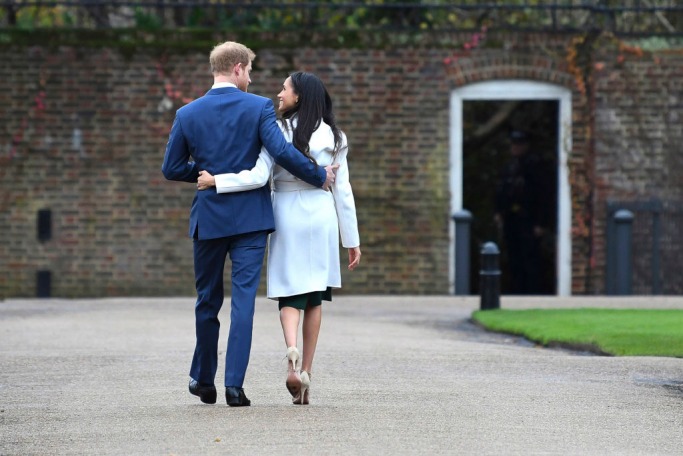 An official date for the royal wedding has not yet been announced - but we're eagerly waiting for further news!
But for now, we'll swoon over just how gorgeous this couple is... And also cry over how we won't get to be the next princess.