Here Are The Influencers You Can Meet at BRIDE Dubai
Meet and greet the Kuwaiti and Emirati insta-famous influencers at this year's event
Posted on
24 January 2019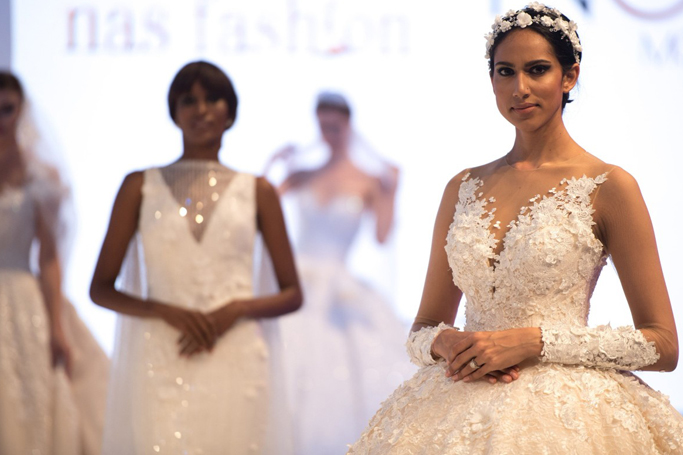 The 22nd edition of BRIDE is back in Dubai next month...
And event organisers are offering attendees the great opportunity to meet not one, but five popular Insta-famous influencers during the show.
Meet and greets will be available with all five throughout BRIDE Dubai, and these leading tastemakers are currently blazing a trial in the world of fashion, beauty, health and luxury.
SEE ALSO: What we're excited to see at this year's BRIDE Dubai
All be in attendance, offering their expert advice and tips with the goal of empowering women, especially brides, to make their wedding and life dreams a reality.
Event Details
Date: 6th - 9th February 2019
Time:: 3:30PM - 10:30PM all days
Venue: Dubai World Trade Centre
Tickets: Buy them here