This Is How Much An Average Bride Spends On Her Wedding Dress
Certainly not what we expected.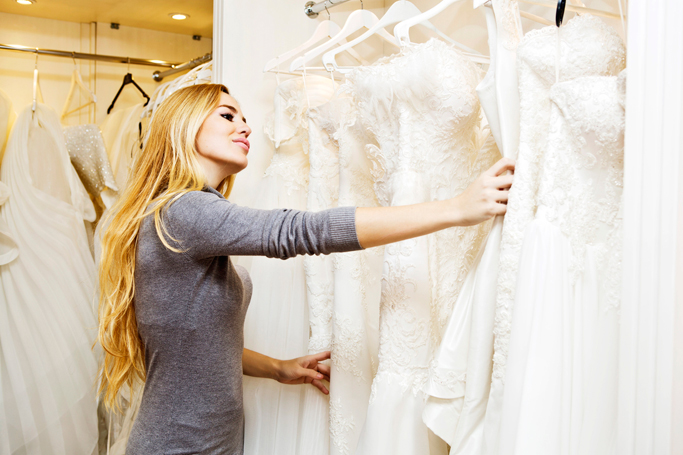 Saying yes to a dress is (almost) like saying yes to a guy — you need courage, love at first sight and the conviction to make it yours. But there is one thing you need more— money, loads and loads of money. There is a gaping hole between what a bride-to-be desires and what she can afford.
Regardless of the size of the wedding, there's always a budget restriction on the dress. For some, it's a choice between Vera Wang and Reem Acra; for others, it's a question of thriftily creating a designer copy.
But forgetting the higher and lower ends of the spectrum, how much does an average bride spends on her wedding dress?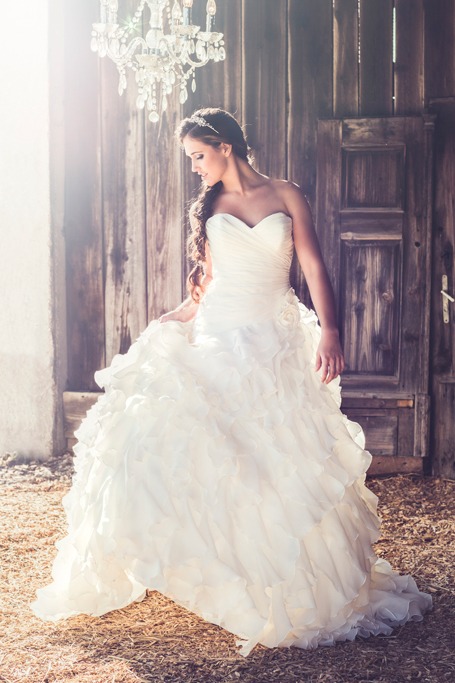 According to a survey conducted by e-commerce site, Lyst the average budget of wedding dress is $998 i.e. around AED 3,665.
The website factored in searches and sales from 12000 of its featured brands. It also included a qualitative research of over 100 brides.
For better or worse, this result shows that brides are spending a LESSER amount on their D-day dress than they used to. This fact isn't all that surprising, especially when you consider it alongside other rising wedding trends of 2017.
More and more couples are opting for intimate destination affairs rather than pompous displays. Weddings are more about having a good time with loved ones than following traditions.
Some other interesting finding from the survey includes:
1. Jumpsuit wedding dresses are on an all-time high demand (all thanks to Solange).
2. Online sales peaked in January courtesy all the spring weddings this year.
3. An increasing number of women are searching for unconventional wedding dresses.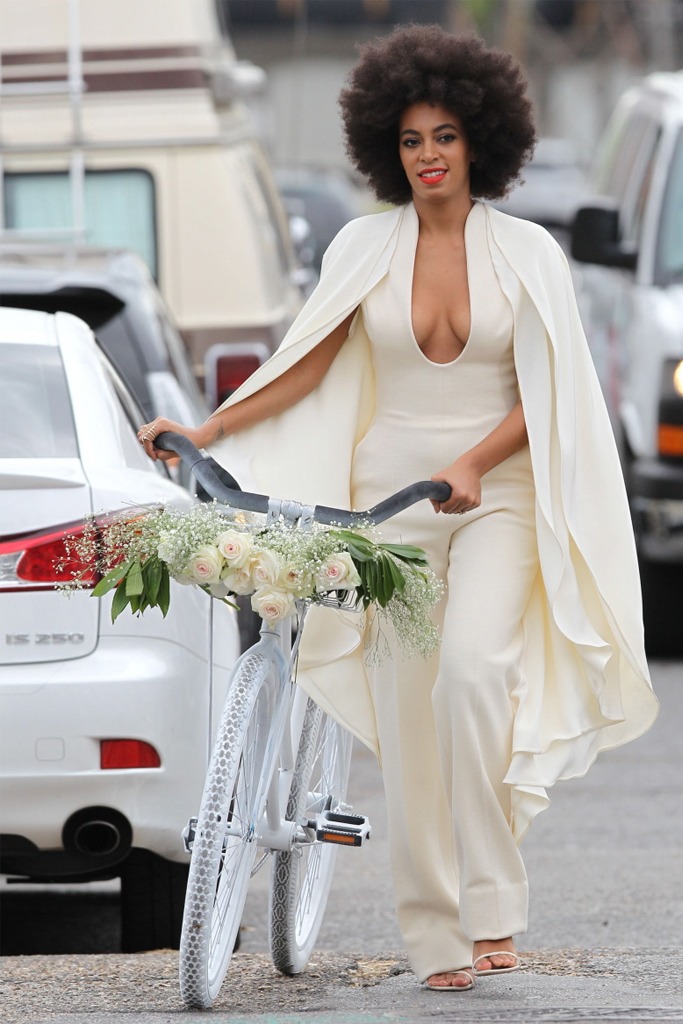 Solange wearing a jumpsuit on her wedding day. (image credit: Pinterest)