Nick Jonas Flew In Chefs From Dubai To Create His Wedding Cake
Chefs from the region crafted the 18 foot, 6-tier masterpiece
Posted on
5 December 2018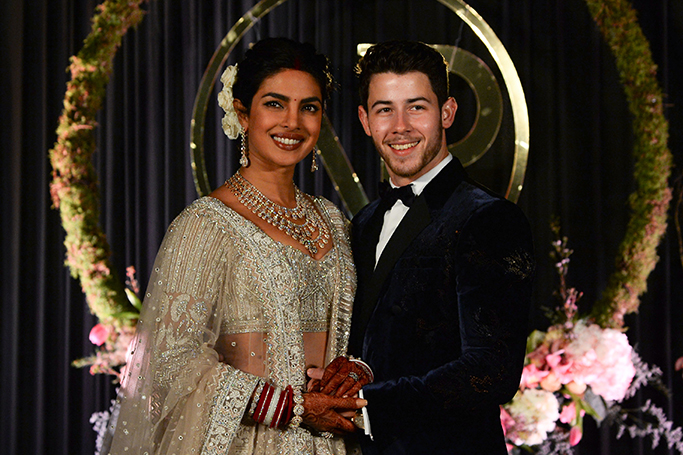 Priyanka Chopra and Nick Jonas' wedding was full of elaborate surprises and lavish celebrations, so it's no surprise that the wedding cake was HUGE.
The couple cut the 18 feet tall, 6-tier creation whilst a three-minute fireworks display took place at the Indian palace (serious wedding goals), before their first dance. The cake was served at the Christian segment of the wedding.
It has been reported that the extravagant dessert was made by chefs from Dubai and Kuwait, who Nick Jonas flew to India to create the ivory and gold adorned cake.
According to Filmfare, the chefs also prepared the spread at Sunday's Hindu ceremony after visiting local eateries to learn more about the regional cuisine.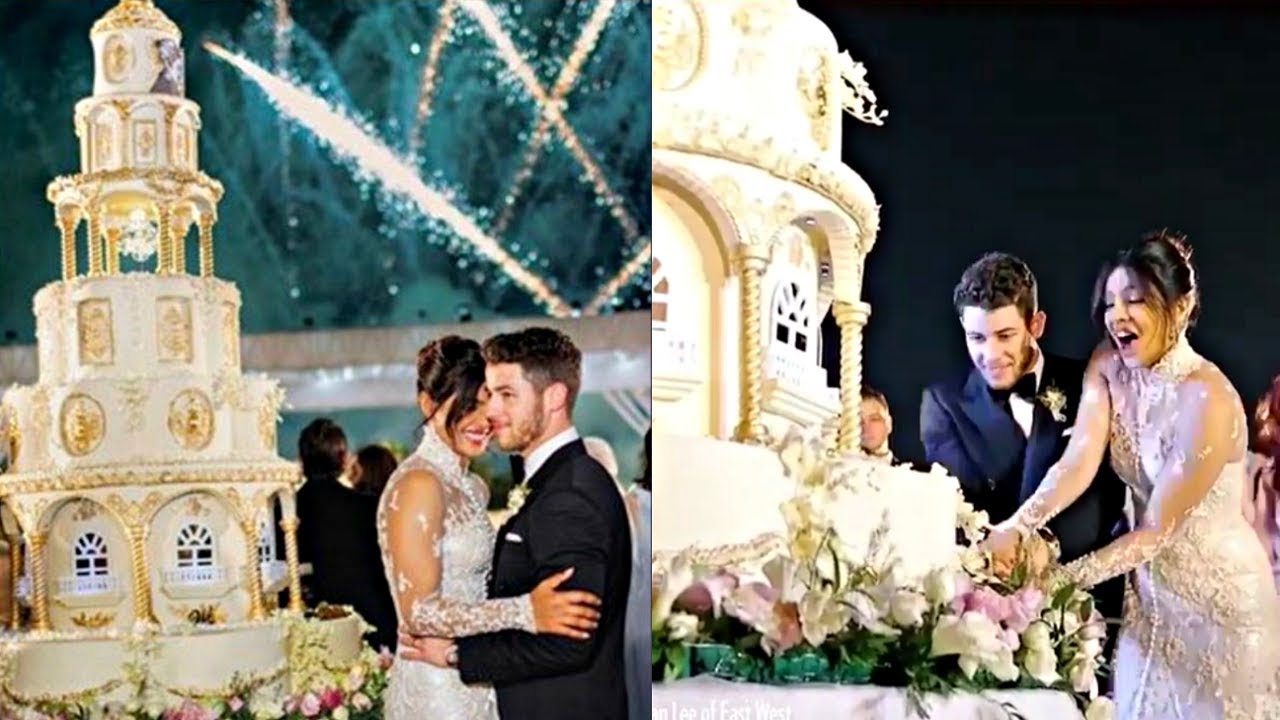 People TV/ Instagram
Priyanka Chopra and Nick Jonas's gigantic wedding cake caught social media's attention, with many Twitter users asking if they could have a slice –after all, there's bound to be some left over. Another user joked if the cake was available to rent on Airbnb!
The newlyweds even struggled to cut the cake due to its enormous size. The wedding rivalled every royal wedding before it –as we can't get enough of the pictures, keep them coming Priyanka and Nick…