The Official Engagement Photographs of Prince Harry and Meghan Markle
The look of love!
Posted on
21 December 2017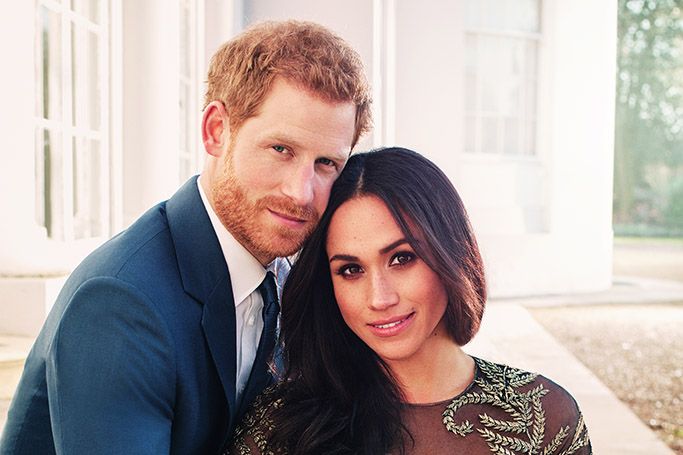 image credit: getty images
Prince Harry and Meghan Markle have released their official engagement portraits, as it was revealed by Kensington Palace that the royal couple posed intimately in the grounds of Windsor Castle at Frogmore House earlier this week.
The photographs were taken by celebrity photographer Alexi Lubomirski, who has previously captured celebrities such as Angelina Jolie, Gwyneth Paltrow and Julia Roberts, as Alexi was handpicked to capture Prince Harry and Meghan.
The couple were pictured in an endearing embrace, as Meghan Markle showcased her engagement ring made from a Botswana diamond, alongside two other diamonds from Princess Diana's collection.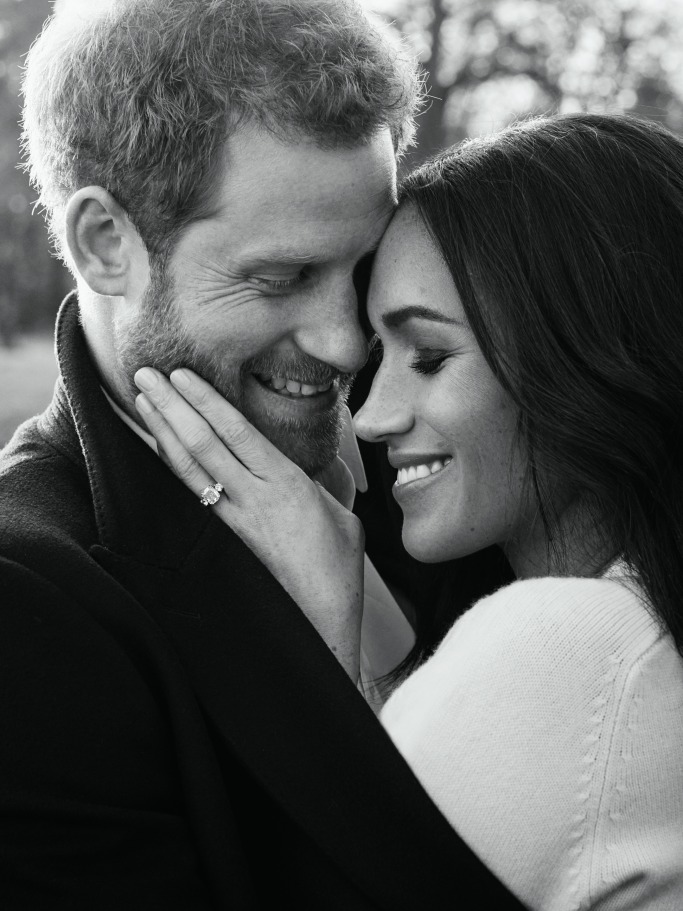 With the royal wedding taking place on 19th May 2018 at St George's Chapel in Windsor Castle, Windsor is said to be a special place for the couple during their 18-month relationship and so it was the perfect spot for their official engagement photos.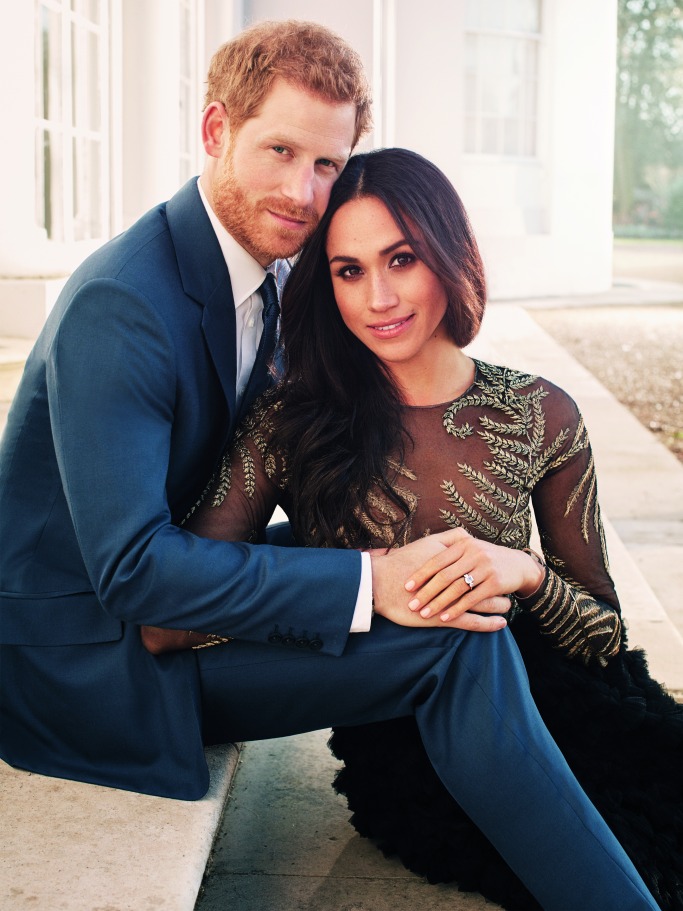 The photos have been released just after the news that Meghan Markle will join Prince Harry and other senior members of the royal family for Queen Elizabeth's annual Christmas lunch at Buckingham Palace. And, Meghan will also be travelling to Sandringham to spend Christmas with the royals.
We're officially in love with this royal couple and can't wait for the wedding in May 2018!