Prince Harry And Meghan Markle's Royal Wedding Budget Has Doubled
The wedding dress is expected to cost over AED 2 million!!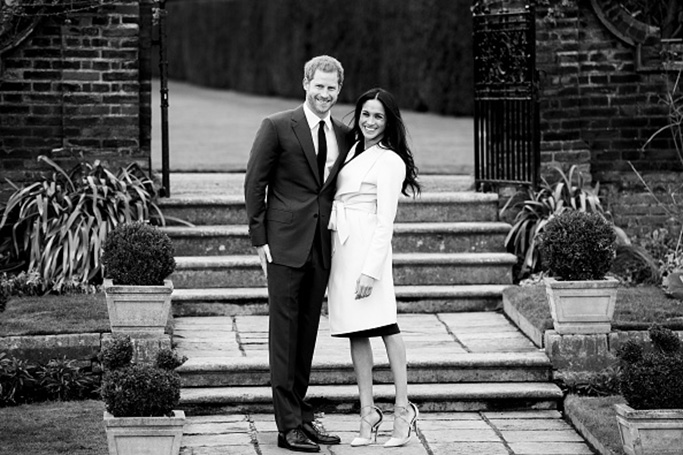 All image credit: Getty images
They'll be no expense spared for the biggest wedding of 2018, as Prince Harry and Meghan Markle are preparing for their dream wedding day which just got even bigger! From a honeymoon costing AED 600,000 to the bridal gown which is reported to be over AED 2 million, we're not surprised the royal couple have already gone over budget!
Meghan Markle has planned the honeymoon for Harry herself and apparently paid the high bill as well, as we can't wait to find out the exotic destination (Dubai, maybe)?! Markle also spent AED 275,000 on a Ralph & Russo couture gown for her engagement photos, as we can't imagine Markle being a bridezilla, but just like all brides she'll want the best for her fairy-tale day.
Although the Duchess of Cambridge's Alexander McQueen wedding dress only cost AED 1.3 Million, just saying!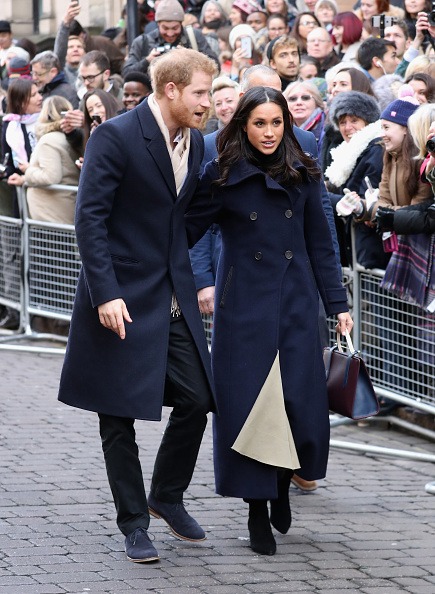 We'd caption this photo: Prince Harry looks concerned (don't you think we're going a little overboard, sweetie), Meghan's got it all under control (leave it to me I know what I'm doing)!!
As you can tell we're excited for the royal wedding in May; there's not too long left until we find out the guest list, the colour scheme, the cake and the all-important bridal gown. We're still hoping Meghan Markle opts for a Middle Eastern designer for the wedding dress, with Zuhair Murad and Elie Saab leading the way with the most beautiful bridal couture gowns. Did you see how stunning model Chanel Iman looked in Zuhair Murad?!
With the doubling of the wedding budget, the extravagant honeymoon and a dress that will rival Kate Middleton's, we can't wait until the wedding details are revealed and we get to decide if the royal wedding is a regal success or an excessive overspend! Can it be May already?!