The Royal Wedding: In Pictures
Congratulations to the Duke and Duchess of Sussex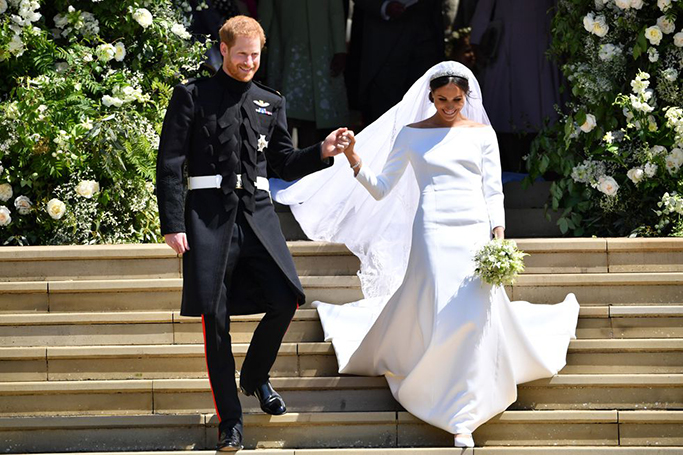 All Image Credits: Getty Images
On 19th May 2018 Prince Harry and Meghan Markle married on a sunny day in St George's Chapel, Windsor Castle in front of 600 guests –with the rest of the world watching! Now known as the Duke and Duchess of Sussex, the happy couple showcased a royal wedding to remember which captured all of our hearts.
From the guest list to the ceremony and the first kiss, the royal wedding day was straight from a fairytale –as we have all the best moments from the newlywed's highly anticipated big day.
Congratulations to the Duke and Duchess! Here's the royal wedding in pictures…
The Venue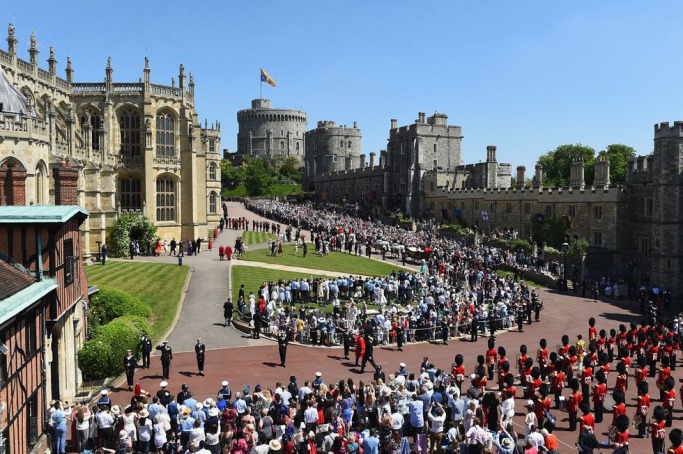 The Floral Arrangements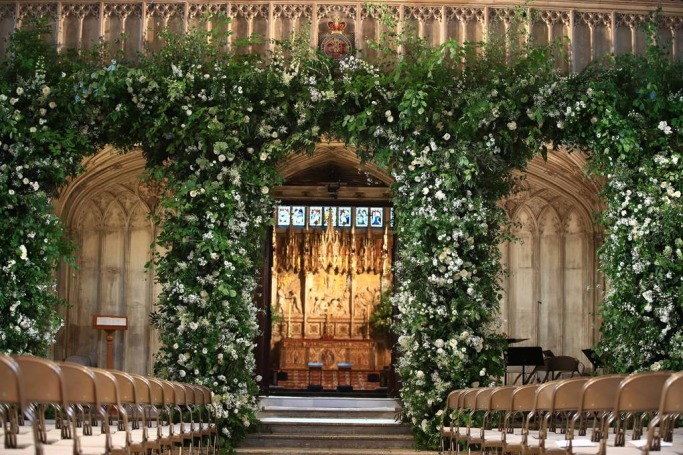 The Celebrity Guest List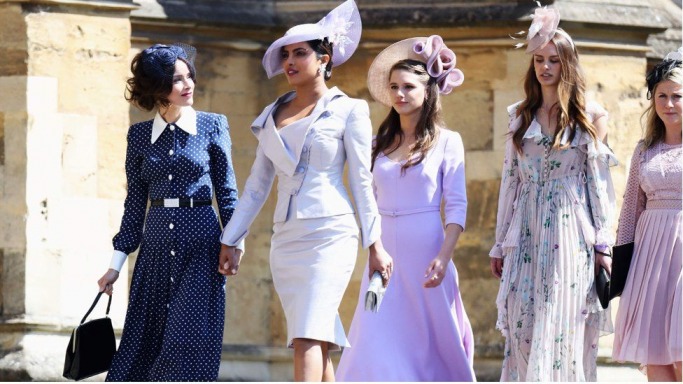 The Groom With His Best Man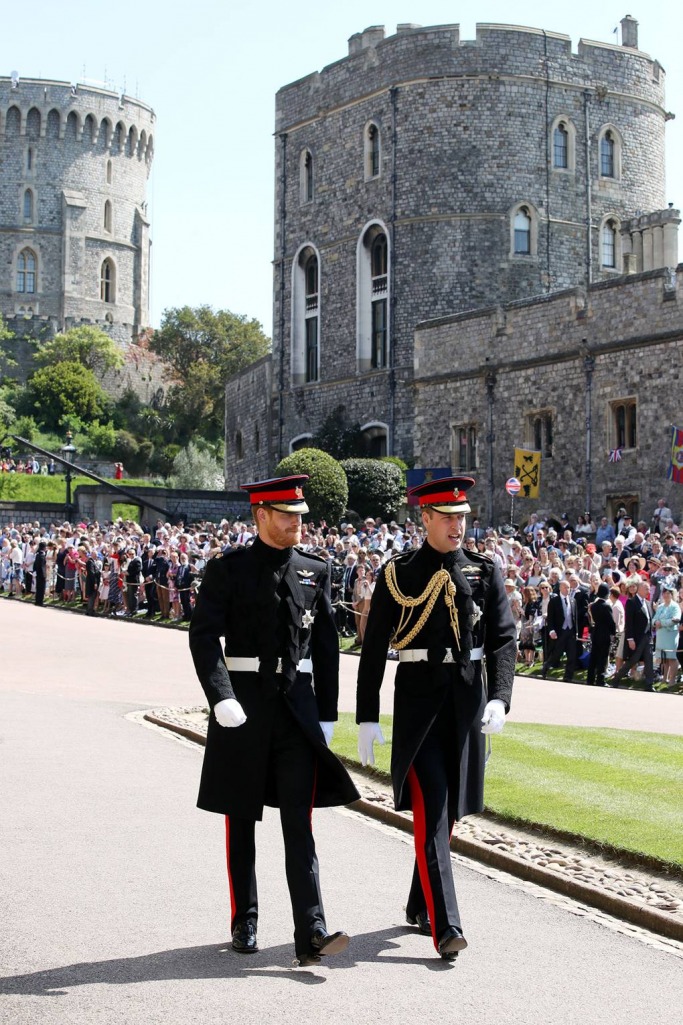 Queen Elizabeth Arriving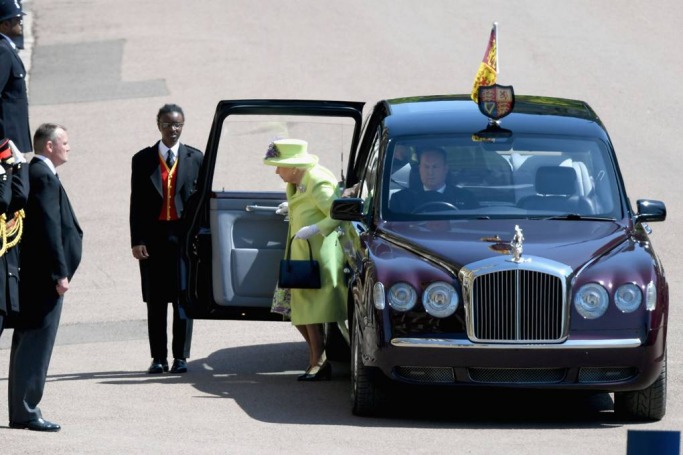 Here Comes The Bride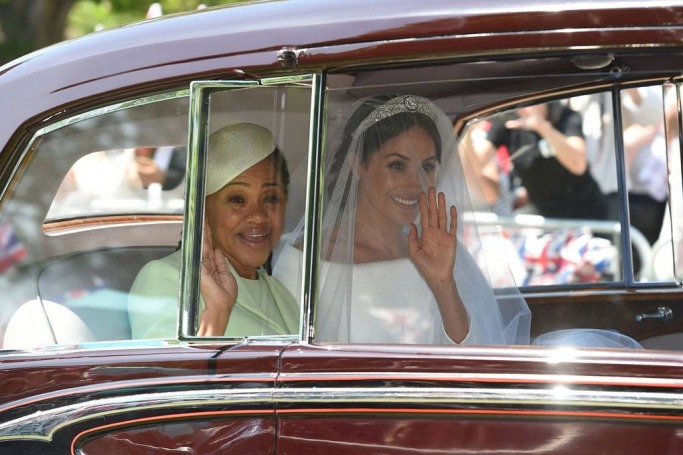 The Anxious Wait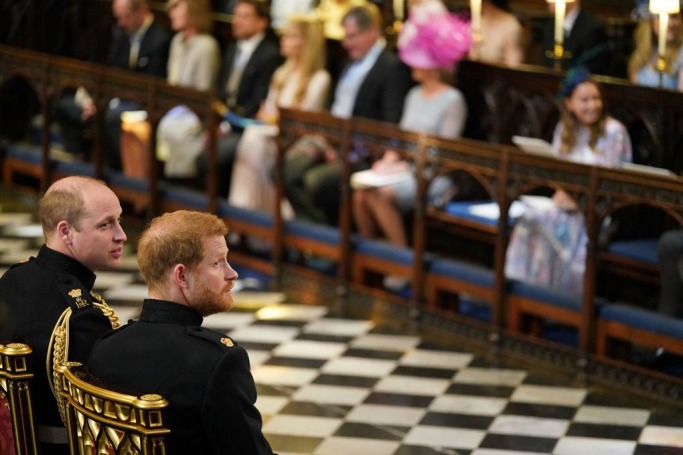 What An Entrance!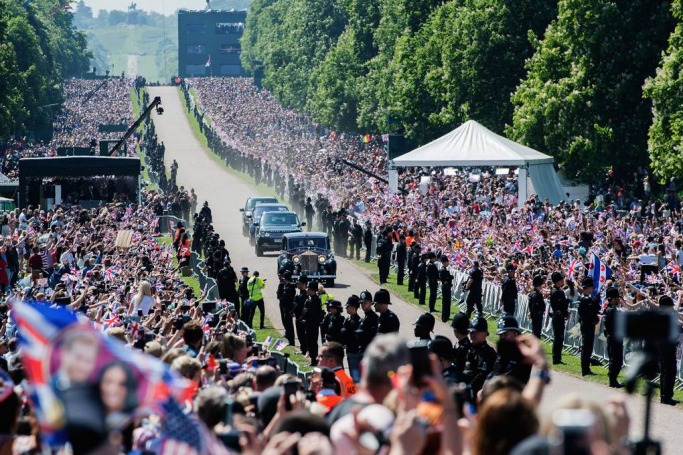 The Bridesmaids And Page Boys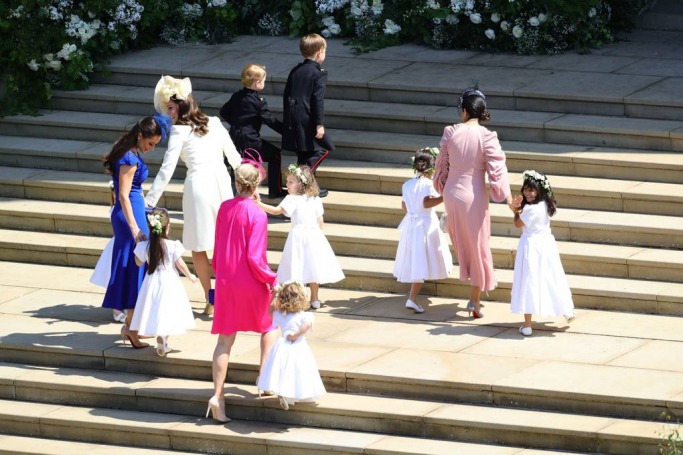 The Dress Reveal!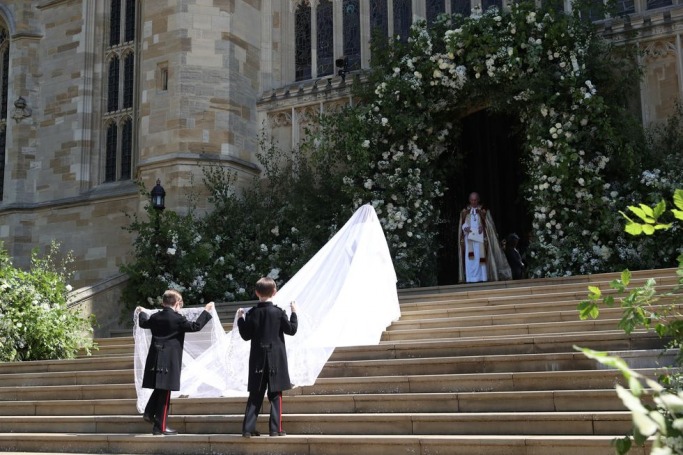 That Veil...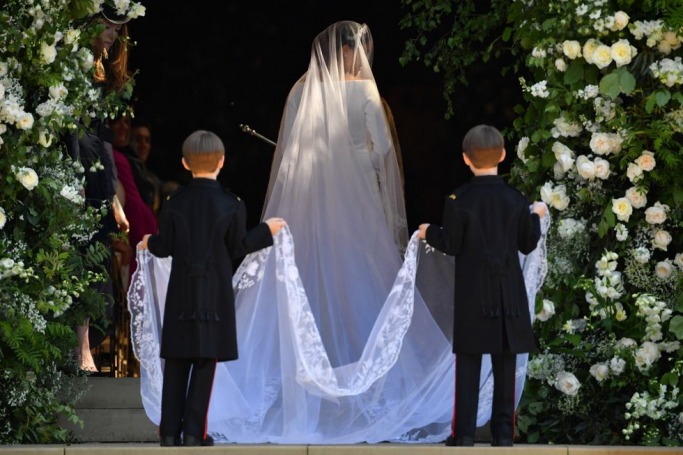 Here we go!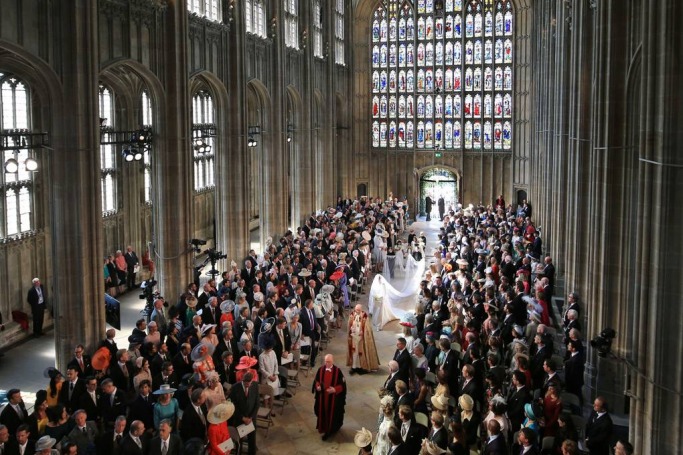 It's Getting Emotional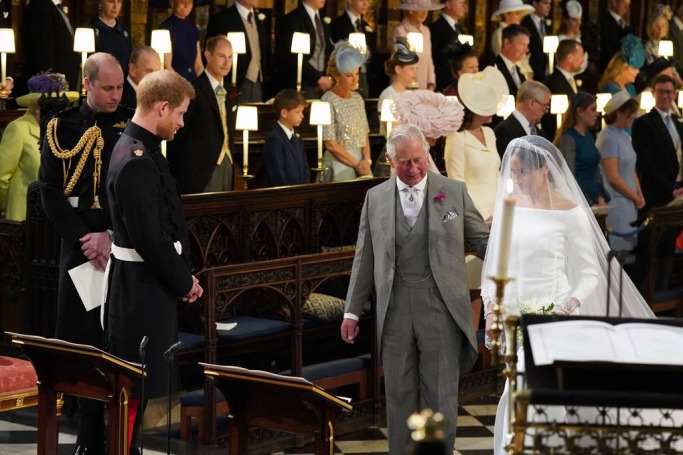 Awwww...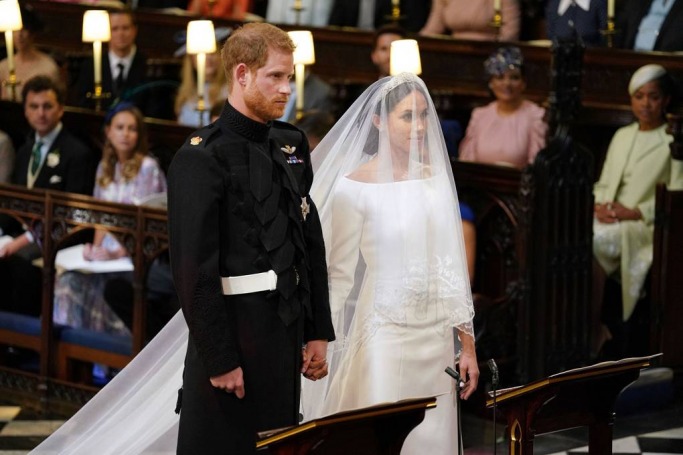 Careful Of The Tiara!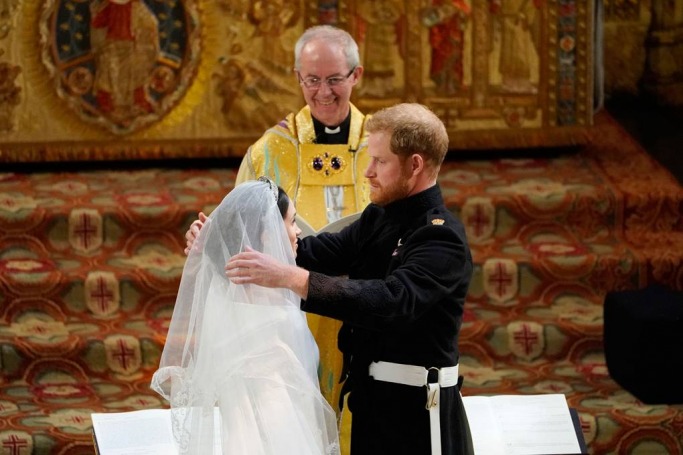 The Ceremony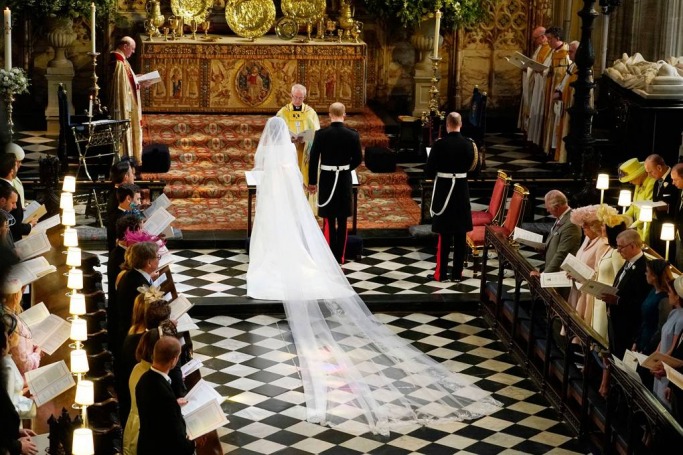 The Look Of Love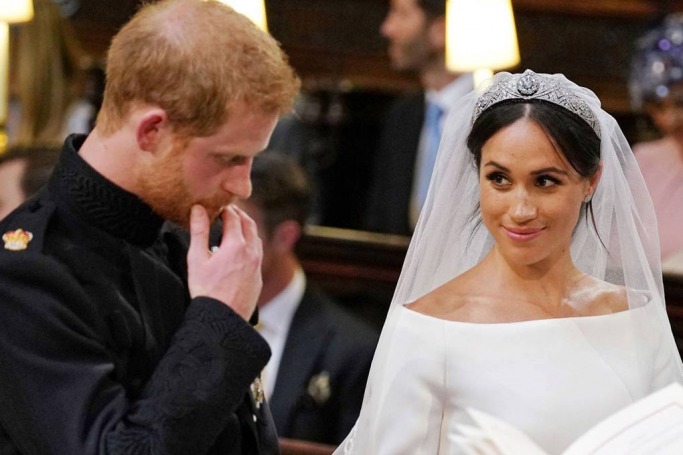 It's Official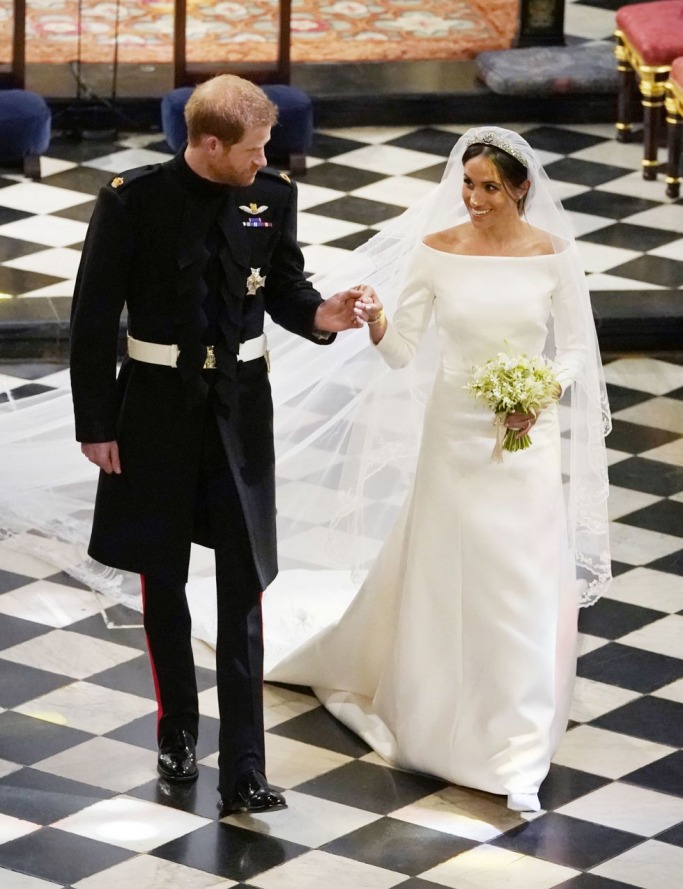 The Newlyweds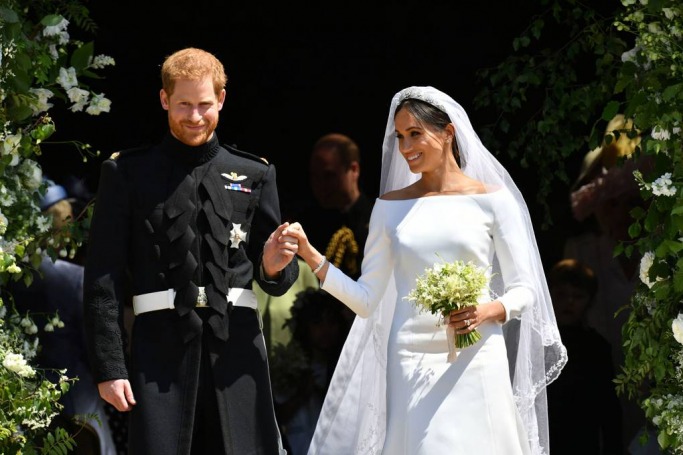 The Kiss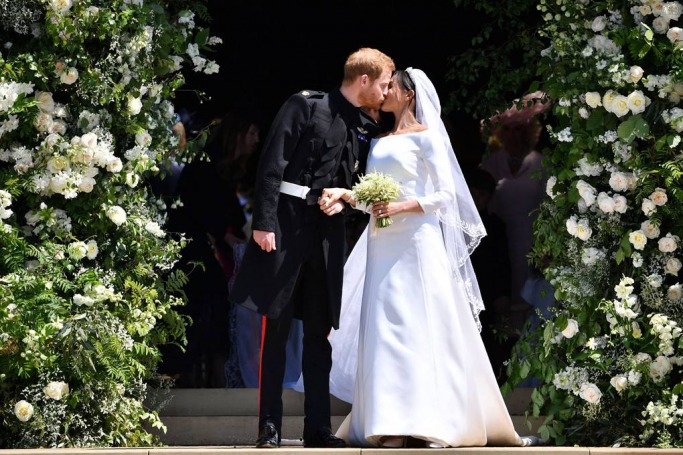 Such A Happy Couple!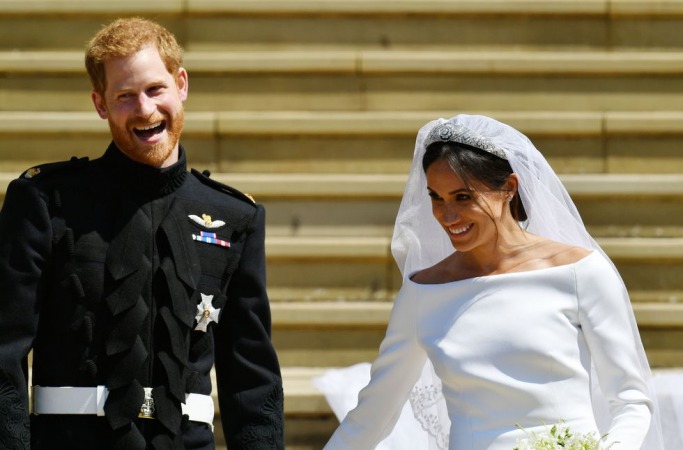 Seriously, That Veil!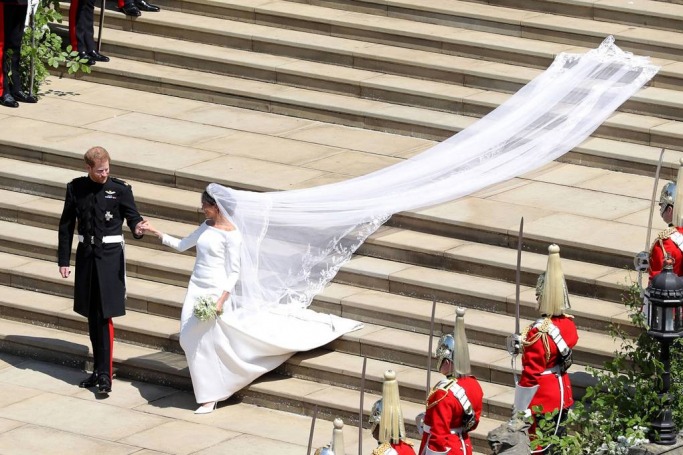 A Wave To The Crowds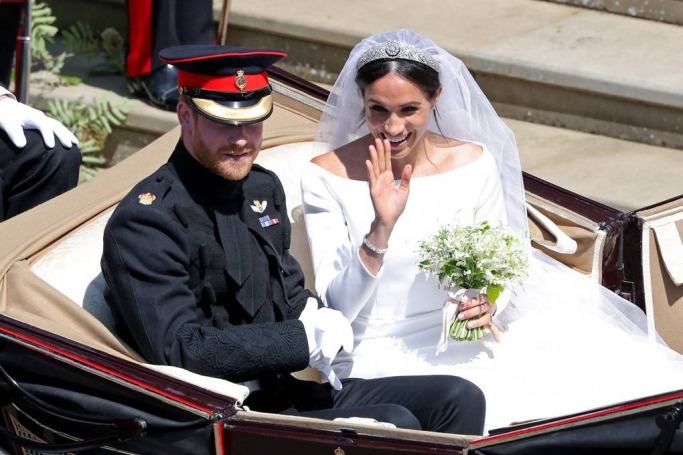 The Cake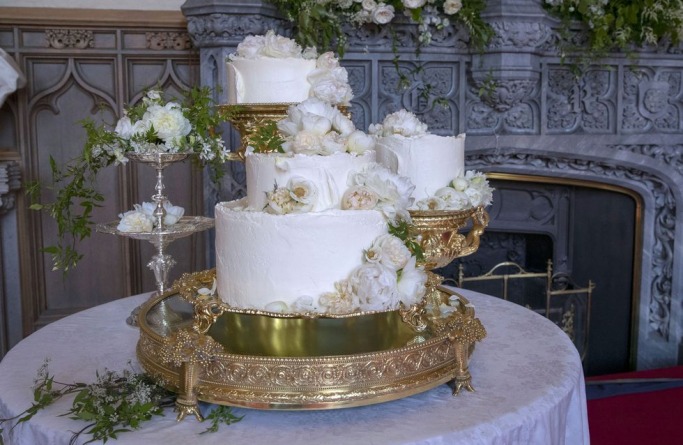 Off To The Royal Reception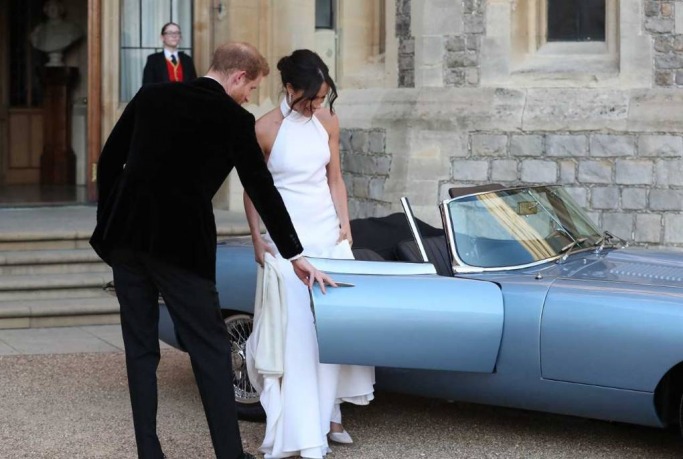 Congrats!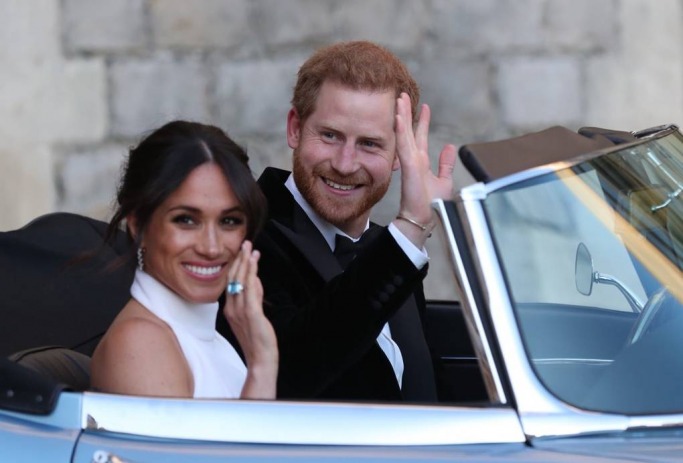 That's A Wrap!
How cute was Princess Charlotte though...