10 Biggest Bollywood Red Carpet Disasters Of All Time
These celebs need to fire their stylists...NOW!
Posted on
18 January 2017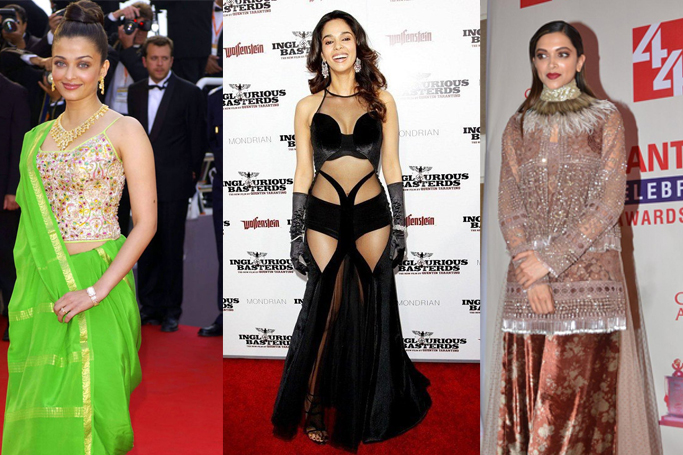 image credit: India TV News, Bollywood Life, Bollywood Mantra
We will never understand celebrities. They are beautiful, have the best stylists, make-up artists, fashion designers and hairstylists working for them and yet somehow manage to look like complete disasters on the red carpet (sometimes).
Narrowing it down was tough, but here are the 10 biggest Bollywood red carpet disasters of all time.
1. Mallika Sherawat at the premiere of Inglourious Basterds in 2009
Mallika Sherawat had no competition when it came to taking the top spot on our worst dressed list. She wore this cringeworthy outfit (not really sure what to call this monstrosity) at the Inglourious Basterds premiere that was attended by Brad Pitt, Angelina Jolie and Quentin Tarantino to name a few.
*We are embarrassed for her*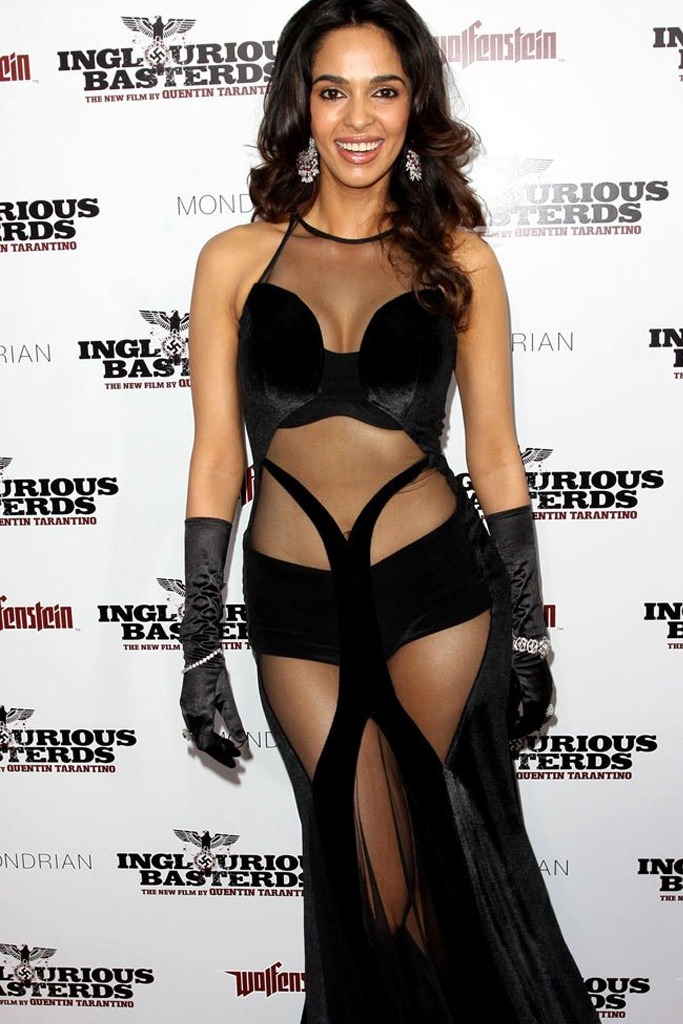 image credit: Bollywood Life
2. Aishwarya Rai at the Cannes Film Festival in 2003 and 2011
Aishwarya rai is as badly dressed as she is good looking. Here we have her parrot-green Neeta Lulla outfit from 2003 and a very strange saree in 2011 to show that she just doesn't learn. The saree in 2011 is not all that bad, but that hair just makes the entire look a total disaster.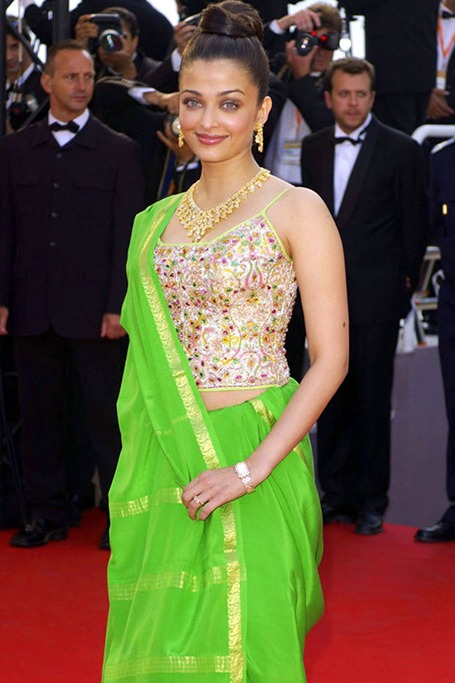 image credit: India TV News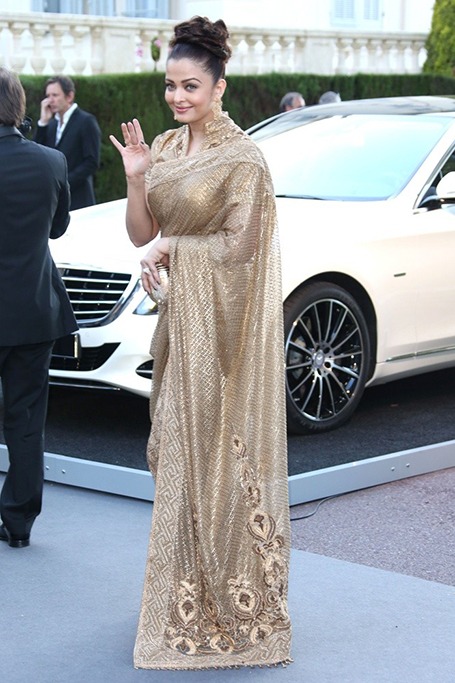 image credit: Ace-Showbiz
3. Deepika Padukone at the Giants International Awards in 2016
Oh, Deepika. We expect so much from you. The fact that this is a Sabyasachi outfit cannot take away from the fact that it is a velvet gaudy disaster.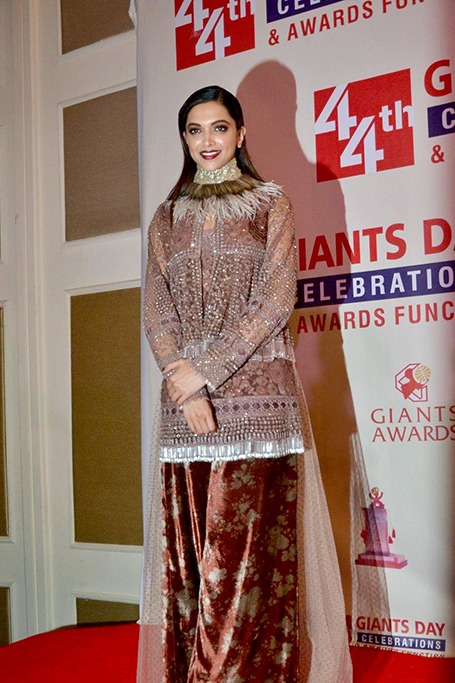 image credit: Bollywood Mantra
4. Rani Mukerji at Karan Johar's birthday bash in 2012
Rani Mukerji woke up late and realised she had a party to go to - so off she went, in her nightgown.

image credit: Ace-Showbiz
5. Parineeti Chopra at the IIFA Awards 2014
Parineeti Chopra has come a long way since this debacle in 2014 we have to admit, but this is definitely one of her worst red carpet appearances ever.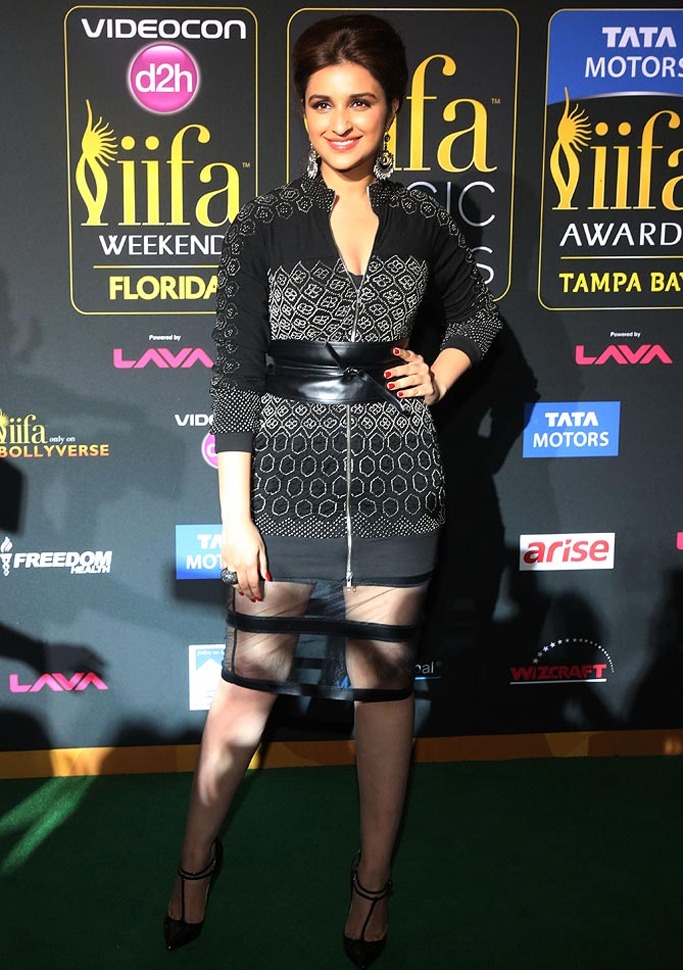 image credit: Bolly4life
6. Priyanka Chopra at the Filmfare nominations party in 2015
Priyanka maybe Hollywood's sweetheart now, but she was a wannabe gangster at the Filmfare red carpet in 2015.
Seriously, what's with the hoodie, PC?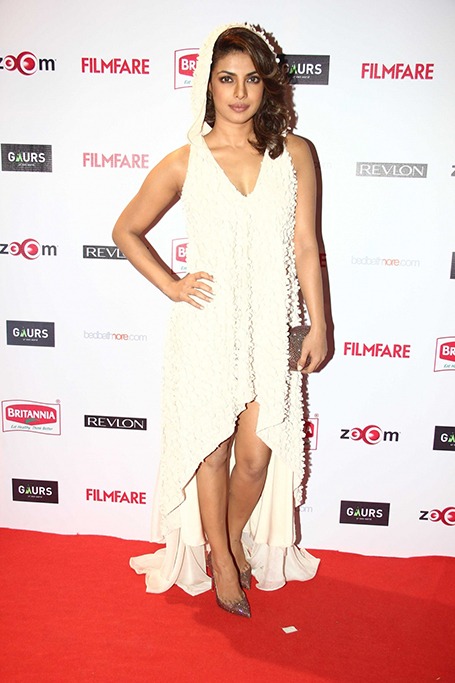 image credit: IBT
7. Sunny Leone at the Jackpot movie premiere in 2013
This black dress that Sunny Leone is wearing looks like a regular tacky dress until...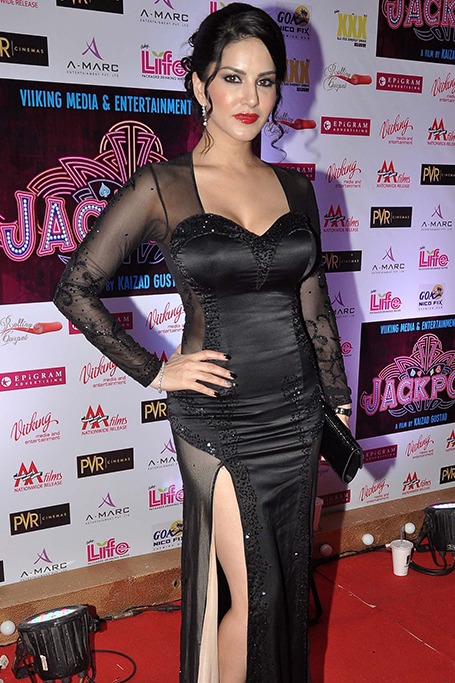 image credit: Bollywood Mantra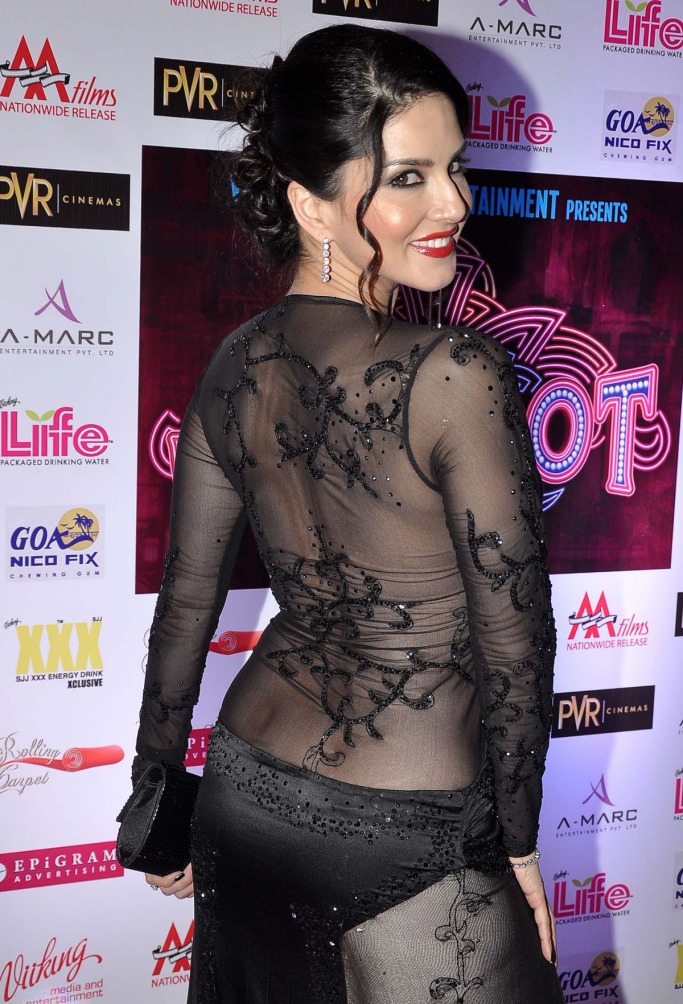 image credit: Bollywood Mantra
8. Sonakshi Sinha at the Big Star Entertainment Awards 2014
Consistently one of Bollywood's worst dressed celebrities, we cannot believe Sonakshi was studying to be a Fashion Designer before she entered the world of acting.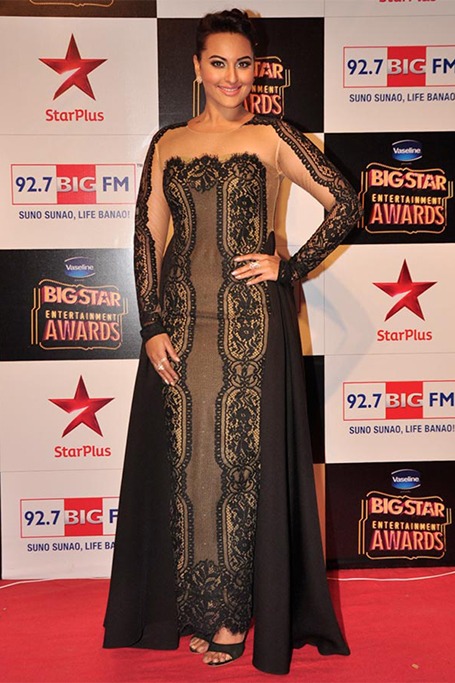 image credit: Pinterest
9. Rakhi Sawant at the Life Ok Screen Awards 2015
This will come as a surprise to no one.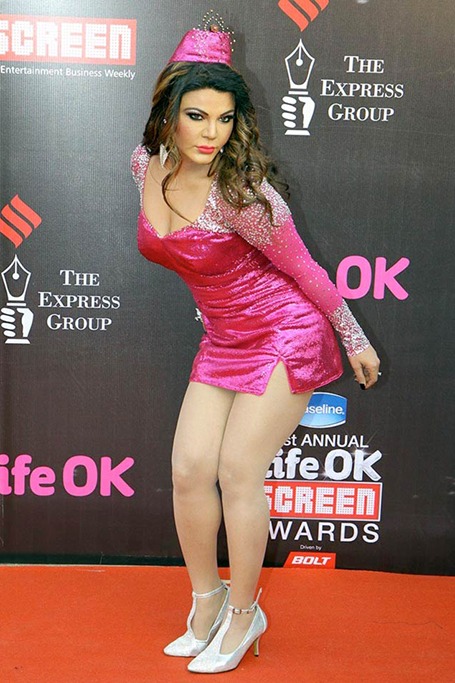 image credit: Bollywood Hungama
10. Ekta Kapoor at Karan Johar's birthday bash in 2012
The TV Mogul and one of India's most powerful women insists on dressing worse than she did the last time she stepped out.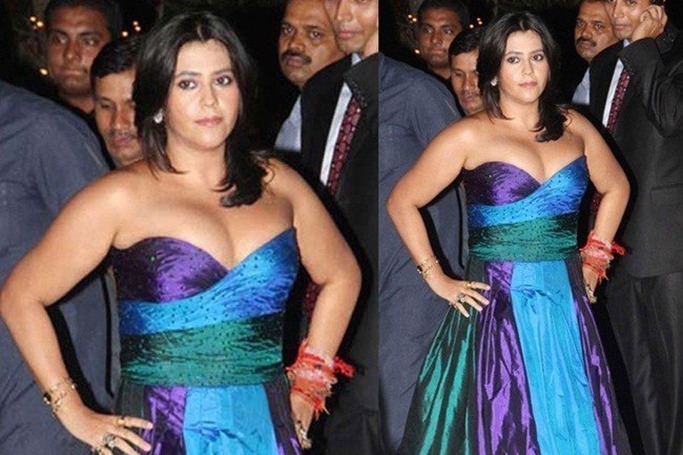 image credit: Fashion Lady