10 Celebrity Looks To Inspire Your Outfit For Dubai Opera
They're so fancy...you already know.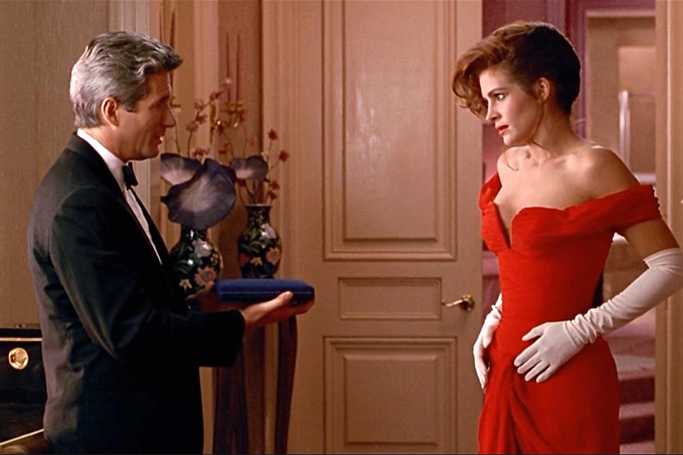 Heading for an evening at the Dubai Opera? Catch some styling inspo from the stars here...
If you were around in the 90s the words 'opera' and 'celebrity' are likely to make to remember the scene from Pretty Woman in which Richard Gere gives Julia Roberts a necklace as a finishing touch to her red dress and white gloves before they head to the Opera. Yes, the opera is all about dressing your fanciest best (forget about your jeans and flip-flops) and when it comes to Dubai, fancy takes on a whole new level.
And who does fancy better than celebs? If you are hard pressed for inspiration, here's a look at 10 celebrity outfits that would be PERFECT for a night at the Dubai Opera.
Rihanna
Rihanna looked radiant in an off shoulder Zac Posen gown and Chopard jewellery at the Diamond Ball in 2015.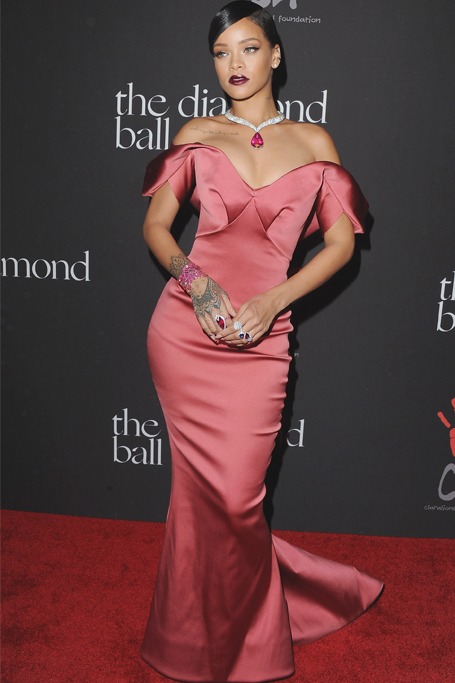 image credit: Pinterest
Vanessa Hudgens
Vanessa Hudgens exuded old Hollywood glam in a Maria Lucia Hohan creation, retro waves, gloves and a faux fur scarf at her 25th birthday.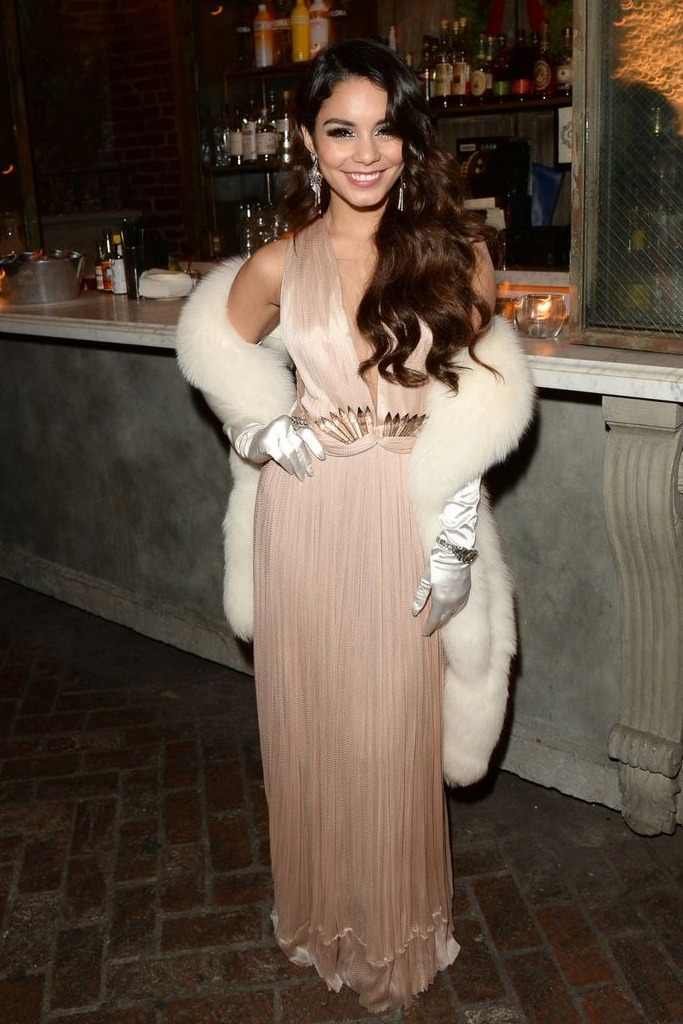 image credit: Getty
Dakota Johnson
We have only two words for Dakota at the 2016 BAFTAs - red hot!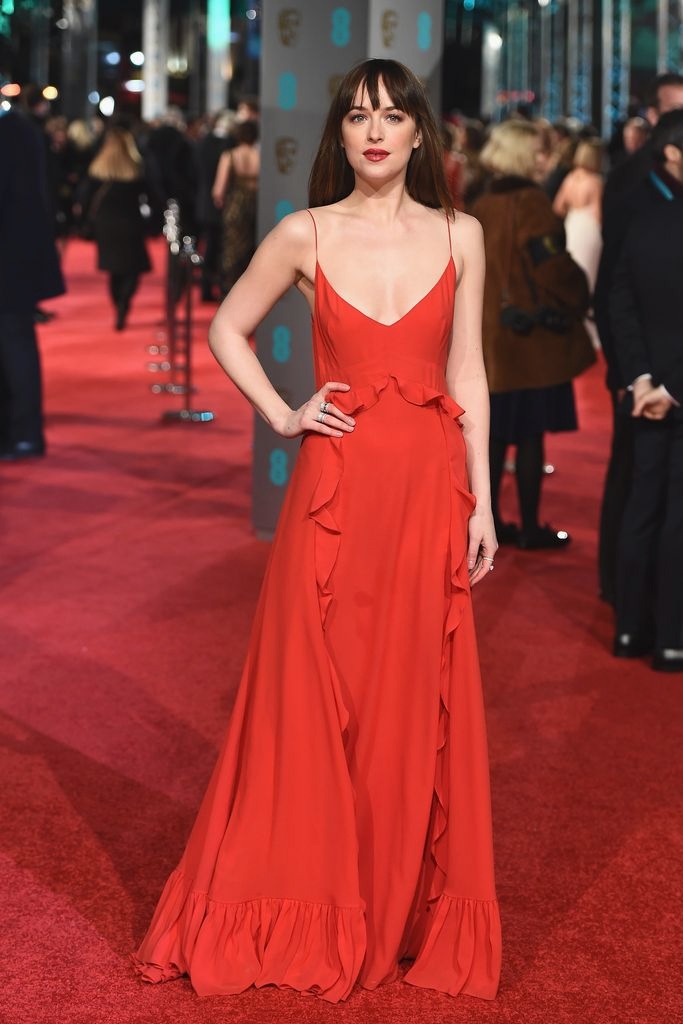 image credit: Getty
Mila Kunis
The colour of the gown is such an unusual yet elegant choice.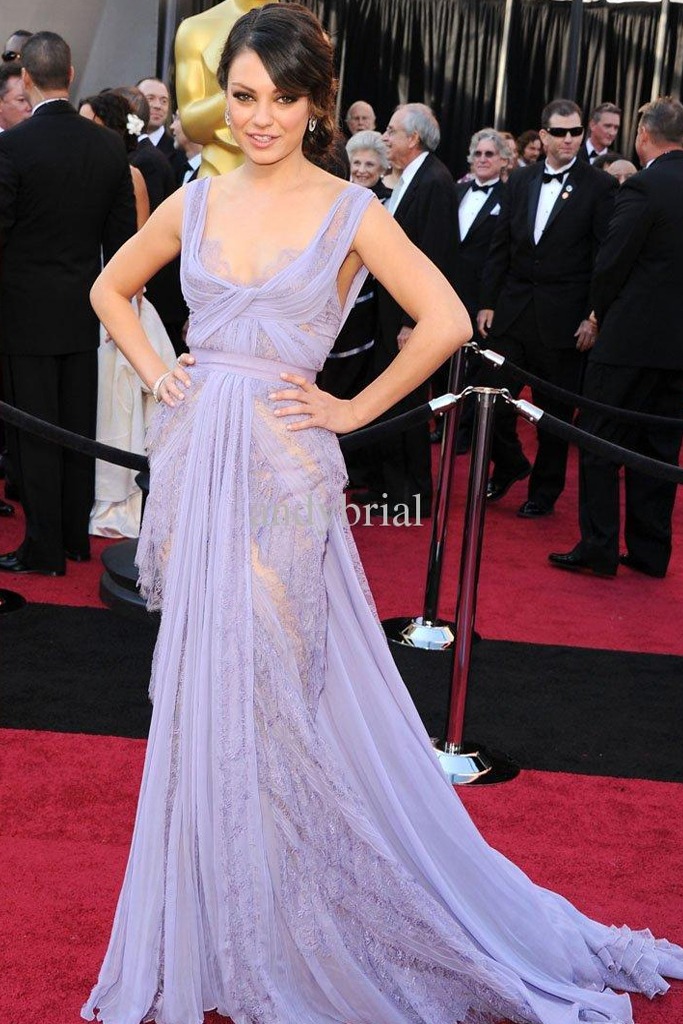 image credit: Getty
Diane Kruger
This one's from an actual opera - Diane Kruger is wearing Prabal Gurung at the Metropolitan Opera season opening 2013.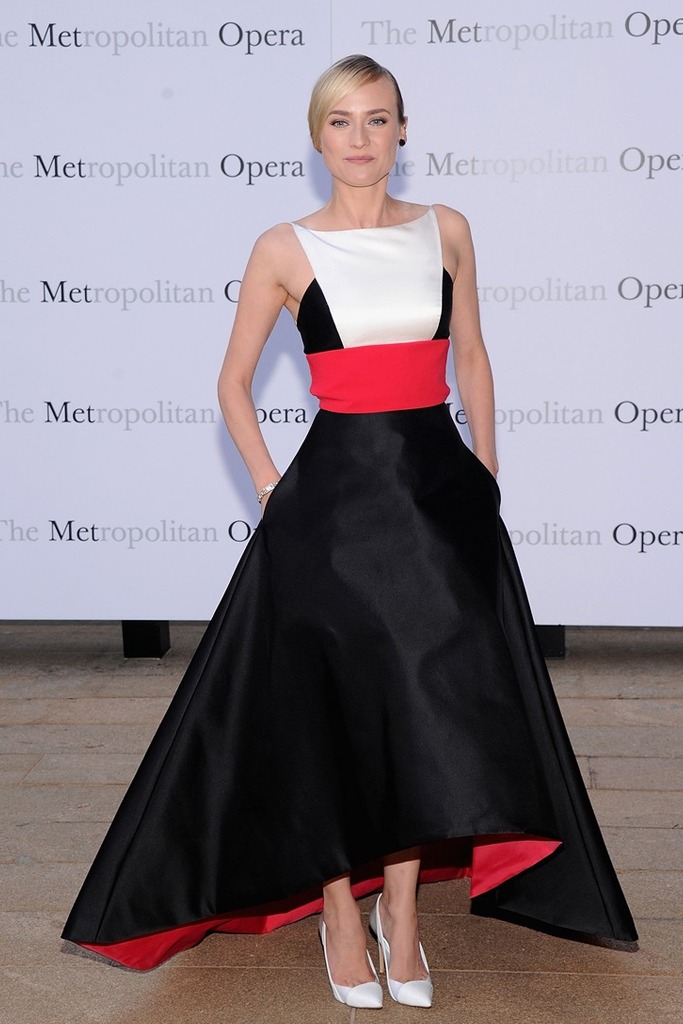 image credit: Getty
Aishwarya Rai Bachchan
Aishwarya is nailing the opera look in this Oscar De La Renta gown she wore at the Cannes Film Festival 2015.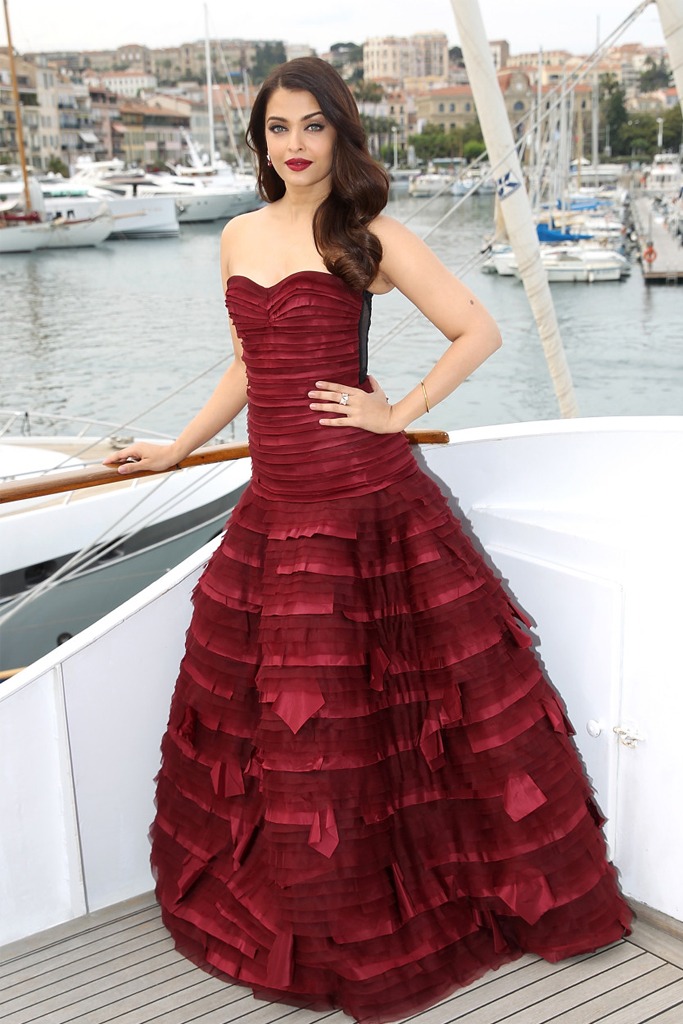 image credit: Getty
Kim Kardashian
Another one from an actual opera - Kim Kardashian wore a Ralph Rucci Spring 2014 black and pink sheer inset dress at the Vienna Opera Ball 2014.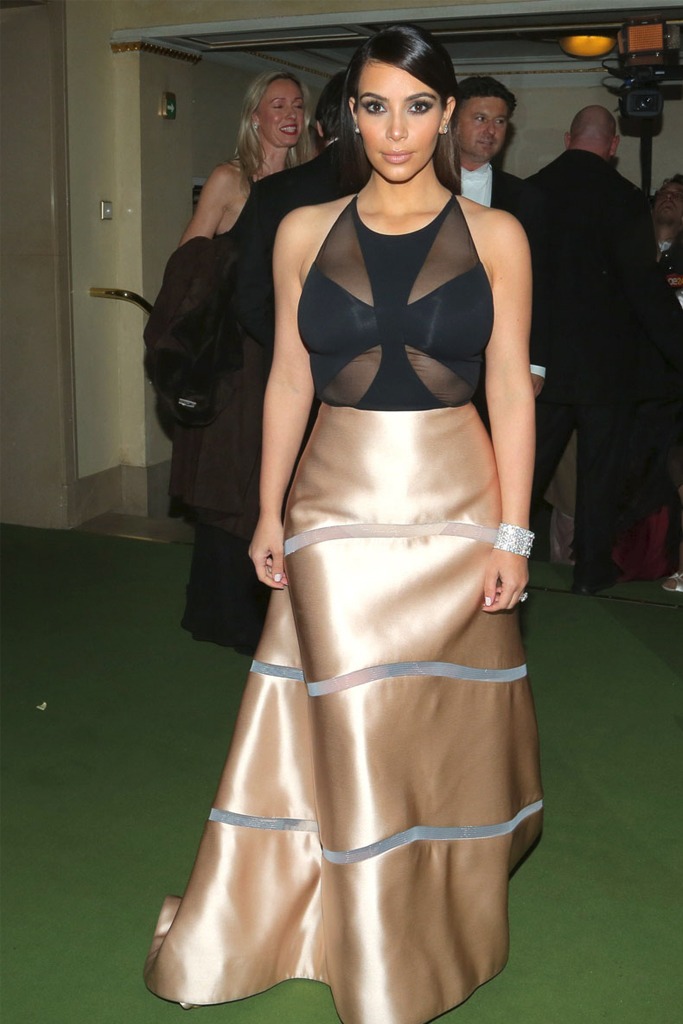 image credit: Pinterest
Kendall Jenner
Kendall was only 18 at the Met Gala 2015, but she looks absolutely smashing in a Topshop (yes, you read that right) corseted gown.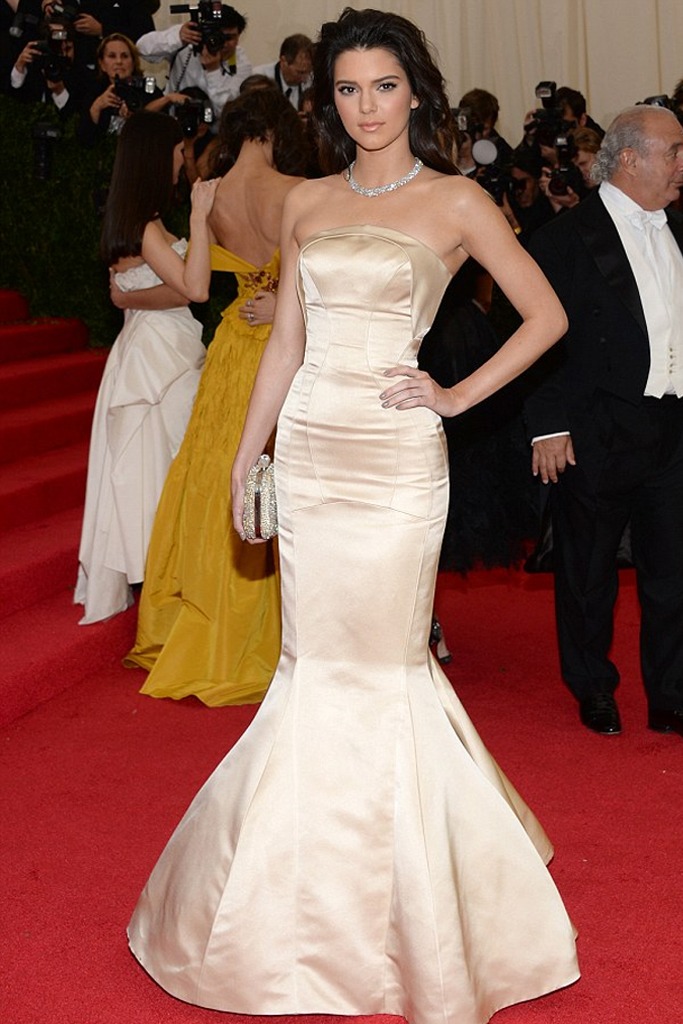 image credit: Getty
Julianne Moore
Julianne is wearing Chanel couture at the 2016 Oscars.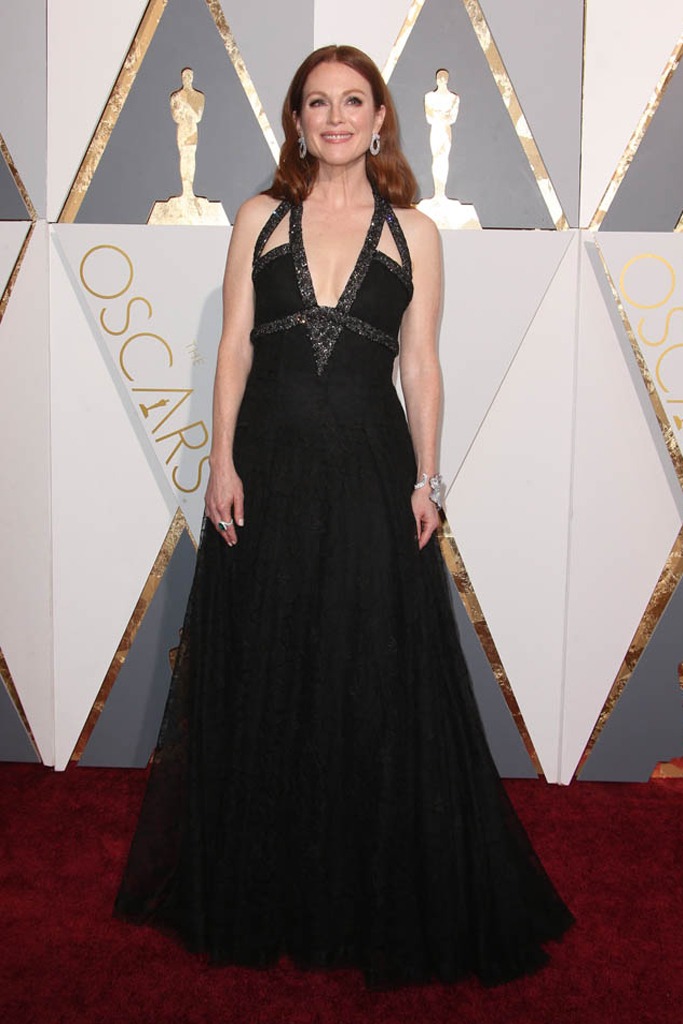 image credit: Getty
Angelina Jolie
And if all none of this inspired you, just take a look any of Angelina Jolie's recent red carpet looks. We're blown away by all of them, but here are our top 3.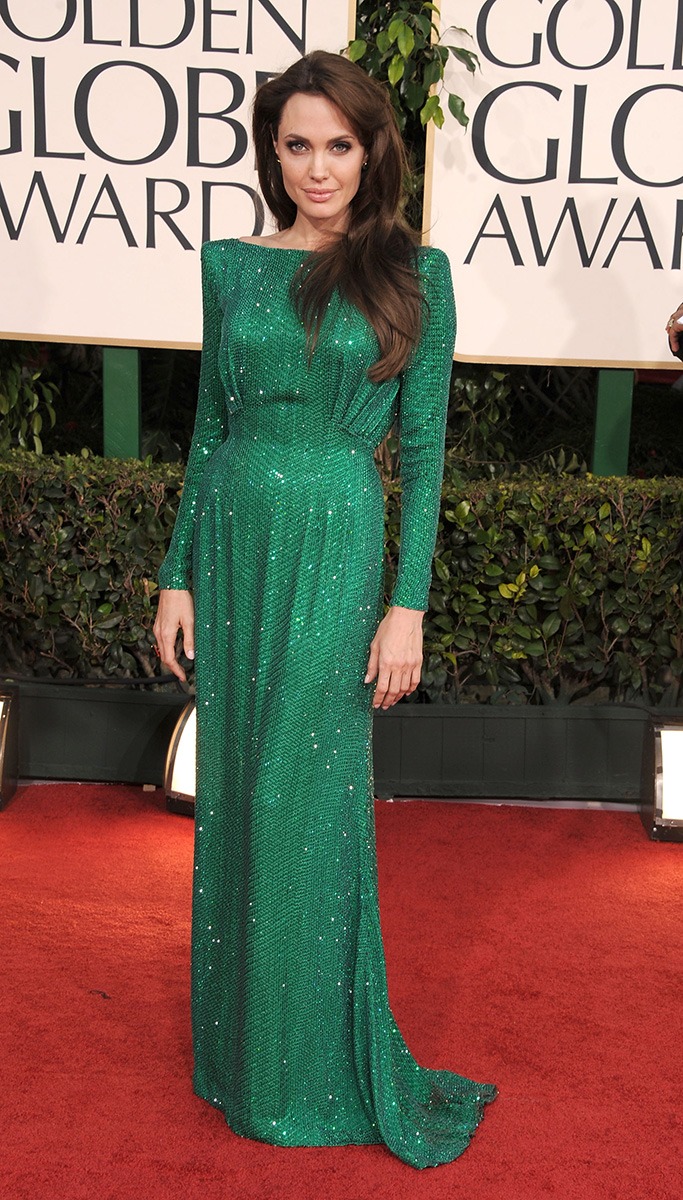 image credit: Getty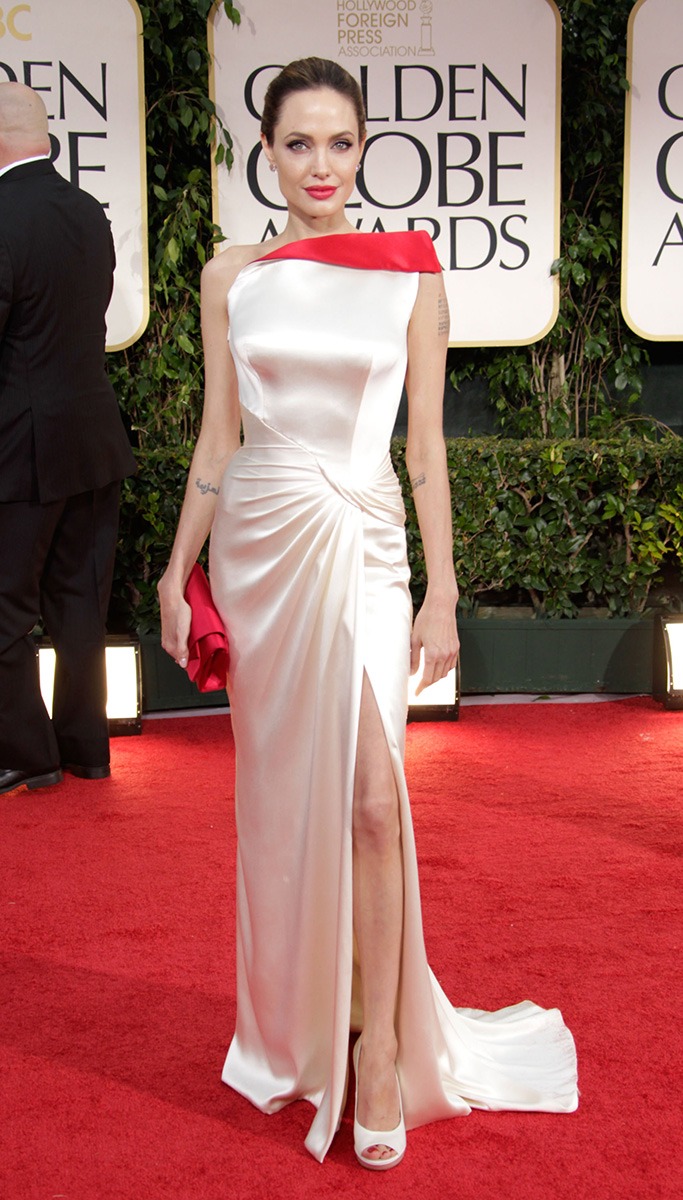 image credit: Getty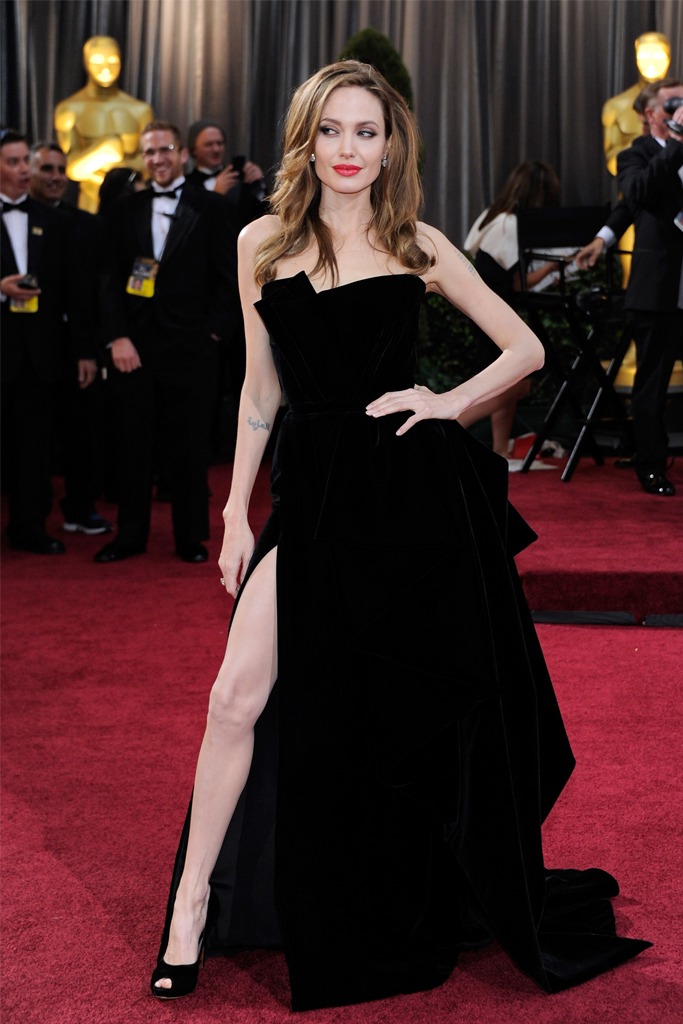 image credit: Getty