11 Fashion and Beauty Trends of the Decade We're Going to Regret
You can already tell some things from this decade won't age particularly well.
Posted on
29 December 2019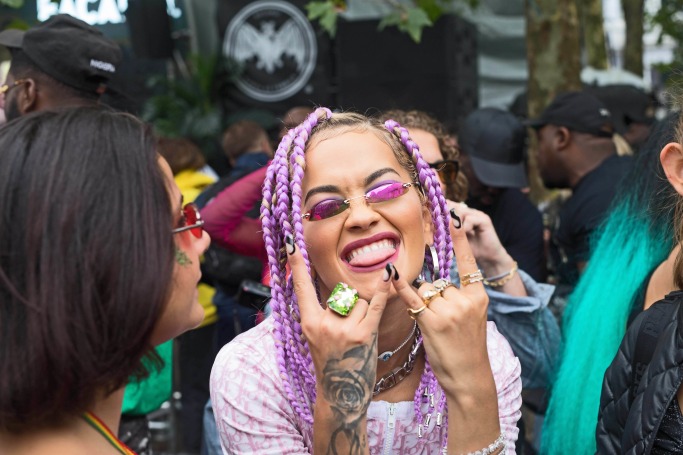 It's hard not to look back at some of the dodgy Noughties fashion and beauty trends without giggling.
Low-rise jeans, ridiculous amounts of fake tan and velour tracksuits – seriously, what were we thinking?
However, as we reach the end of another decade, you can't help but wonder: what will we come to regret in the future?
We might think we look incredibly chic in our cycling shorts paired with an oversized blazer, but that doesn't mean we'll feel the same come 2030. The situation is even worse than a decade ago because thanks to social media all our dodgy choices have been documented.
We're still a few years away from final judgment being passed, but in the meantime, there are some trends we have a sneaking suspicion won't stand the test of time…
4. Tiny sunglasses
In 2018, Kim Kardashian revealed her husband Kanye West had emailed her: "You cannot wear big glasses anymore. It's all about tiny little glasses." And thus a trend was born.
The Noughties were defined by huge, bug-like sunglasses – a la Victoria Beckham – but the 2010s went the complete opposite way with teeny frames.
Not only do they look silly, but they're not even doing a particularly good job of being sunglasses. Ophthalmologists have warned that tiny frames can actually harm your eyes, as they barely protect you from damaging UV rays.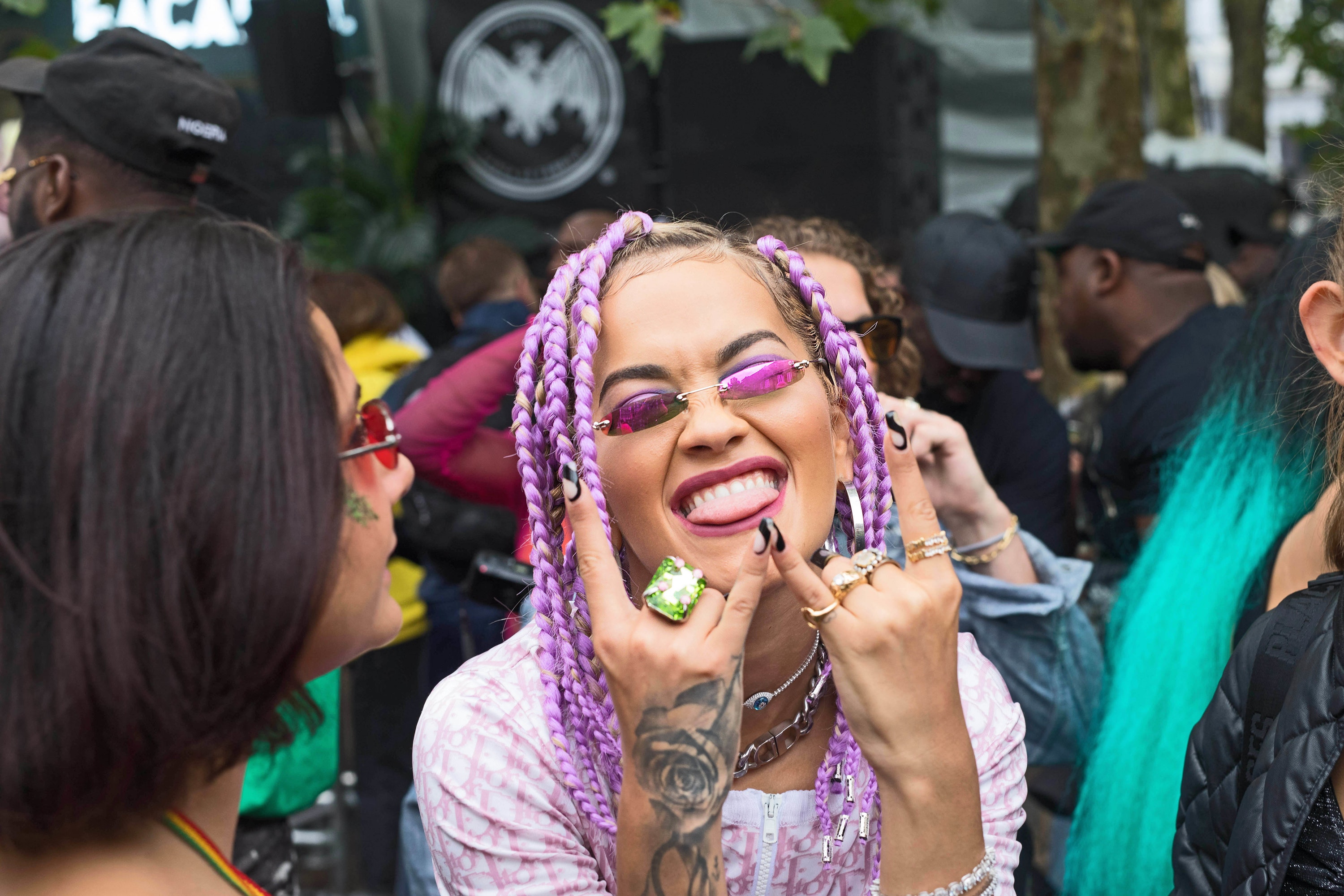 6. Cold shoulder tops
Why are tops even made like this? Why do you need to have chilly shoulders in the name of fashion? These are questions we will probably be asking, with our shoulders warmly wrapped up, in a decade or so.