22 Times We Loved Bella Hadid's Off-Duty Style
From glam to street, the supermodel is always chic!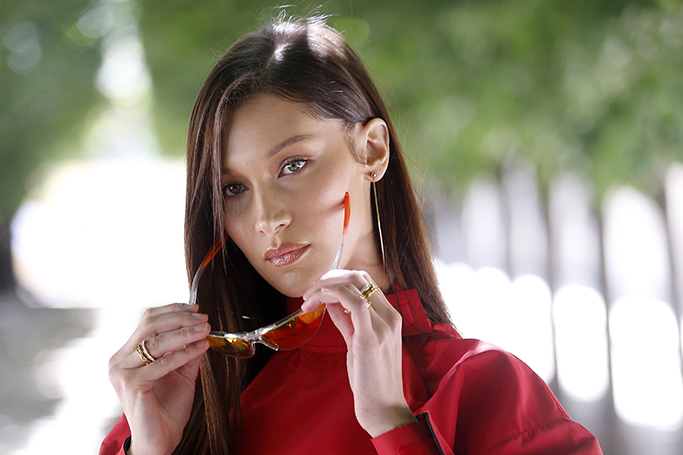 All image credits: Getty images
October 9th marks Bella Hadid's 22nd birthday –as we celebrate her style (and birthday) with her best trendsetting looks, glamourous gowns and streetwear statements.
The half-Palestinian model has evolved from Gigi's little sister to full-fledged supermodel and trendsetter in her own right. From gothic outfits to thigh-high slit dresses, Bella's personal style is just as good as her runway looks.
Whether it's athleisure wear, crop tops or nineties inspired pieces, Bella knows how to experiment with different looks –and pull it off! Streetwear ensembles aren't her only style success, as this Hadid sister also knows how to glam it up! And we seriously envy her collection of sunglasses.
From running inbetween fashion shows to attending parties and jet setting around the world, here is ewmoda's edit of Bella Hadid's off-duty style…
Happy Birthday Bella!
#1 Dad Sneaker Diva

#2 Dark Romance

#3 Glam in Gold

#4 Nineties Throwback

#5 Clueless Inspired

#6 Making the Corset Cool
#7 Double Denim

#8 Owning Orange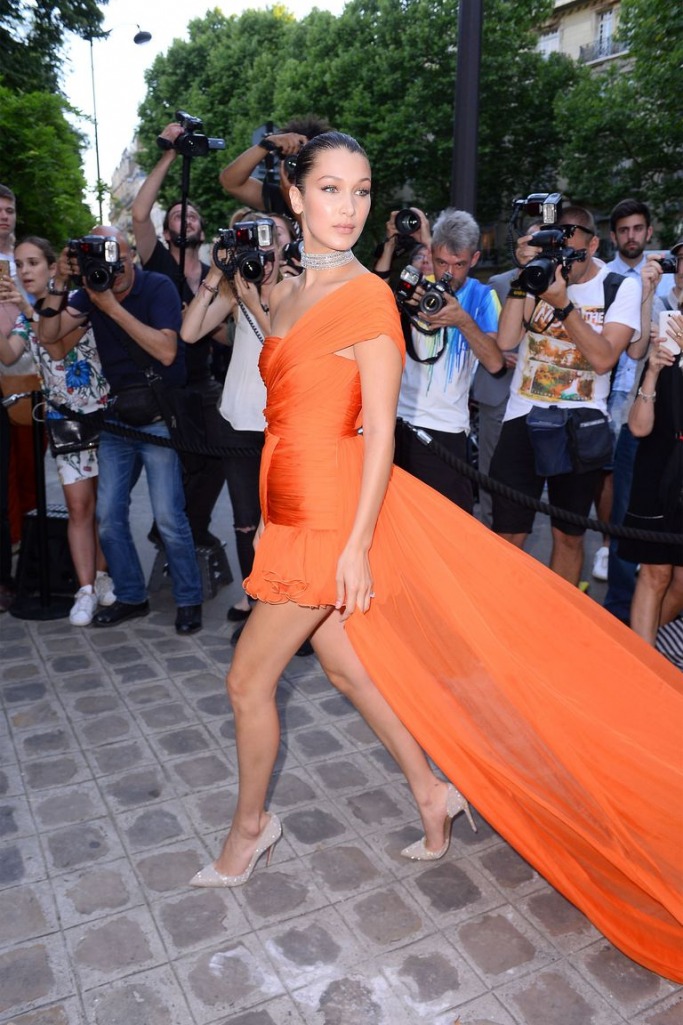 #9 Très Chic

#10 Nude in New York

#11 Wild about Prints

#12 White Party

#13 Street Squad

#14 Chanel Cute

#15 Preppy meets Street

#16 Cavalli Couture

#17 Pinstripe Princess

#18 Tracksuit Trendsetter

#19 Lady in Red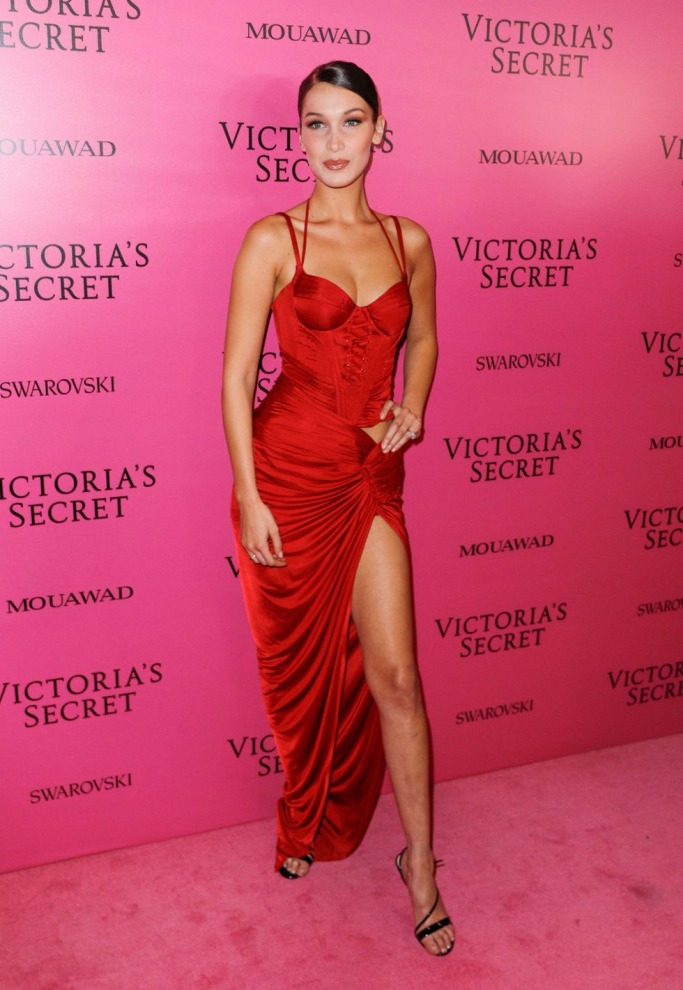 #20 Sporty Spice

#21 Girly Gothic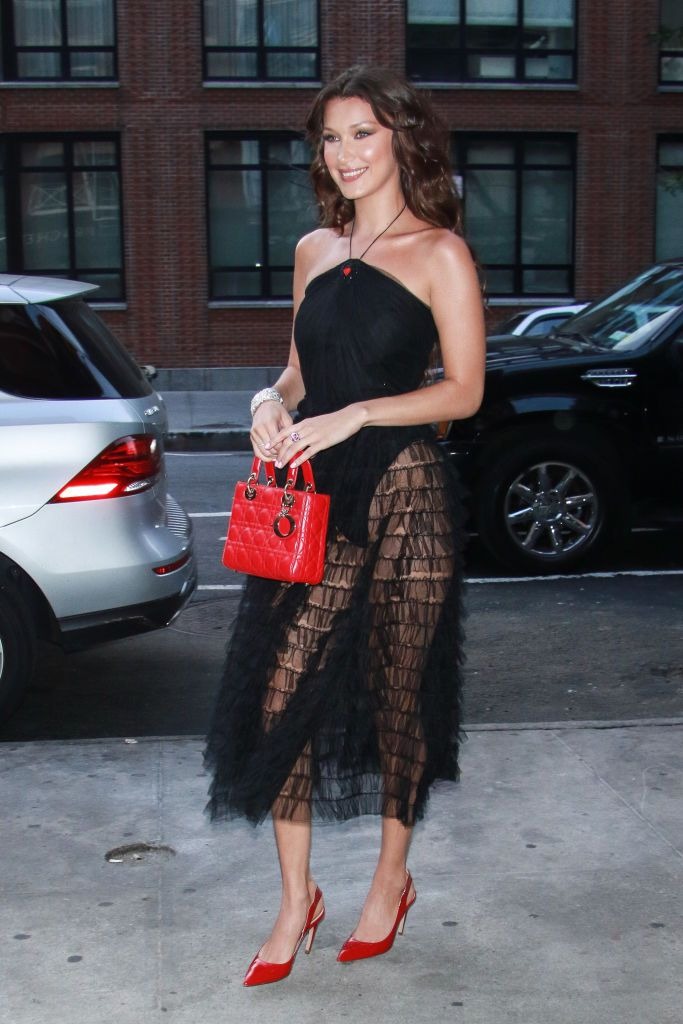 #22 Throwing Shade