5 Female Designers to Look Out For at Fashion Forward Dubai
Here's our pick of 5 female fashion designers to follow at this year's Fashion Forward Dubai
Posted on
23 October 2017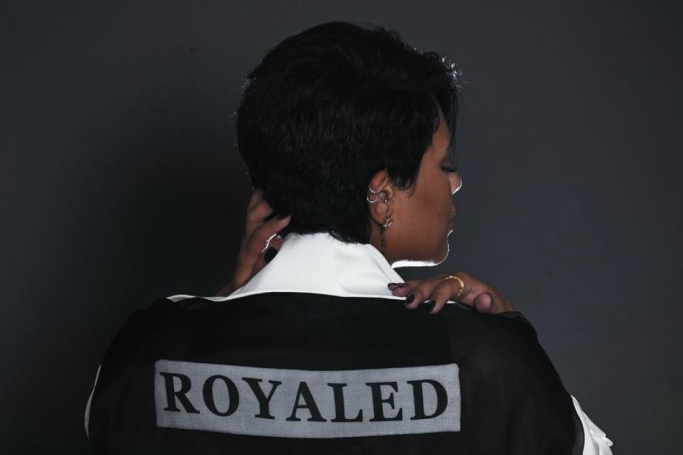 Anticipation is building for Dubai Fashion Forward's 10th milestone season – now just days away.
On its new stage at The Design Quarter in d3, the event aims to bring the best of UAE fashion right to your doorstep. This year's event showcases more talented designers, fashion brands and entertainment than ever before – so to help prep for this year's event, we take a look ahead to just some of the best talents from the show.
Here's 5 of FFWD's female fashion designers to follow this year and where to find them at the event:
#3 Lara Khoury
With a popular following in the Middle East, Lara Khoury's experimental style is welcomed back to Dubai this week. Her designs are admired for uniting fashion with interiors, film and art, as her multi-
disciplinary background and cultural influence leads to meaningful pieces.
Lebanon is the heart of each collection, as LK continually incorporates her homeland within her work. Thursday's show will feature "Golden" inspired by the olden, golden days of Beirut. LK uses Hashem el Madani's Black and White snapshots to create the collection of black, white, grey, beige and brown replicating the time lapse from Madani's images, while golden yellow-ochre and shimmering metallics symbolise the golden days. Layers are used to contrast life of then and now, as the show holds a message you cannot miss.
TIME: Thursday, 26 October 2017 - 18:30
LOCATION: HALL 2

Image Credit: www.fashionforward.ae