5 Style Lessons We Learned From The Best-Dressed Guests At London Fashion Week
Our picks the street-style trends you'll want to steal
Posted on
27 February 2019

1. Your Shoes Don't Have To Match
Are they wearing mismatched shoes? That was the question we asked ourselves when perusing the footwear choice on the front row, but it turned out to be an illusion – seen from the side, two-toned boots look like they don't match.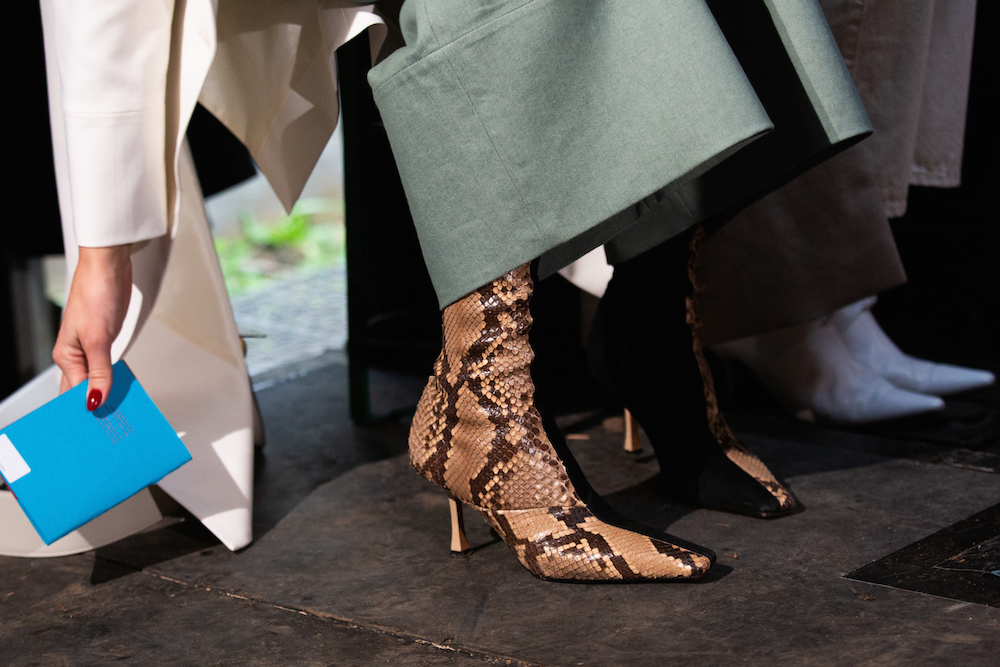 We love these designer duo boots, because they also tick off another major trend of SS19, snakeskin, and you can get a lookalike pair for a lot less.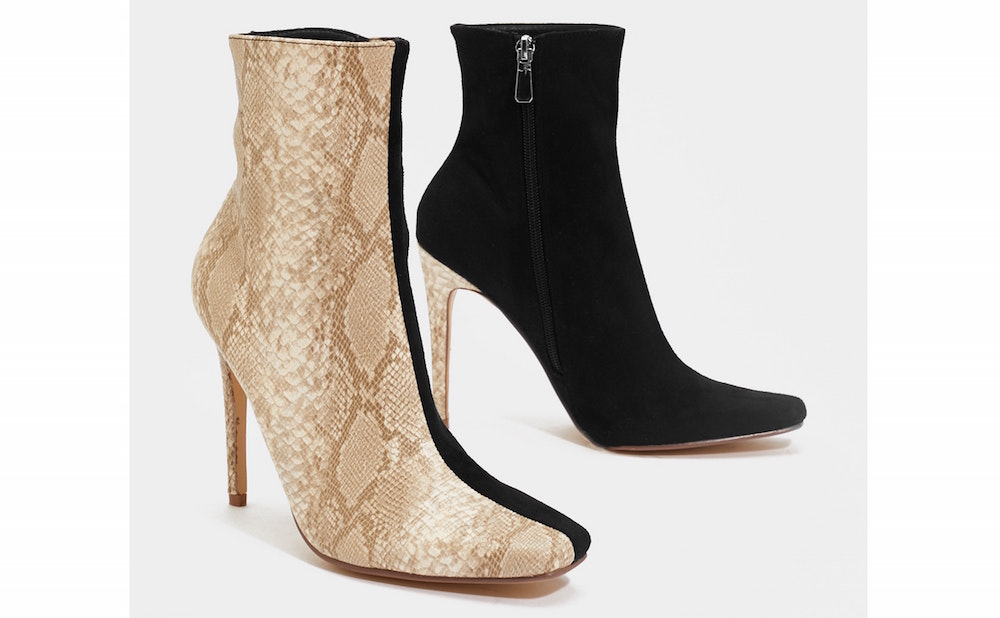 Nasty Gal Watch Your Two-Tone Snake Boot
2. Double Up On Colour Clashing
If there's one thing fashionistas are good at, it's taking unexpected colour combinations and making them work. Take this outfit, for example, which appears to be inspired by a Battenberg cake.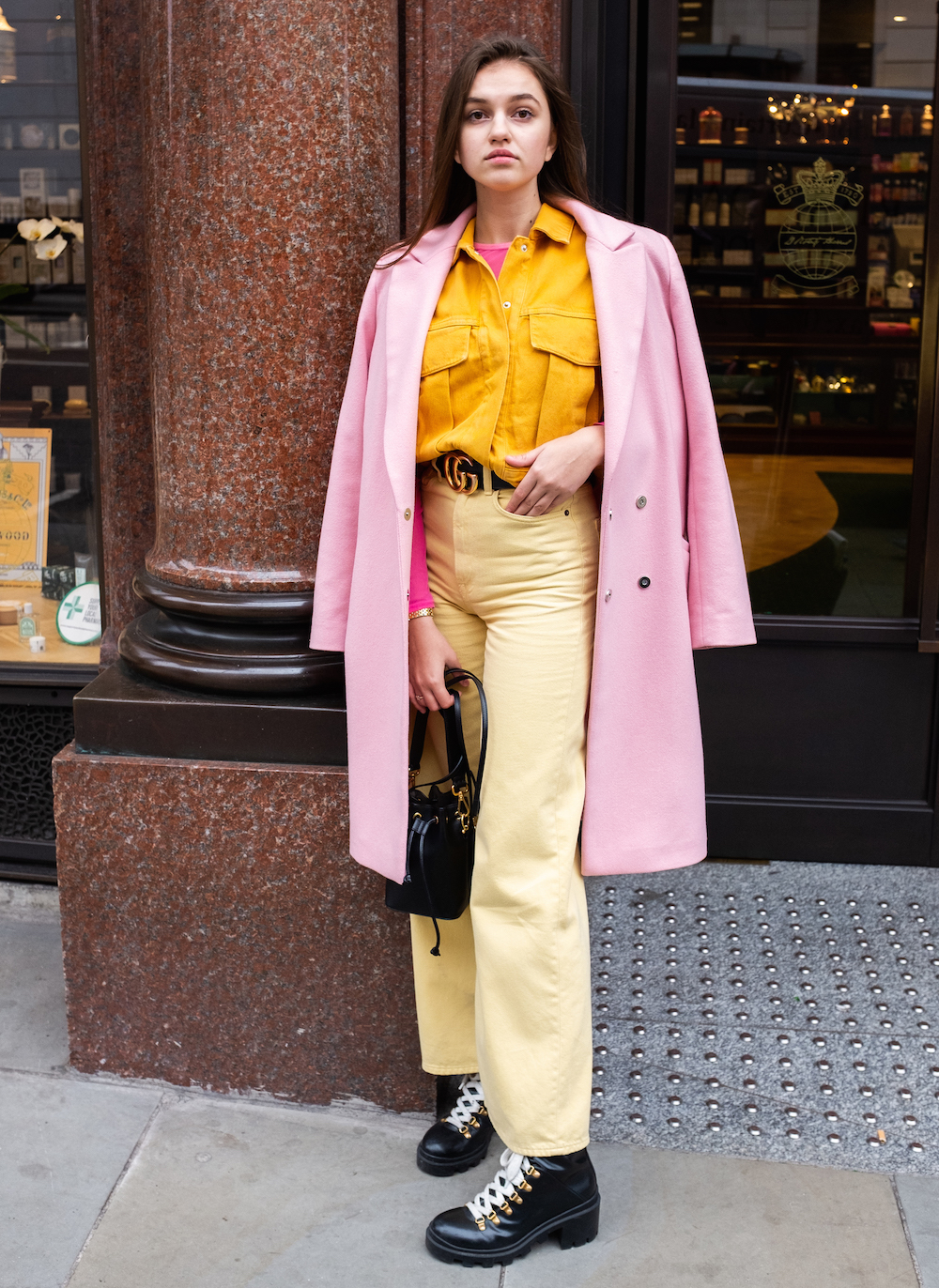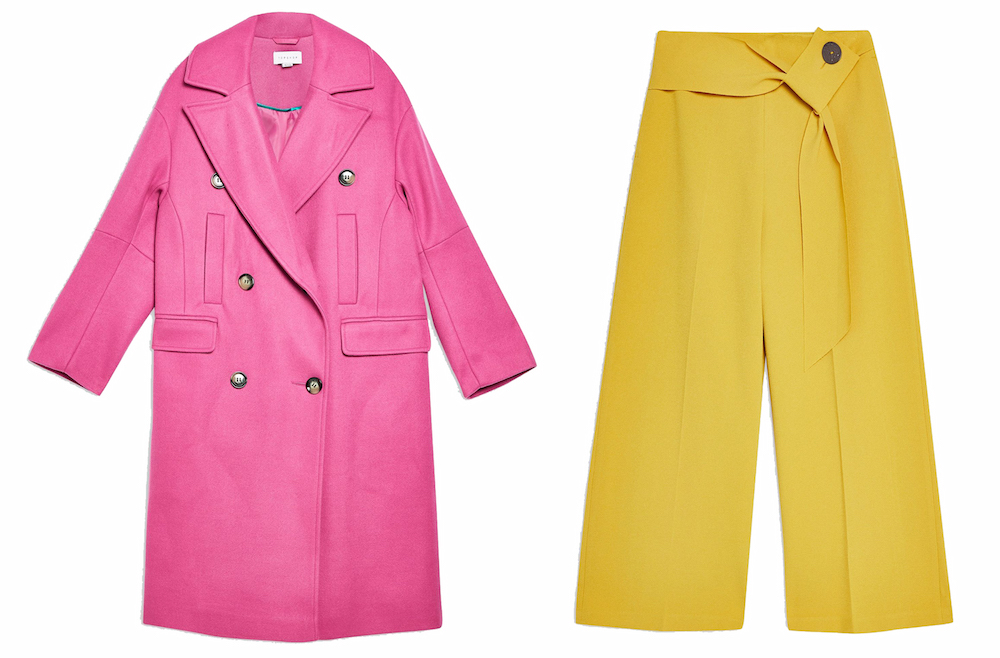 Topshop Petite Relaxed Coat, Button Detail Bonded Cropped Trousers
3. A Beaded Bag Is A Must-Have
Last season, practically everyone at fashion week had a bum bag slung across their chest, but now, hands-free bags have been eschewed in favour of dainty little grab bags.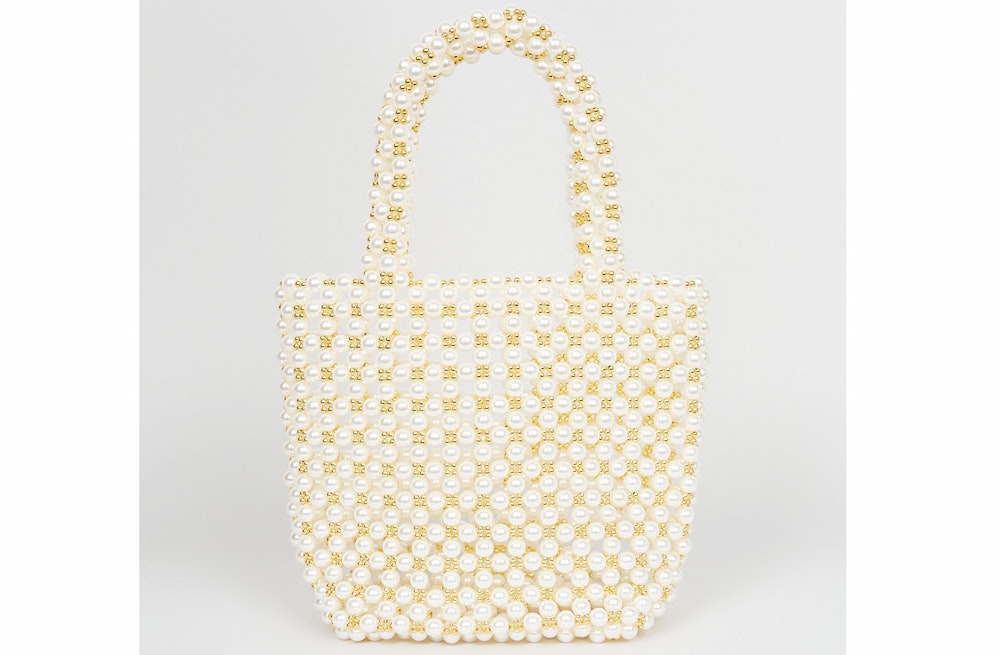 New Look Off White Faux Pearl Beaded Bag
4. The Midaxi Is Spring's Hottest Hem Length
Sometimes at fashion week, there's a lot of skin on display – but at the AW19 shows, there was barely a kneecap in sight, with 'midaxi' hemlines by far the most popular choice.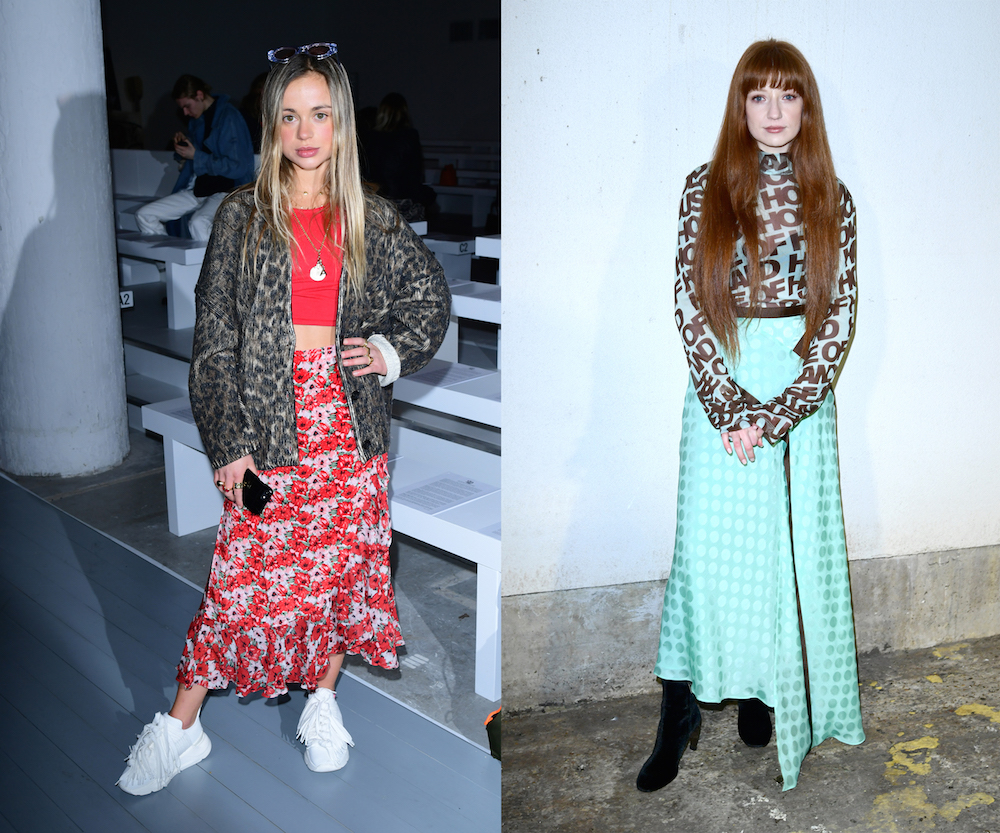 Whether skirt or dress, this swishy style is perfect for pairing with boots, as winter makes way for spring.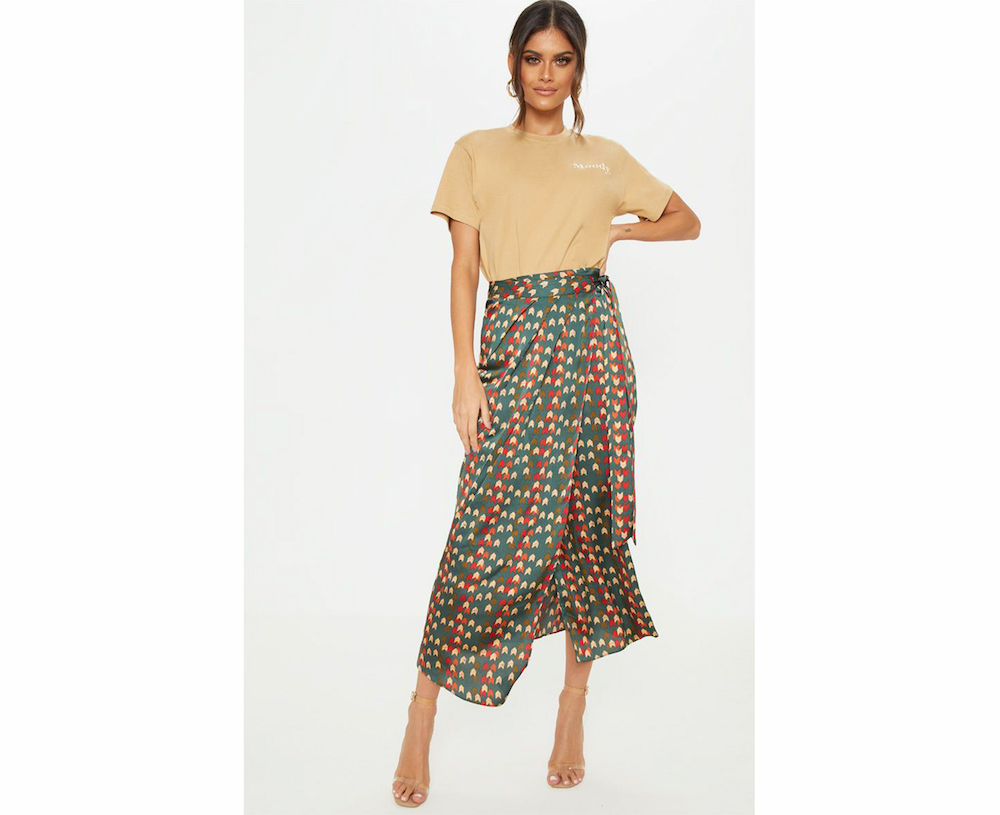 PrettyLittleThing Sand Moody Slogan Printed T-shirt, £10; Green Chevron Print Wrap Detail Midaxi Skirt, £22; Clear Block Heel Strappy Sandals, £30
5. Get Ahead Of The Curve With A Headband
Headbands are really having a moment and, according to the style set, plush Eighties-style bands are where it's at.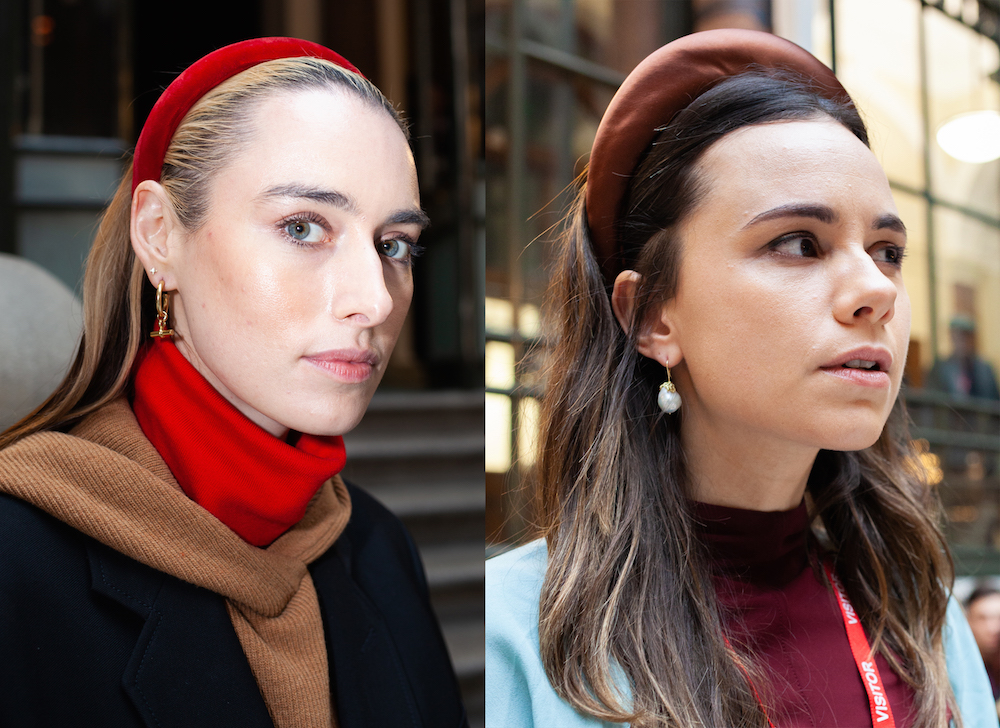 Fabrics like velvet and satin give a luxe feel – team yours with soft knits and a pair of minimal drop earrings.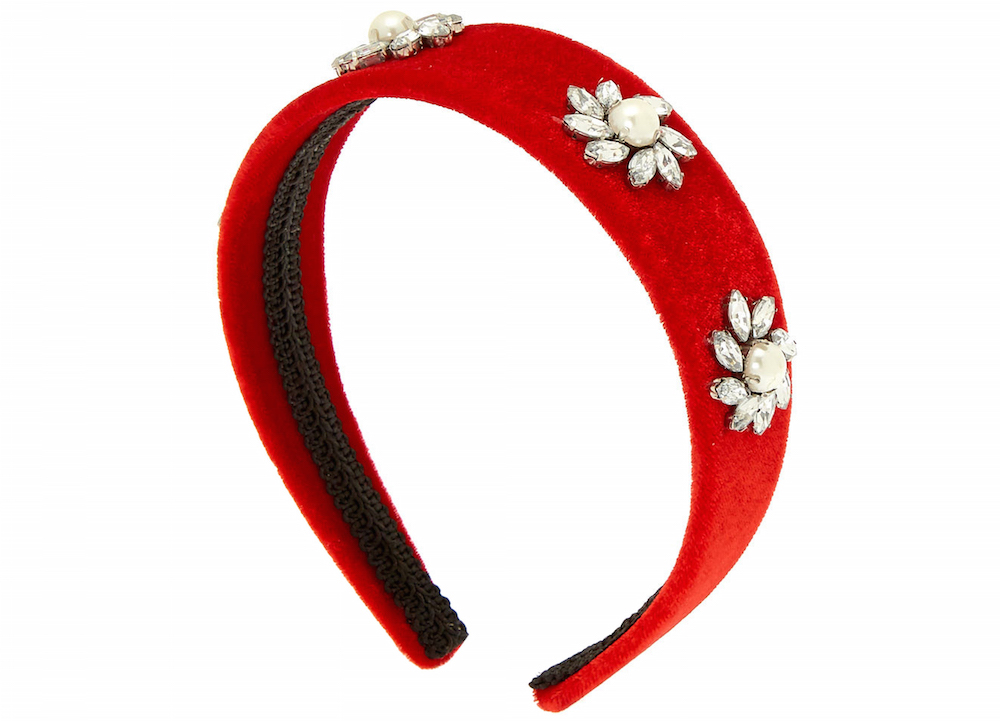 Claire's Red Velvet Stone Headband