5 Things You Didn't Know About Barbour
The world-famous British brand has a fascinating history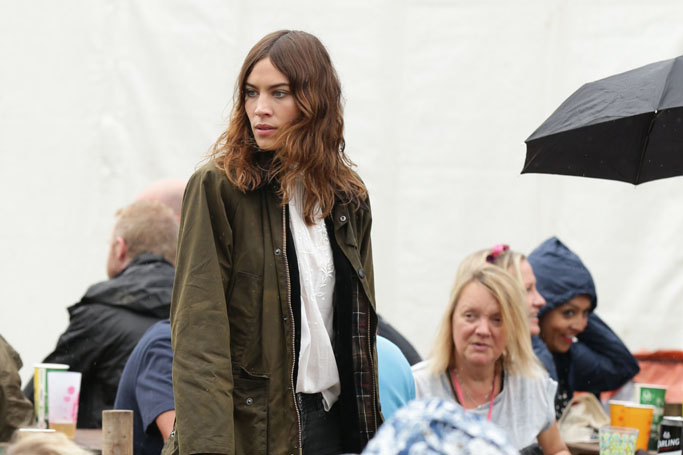 Beloved of royals, rock stars, city-dwellers and country bumpkins alike, the Barbour jacket is a universal style classic.
The forest green coat is instantly recognisable and has become a global phenomenon, but did you know Barbour didn't actually invent the waxed cotton fabric?
The sturdy textile dates back to before the founding of the company, which celebrates its 125th anniversary this year.
In honour of the momentous milestone, here are five things you probably didn't know about Barbour…