6 Ways To Organise Your Handbag
And keep it that way.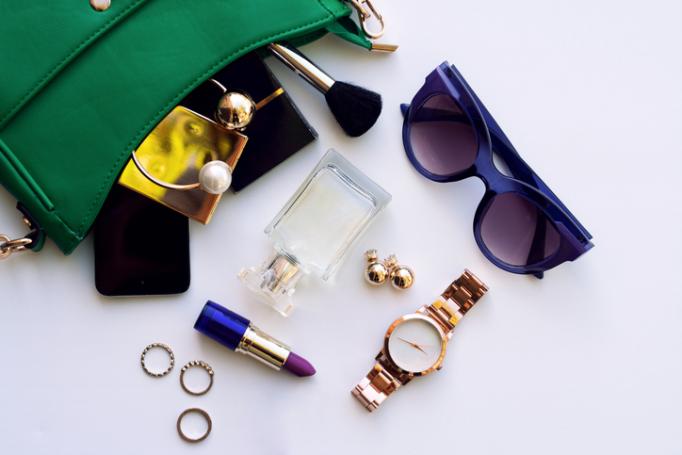 If you are one of those people that keep an entire line of people behind them waiting cause they are digging through their bag to look for their credit card, you are not alone.
Because you're always going around with it, a handbag can get really messy really fast. Here's how you can organise your purse (and keep it that way).
1. Empty your bag
This is perhaps the most important step when it comes to organising your bag (or organising anything really). Empty out all the contents and be blatantly honest with yourself - keep only the things that you absolutely need.
And no, you do not NEED four nude lipsticks.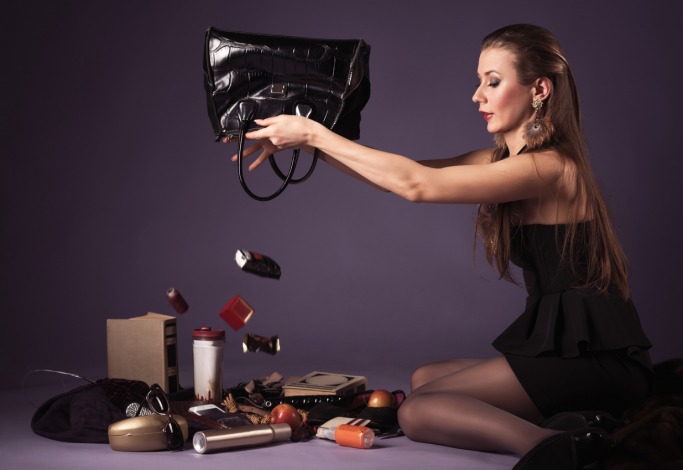 2. Compartmentalise
Once all the contents are out starting sorting and compartmentalising. Keep all your makeup together in a clear cosmetic pouch (so you can see the contents). If you don't like a clear cosmetic pouch, the one pictured below is an excellent alternative.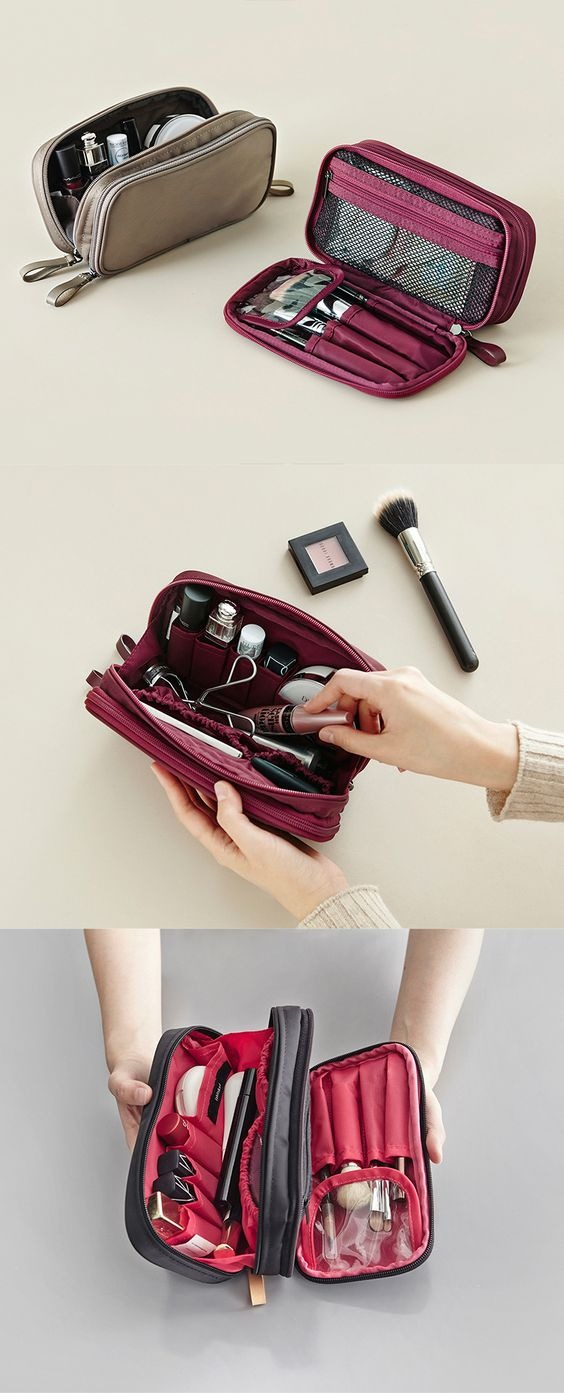 image credit: Pinterest
3. Store coins/loose change immediately
We've all been there. Dumping loose change/coins in your bag and then not being able to find it when you need it.
Yes, it requires discipline to remember to store coins immediately, but it's a whole lot more fun when it's a macaroon coin pouch like the one pictured below.


image credit: Pinterest
4. Get those cards organised
Organising your cards is extremely important. Get rid of the student ID that has been sitting in your wallet forever. Also, next time you are buying a wallet look for one that has many compartments.
This wristlet below by Henri Bendel even has a place for your phone and a lipstick!

image credit: Henri Bendel

Get a separate holder for your business cards like this one from kate spade new york. (image credit: kate spade new york)
5. Put your headphones and charging cords in a sunglasses case
When you are looking for headphones in a disorganised bag, you will not find them. If you find them, they will be more twisted than Caitlyn Jenner's life.
Do you yourself a favour and keep all your cords in a sunglasses case.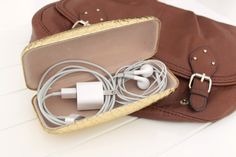 image credit: Pinterest
6. Have a system for receipts
We don't know about you, but the number one way we manage to clutter our bag is receipts! When you are buying a new bag make sure there is a separate compartment where you can stash your receipts and sort them out on a weekly basis.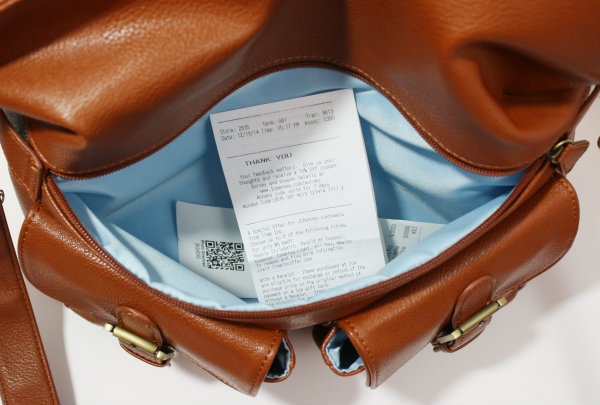 image credit: Pinterest