On The 6th Anniversary Of The Rana Plaza Tragedy – How Transparent Are Fashion Brands Being Now?
The Fashion Transparency Index, out today, measures how open brands are about their environmental impact and human rights violations

With thousands of people taking to the streets to protest climate change and hundreds arrested over it, conversations around the impact we're having on the environment have reached fever pitch.
And few meaningful dialogues about tackling the environmental issues facing the planet would be complete without mentioning fashion. It is one of the top polluting industries – so much so that earlier this month Extinction Rebellion staged a mock fashion show on Oxford Circus in London to protest the impact of fast fashion.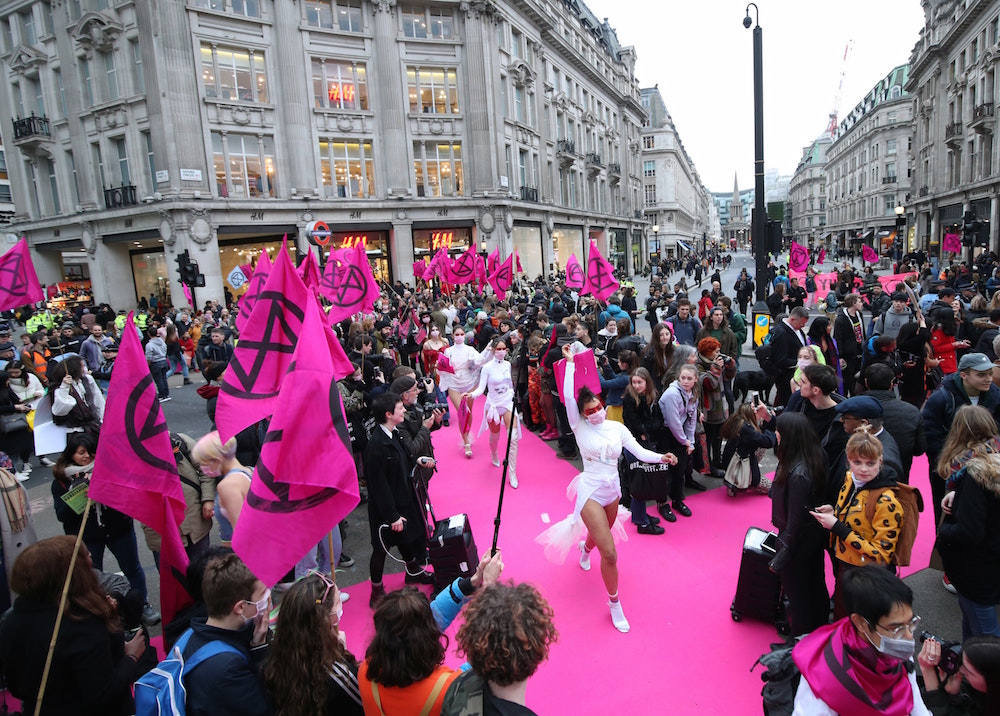 Extinction Rebellion's Fashion: Circus of Excess catwalk in Oxford Circus, London, highlighting the wasteful and disposable nature of the fashion industry on April 12 (Yui Mok/PA)
This week is Fashion Revolution Week, organised by the non-profit organisation Fashion Revolution which works for a more sustainable industry. As part of the week, it has released the fourth annual Fashion Transparency Index, where 200 brands are ranked not just in terms of environmental transparency, but also with human rights issues.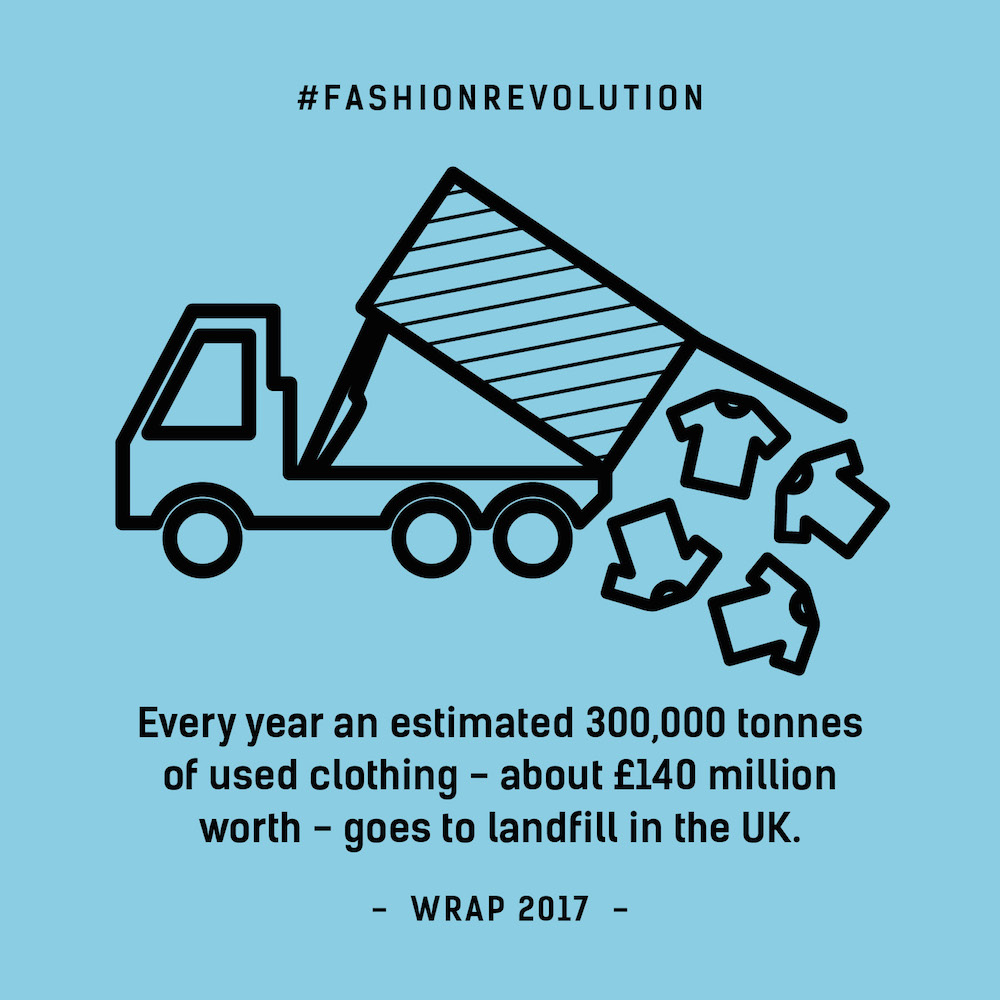 The fashion industry is leaving behind huge amounts of waste (Fashion Revolution/PA)
It's also six years since the Rana Plaza tragedy in Bangladesh which killed 1,135 people working in unsafe conditions in garment factories supplying cheap clothing to some UK high street brands. So what does the index teach us about what's changed and what should consumers and brands be doing to help create a more transparent fashion industry?
The Fashion Transparency Index