7 Stunning Abaya Trends You'll Definitely See This Ramadan 2019
The most popular abaya designs for Ramadan and Eid in Dubai and Abu Dhabi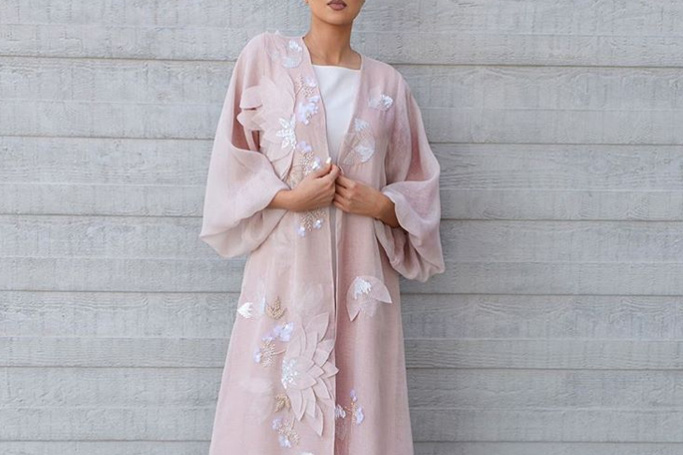 Wondering what abaya styles the fashionable women of the UAE will be wearing for Iftar, Suhour, and other festivities during Ramadan?
While the classic black design will always be on trend, you can expect to see more fashion forward choices in just a few short weeks.
The BRIDE team made it their mission to curate the modest fashion trends that are making waves online and in the streets, not only in the UAE, but also in Oman, Bahrain, Saudi Arabia, and the rest of the Middle East. If you're on the lookout for the perfect abaya to wear, you should consider adding these designs to your abaya collection.
Check out the 7 stunning abaya trends you'll definitely see in the UAE this Ramadan season.