9 Designer-Inspired Baroque Print Pieces On The High Street
Bring the Nineties back with these bold choices
Posted on
23 January 2019

When the Nineties fashion resurgence started a few years ago, could anyone have predicted it would have such longevity?
What started with Calvin Klein style slip dresses, cute crop tops and sleek sportswear has evolved, and now bold baroque prints are splashed all over the high street.
If you want to go the whole hog in all over print, there are some gorgeous midi shirt dresses in the shops – just add knee high boots and your Nineties homage is complete.
Here's our pick of the best baroque pieces on the high street now…
Sosandar Black Chain Print Shirt Dress With Belt, £69 (AED 328); Burgundy Leather Zip Knee High Boot, £139 (AED 661)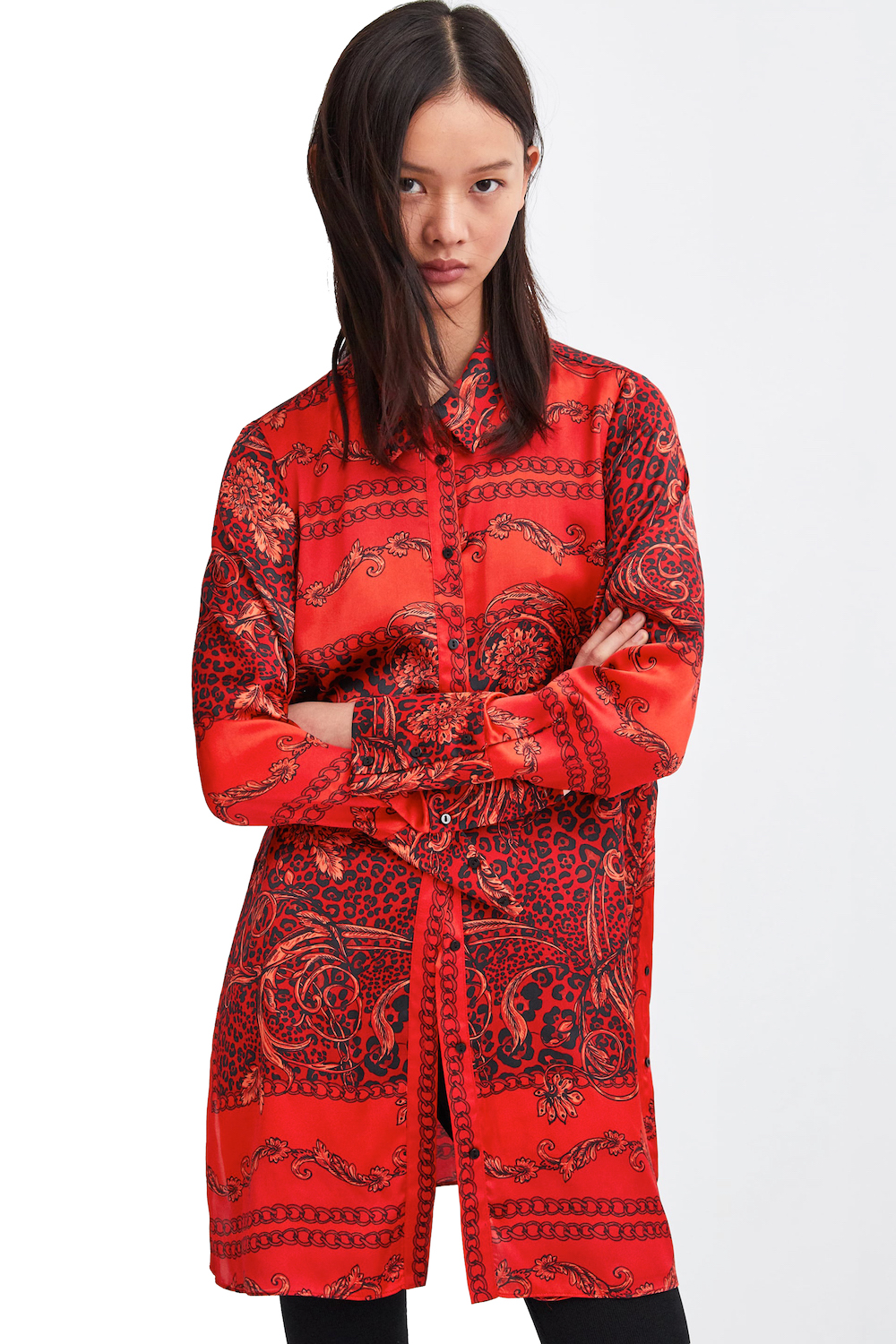 Zara Scarf Print Shirt, £25.99 (AED 123.63)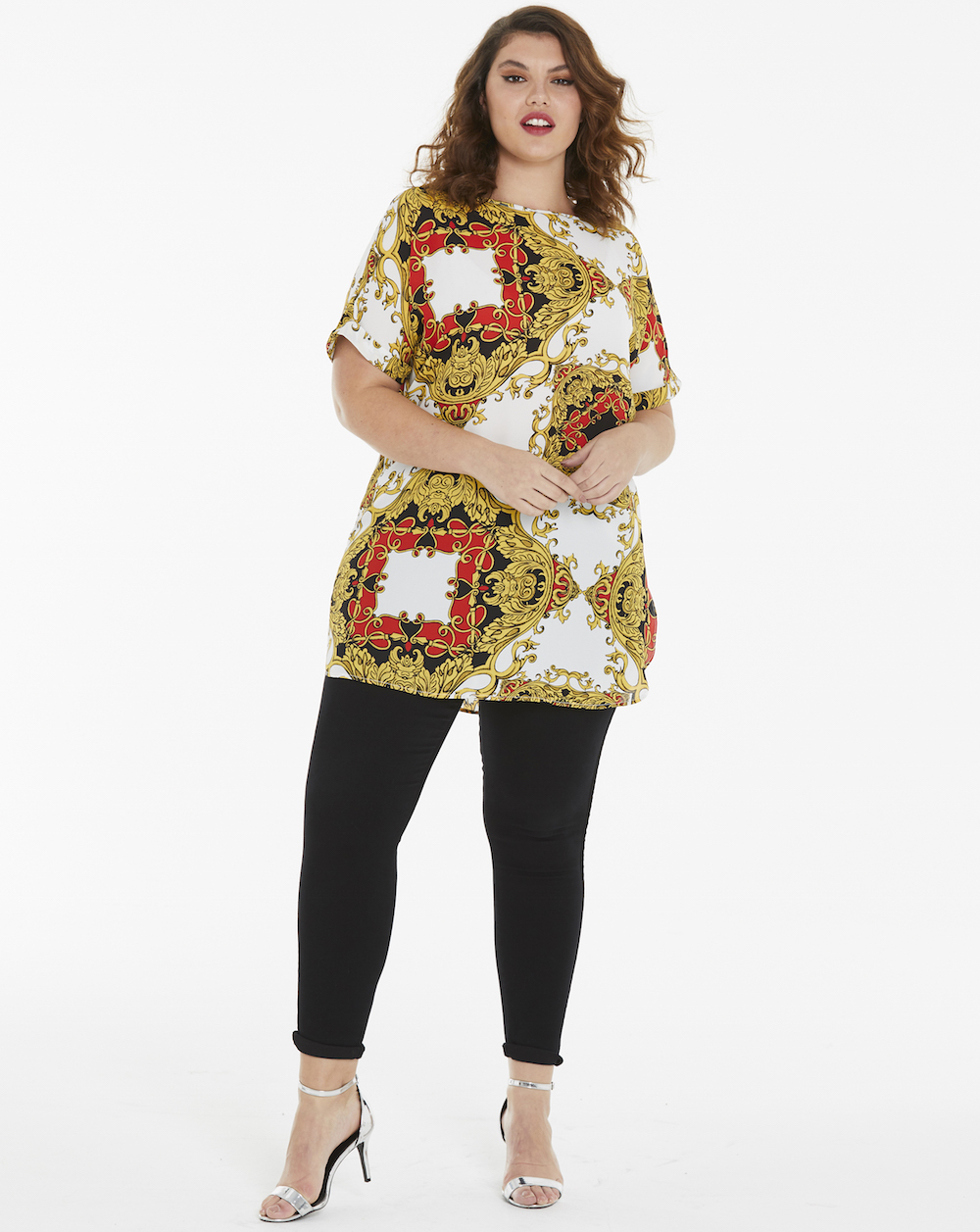 Simply Be Chain Print Longer Length Shell Top, £18 (AED 85.62); Black Infinity 4 Way Stretch Skinny Jeans, £45 (AED 214); Morgan Barely There Wide E Fit Shoes, £22 (AED 104)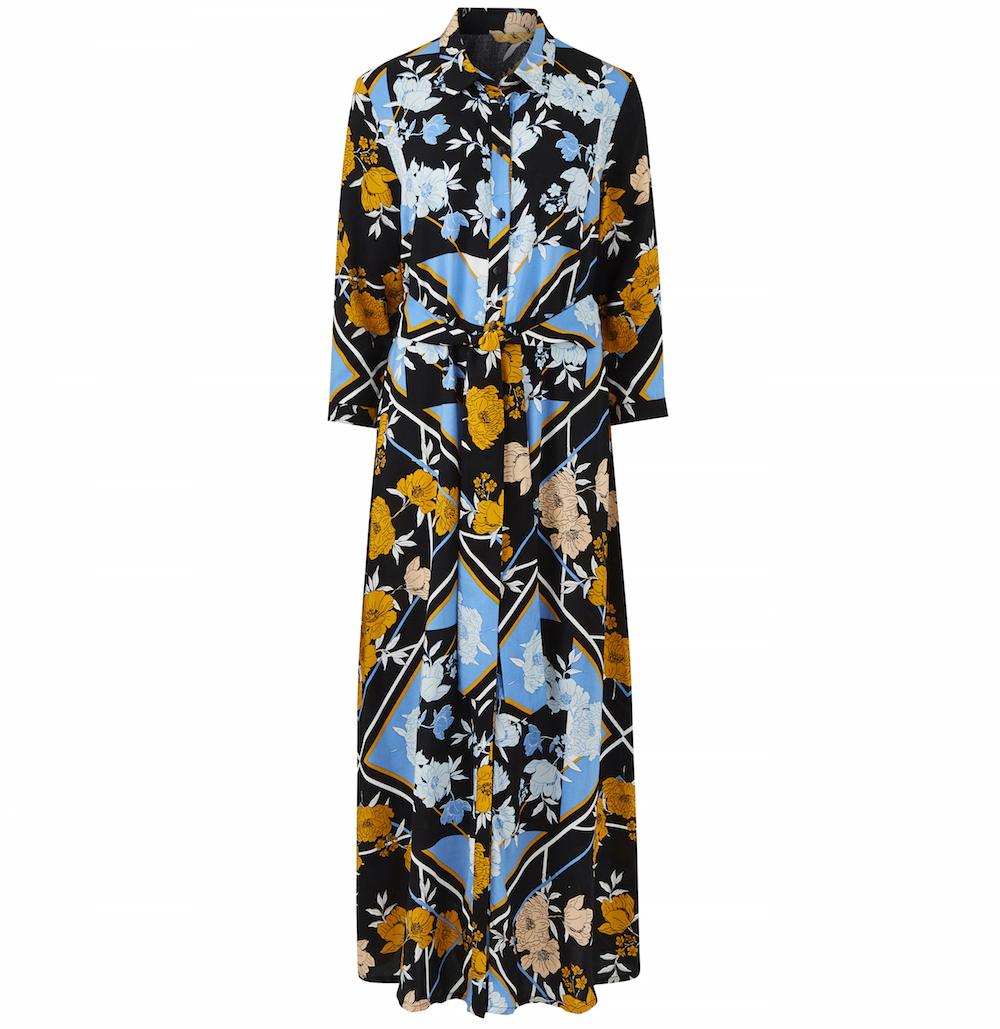 JD Williams Scarf Print Long Line Shirt Dress, £35 (AED 166)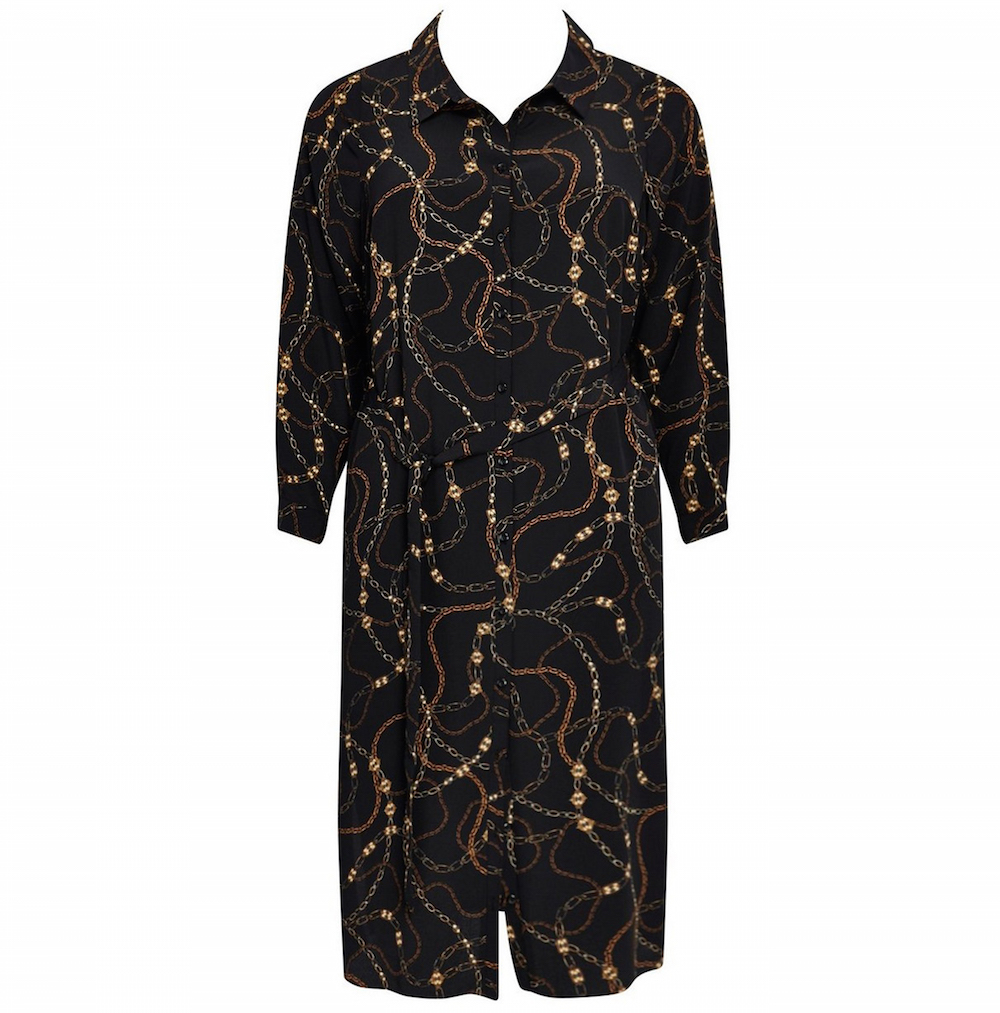 Evans Black Chain Print Shirt Dress, £36 (AED 171)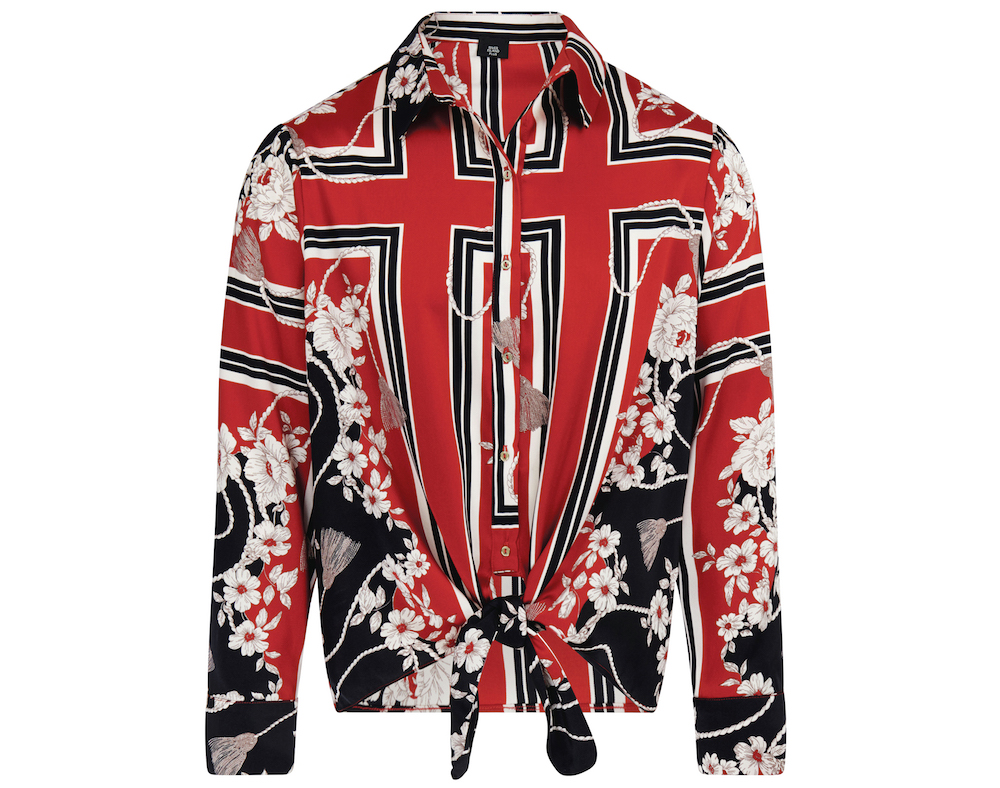 River Island Red Scarf Print Tie Front Shirt, £30 (AED 142)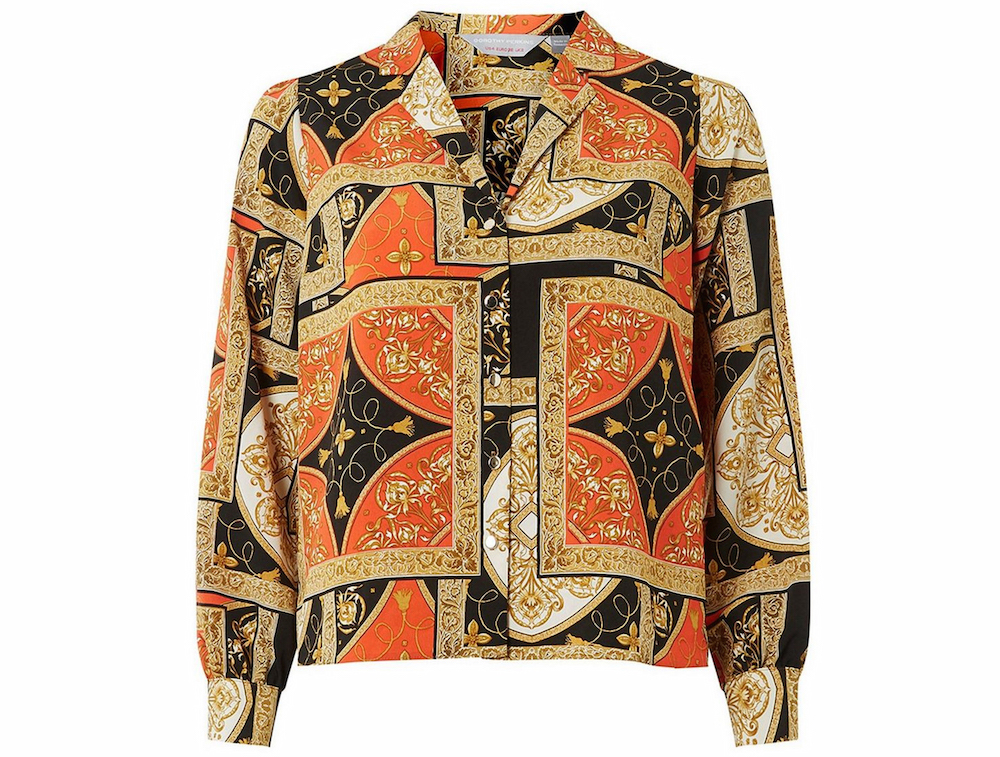 Dorothy Perkins Petite Scarf Print Shirt, £28 (AED 133)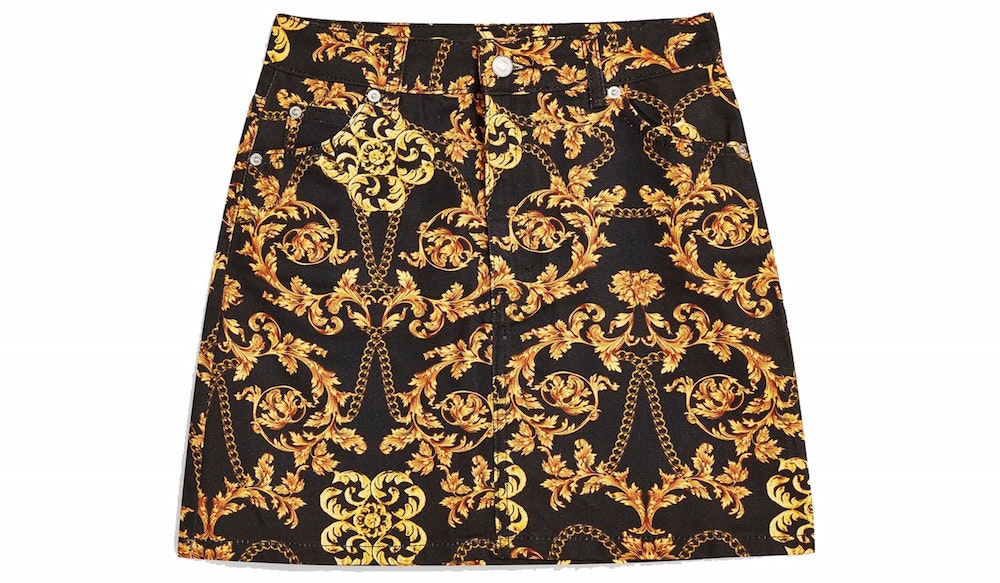 Topshop Black Chain Print Denim Skirt, £32 (AED 152)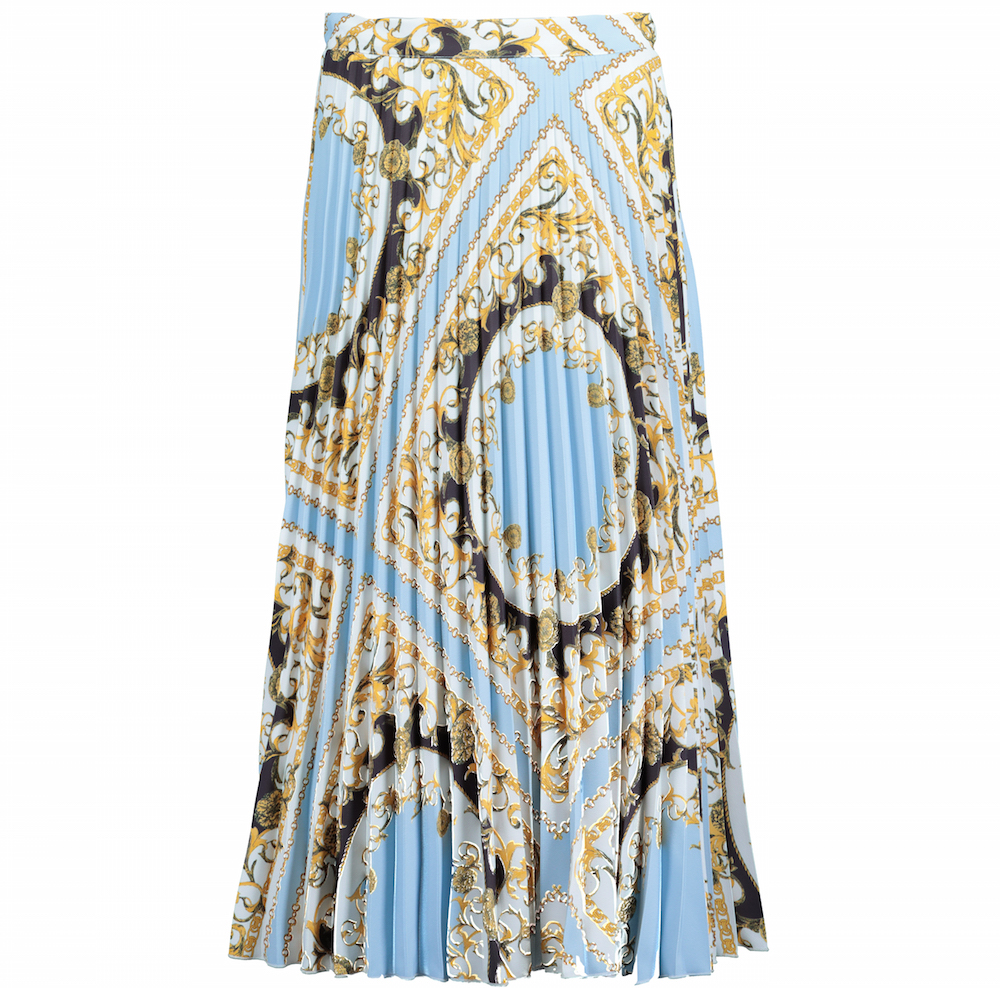 F&F at Tesco Chain Print Midi Skirt, £22 (AED 104)