AGATHA Are Holding a Private Sale You Shouldn't Miss
With 25-75% off on all jewellery, there's also a special gift for ewmoda readers
Posted on
15 November 2017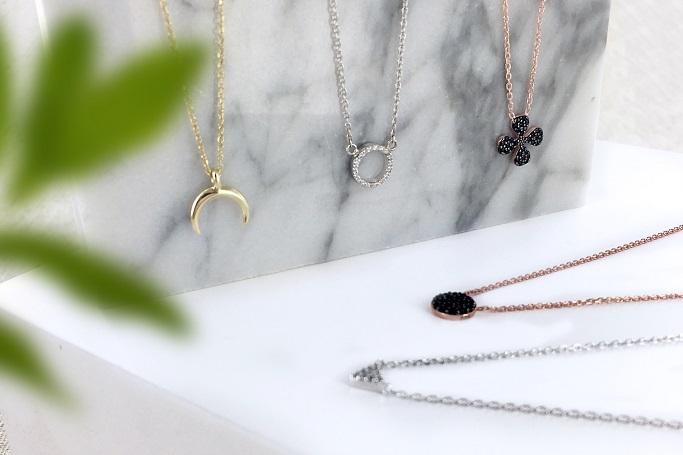 In the land of silver and gold, it can be difficult to find a jewellers in Dubai you can truly trust that is affordable, stylish and unique.
Introducing AGATHA - a brand that has always had an objective of making chic accessible with affordable jewels, revealing its creativity, fashion inspiration and cheeky spirit.
The French brand has developed beautiful products that have passed the test of time, and created an image based on freshness and pleasure - which has unsurprisingly made AGATHA one of our favourite go-to Dubai jewellers to visit.
Now you can visit too!
This iconic brand is now holding a private jewellery sale in Dubai featuring their best collections this month at Al Serkal Gallery in Dubai!
PLUS, all ewmoda readers will receive a special gift upon declaring that they heard about the sale on our website!
Combining the notions of elegance and boldness, AGATHA is a brand you choose to indulge yourself or simply as a gift to a loved one. Supported by the ethos of French style and elegance, AGATHA cultivates the spirit of spontaneous casual chic.
In its way of addressing premium jewellery products in Dubai, AGATHA claims an attitude that is modern, accessible and easy to get along with!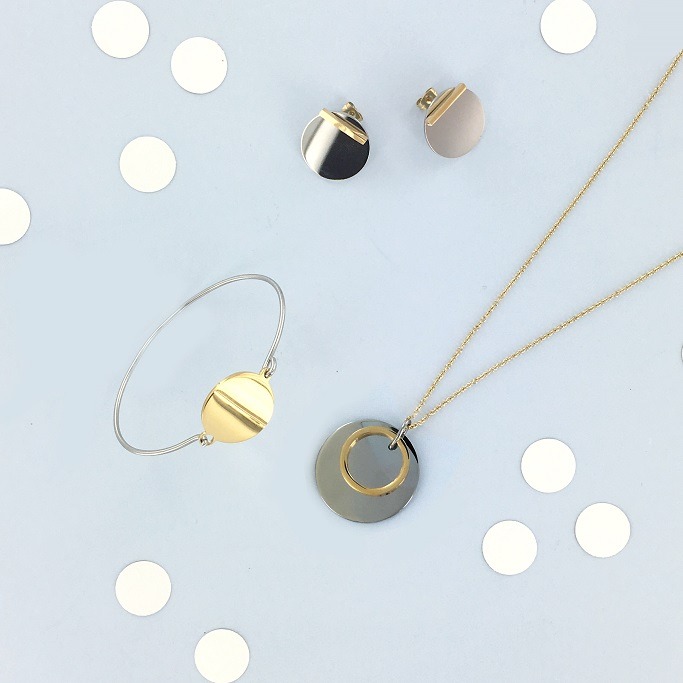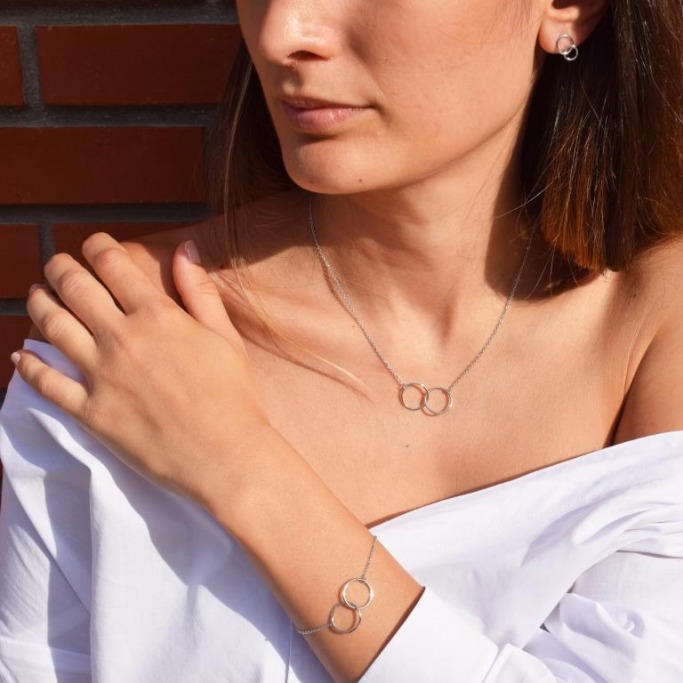 You'll love what you find!
At AGATHA's yearly private sale, you're going to love what you discover! Choose your Christmas gifts or just indulge yourself, it'll be hard not to.
Plus - AGATHA will be displaying a large choice of recent collections, necklaces, bracelets, earrings, rings and watches and all the styles showcased aim to impress all - from teenagers to more mature women. Mums and daughters will especially love this event!

The private sale will be held at Al Serkal Avenue in Al Quoz from 9.30am until 8pm on Friday, November 24th.
So don't miss it - especially when there'll be discounts ranging from 25% to 75% on all items.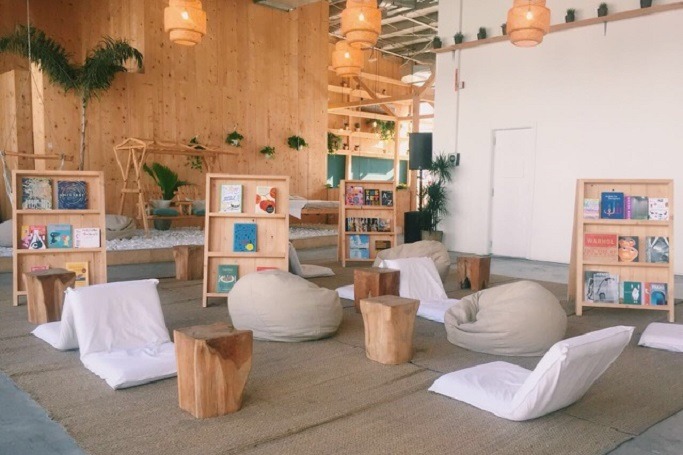 The venue: Al Serkal Avenue