Beach Accessories For Winter In Dubai
Here's where to shop online for some Dubai beach style
Posted on
9 November 2017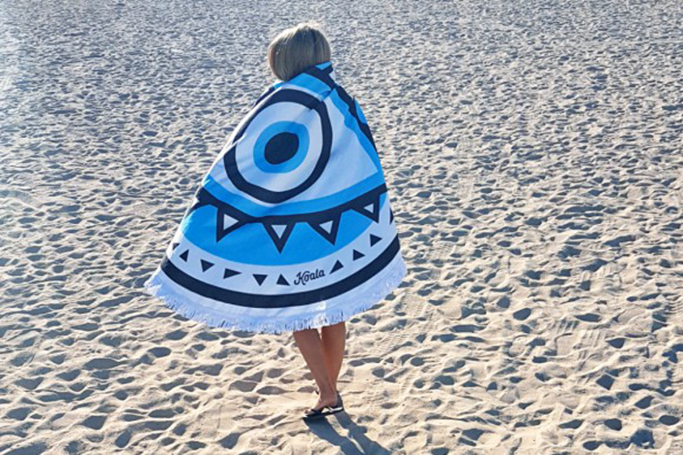 Winter has arrived in Dubai!
Dubai winter weather means cooler temperatures that are perfect for a trip to a Dubai beach to top up your tan or go for a paddle in the sea. But, it can often be difficult shopping in Dubai for warm weather, outside of the summer months, as Dubai Malls are stocked with coats and woolly scarves that we won't be needing in the Dubai winter sun.
So we've selected our favourite beach accessories for winter in Dubai, from online shop croutique.com. As it is full of beach style accessories that you need to enjoy the winter months in the UAE.
Let's go to the beach!