Best Dressed At The F1 Abu Dhabi Grand Prix
Fashion in the fast lane
Posted on
26 November 2017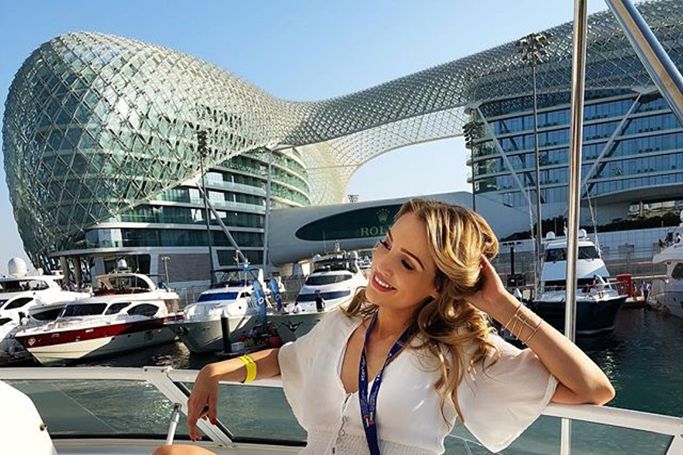 Image Credit: Instagram @jenmkirkham
The UAE welcomed many celebrities and A-listers this weekend during the Abu Dhabi Formula One Grand Prix at Yas Marina Circuit. So there was some serious competition for the best dressed in Abu Dhabi!
Pink, Mumford & Sons and Calvin Harris headlined after-race concerts, whilst Iggy Azalea, Craig David and J.Cole performed at various parties and openings. Celebrity guests who came to watch the F1 races included Lindsey Lohan, Maria Sharapova, Martha Stewart and Tinie Tempah.
But forget the superstars; we're more interested in your street style!
This week Dubai style has been outdone, as all the fashionistas and socialites flocked to the Emirates capital. Yas Island was taken over with sequins, florals, flares and some very high heeled shoes and there were some fast cars as well, apparently!
So we've rounded up the best dressed at the F1 Abu Dhabi Grand Prix…