As Céline Dion Gets A New Role At L'Oréal Paris Here's Why She's A True Icon Of Our Times
The My Heart Will Go On singer can always be relied on for sartorial drama.

Canadian singer Céline Dion is joining the likes of Helen Mirren, Jane Fonda, Amber Heard and Duckie Thot as she's named the latest ambassador for L'Oréal Paris.
Dion posted on Instagram: "I'm excited to use my voice to empower others to feel beautiful, confident, and to learn to embrace themselves." This pretty much sums up the chanteuse's approach to both fashion and beauty – she's never afraid to be herself, and has become a haute couture darling in recent years.
This is the 51-year-old's first beauty contract, and it's been a long time coming. With both her fashion and beauty choices, Dion is constantly reinventing herself, proving to be an enduring icon…
She's Not Afraid To Take Risks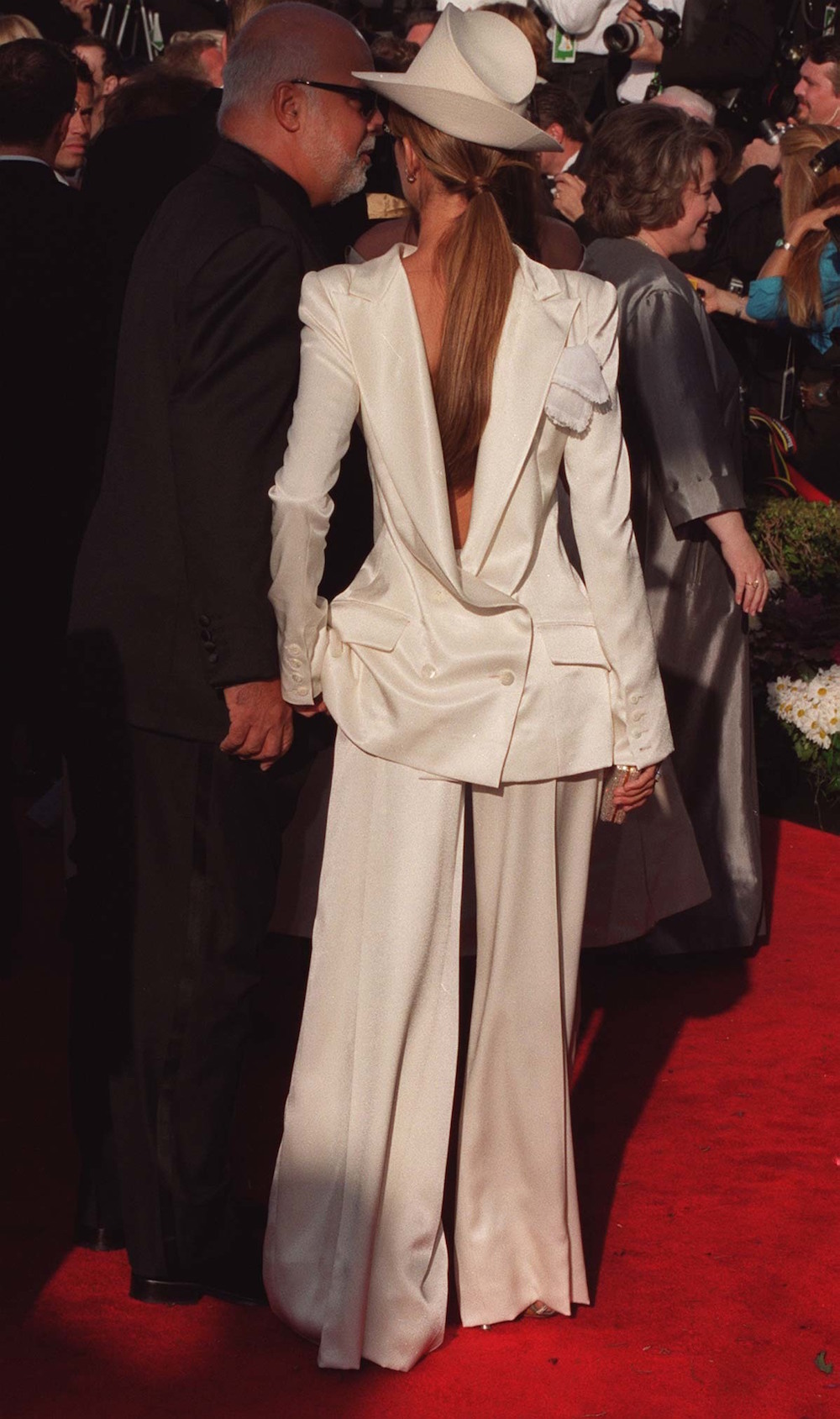 Every year the Oscars is chock-full of gowns and striking outfits. However, years on, only a few of the red carpet moments stand out as completely game changing – like Dion's 1999 appearance, when she shocked the fashion world by turning up not in a gown, but a tuxedo.
And a back-to-front, low-backed white one at that – with a matching hat. In 2017 she told People: "When I wore that look, yes it was at the Oscars, and when I wore that, everyone was wearing dresses, not pants. I was the only one with pants in a backward suit from Galliano, and if I would do this today it would work. It was avant-garde at the time."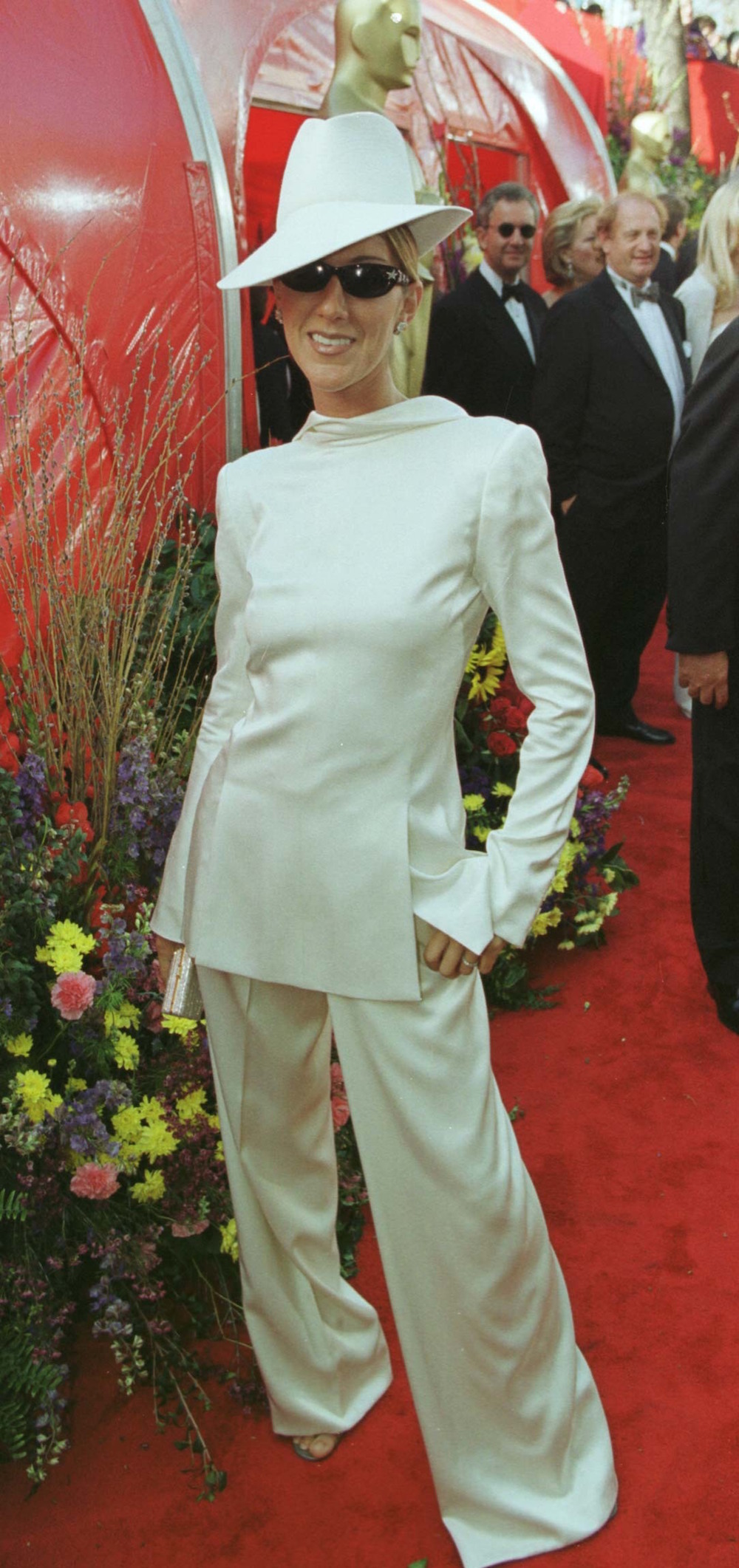 It set the tone for Dion's sense of style. Not everyone will love what she wears, but you've got to respect the fact she's not afraid to take risks.