Celebrity Style At Coachella 2018: Who Wore What
From Beyoncé to Bella Hadid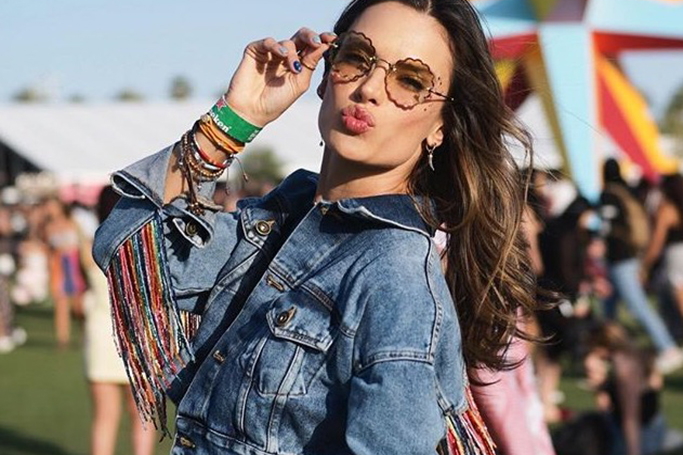 Image credit: Instagram/@alessandraambrosio
From one desert to another –we're highlighting all the festival fashion from Coachella 2018 as worn by your favourite celebrities. A hot-spot for new summer trends and fashionistas to brave their most vibrant outfits, California's Coachella is just as much about the style as it is about the music –well we like to think so anyway!
This year's star-studded festival was no different, as you can expect crop tops, crochet and crazy celeb looks to both love and hate. From Beyoncé's epic stage outfit (p.s. there was a Destiny's Child reunion) to Kylie Jenner's hot pink hair and Rihanna in all-white-everything, we've got all the celebrity fashion moments from Coachella 2018.
Whether your best dressed was Bella Hadid in classic denim shorts (a summer festival essential) or Whitney Port in a Palm Springs-inspired shirt, Celebrities at Coachella definitely embraced the festival vibe and showcased their own take on the spring/summer trends!
Here are the celebrity looks on Instagram that you missed from Coachella 2018...