CFDA Fashion Awards 2017: Best & Worst Dressed Celebs
The 'Oscars of Fashion'.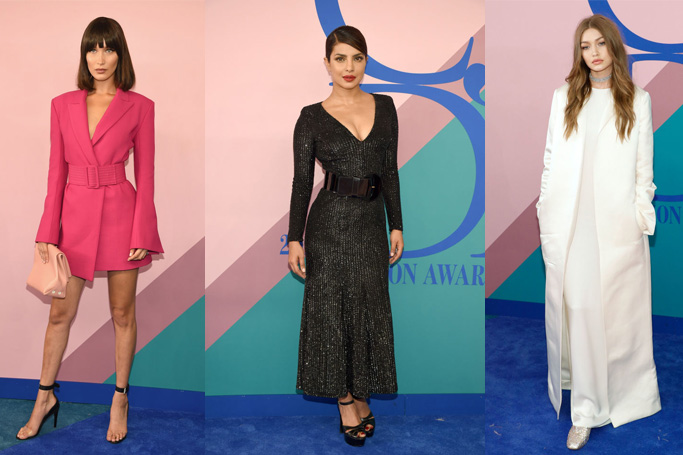 The annual Council of Fashion Designers of America Awards (CFDA) 2017 were held in New York on Monday night celebrating the most talented names in fashion.
A-listers like Anna Wintour, Gigi Hadid, Priyanka Chopra attended the event which is often called the 'Oscars of Fashion'. We have to say we were mostly underwhelmed with the appearances which is why we have only 3 best-dressed celebs, but 7 worst-dressed celebs on our list.
Keep scrolling to find out who they are!
1. Bella Hadid
Even though we are not the biggest fans of hot pink, Bella totally makes it work. She is seen here wearing a trench-coat dress by Off-White.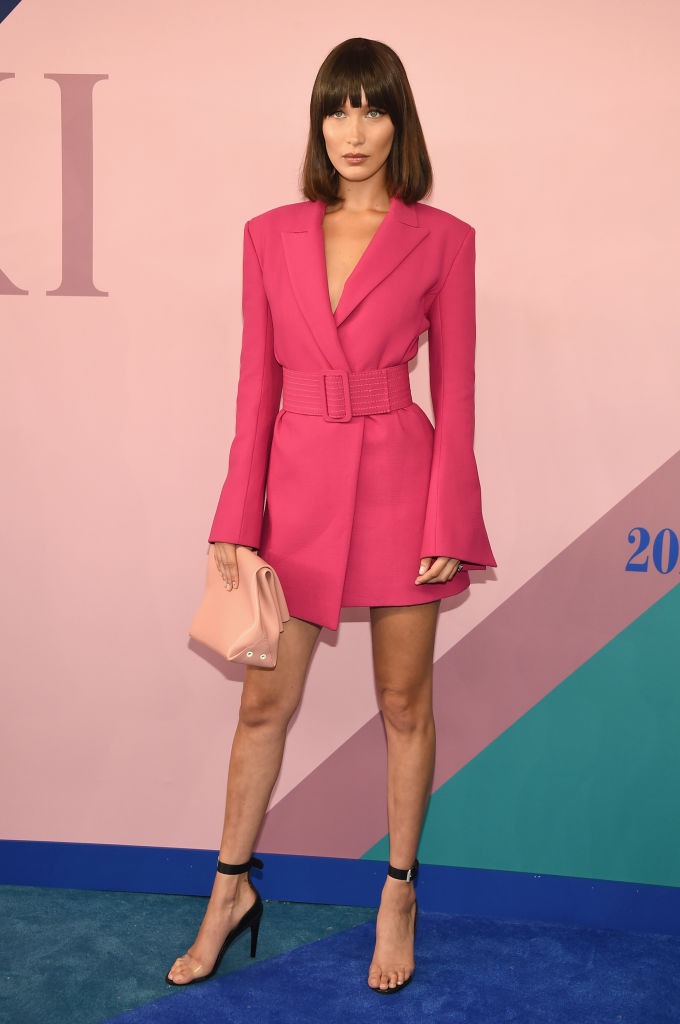 image credit: Getty
2. Gigi Hadid
Gigi looks divine in this ensemble by The Row.

image credit: Getty
3. Priyanka Chopra
Wearing a dress that ends mid-calf is always tricky since it can make you look way shorter than you actually are. And even though PC does look short, she also looks fab in this Michael Kors belted dress.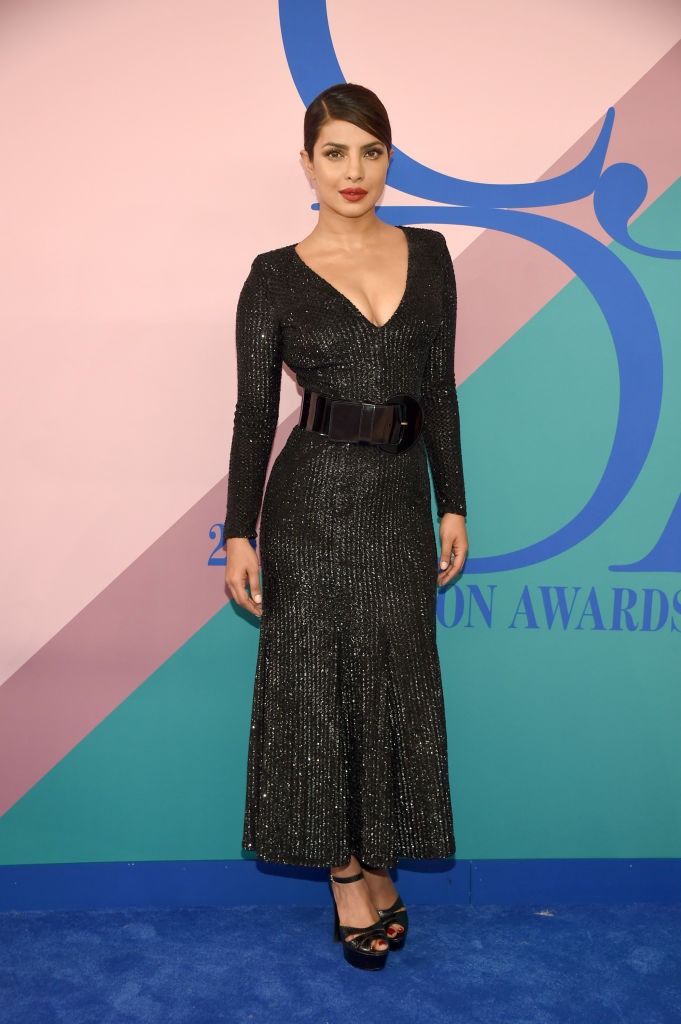 image credit: Getty
1. Di Mondo
We'll be honest. Before looking at this disastrous outfit, we had no idea who Di Mondo was. A quick Google search will tell you that he's not a designer, he's not a celebrity, and he doesn't seem to do any work at all.
He got noticed on the streets of New York for his eclectic style and if this outfit is anything to go by then we are not surprised.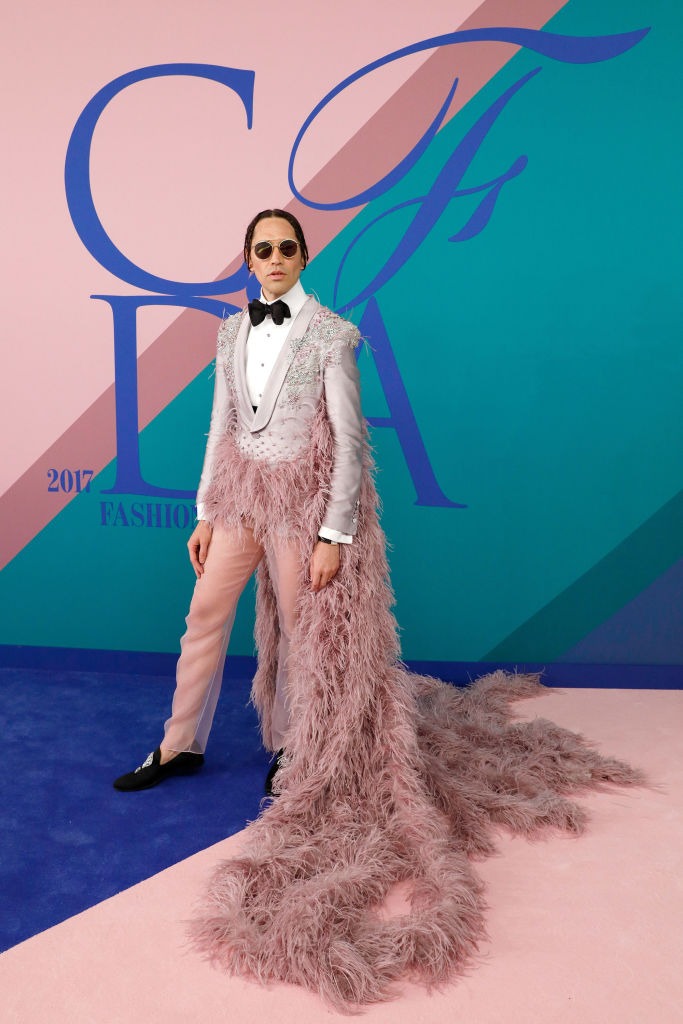 image credit: Getty
2. Karlie Kloss
There is nothing particularly wrong with Karlie's Diane von Furstenberg outfit, it just seems more appropriate for a night out than a major fashion event.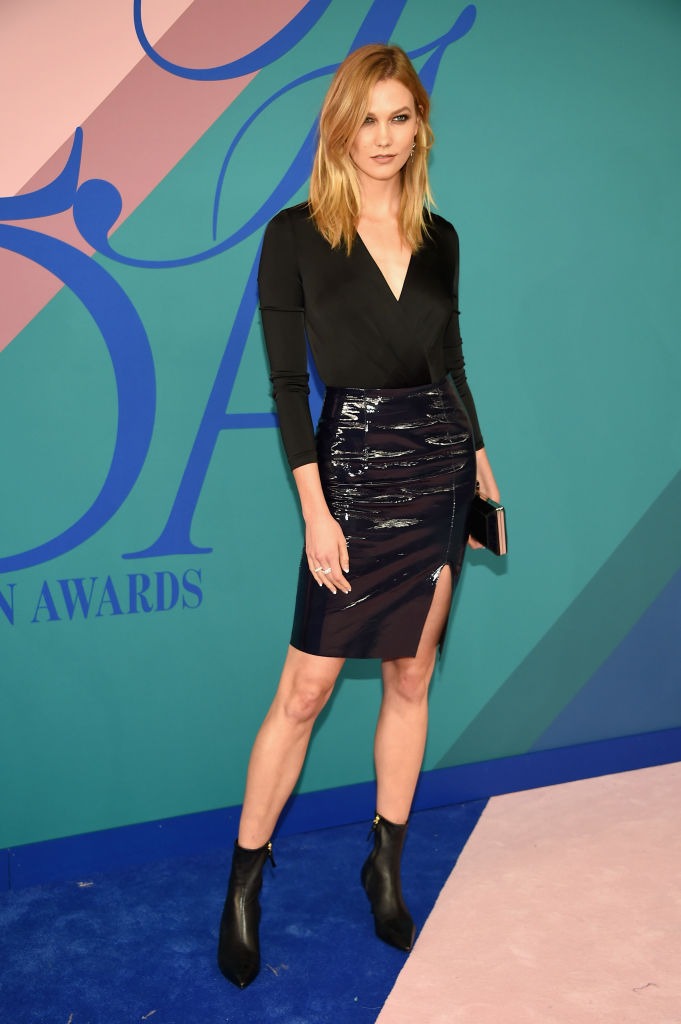 image credit: Getty
3. Adriana Lima
Maybe she did not have time to get her pants altered.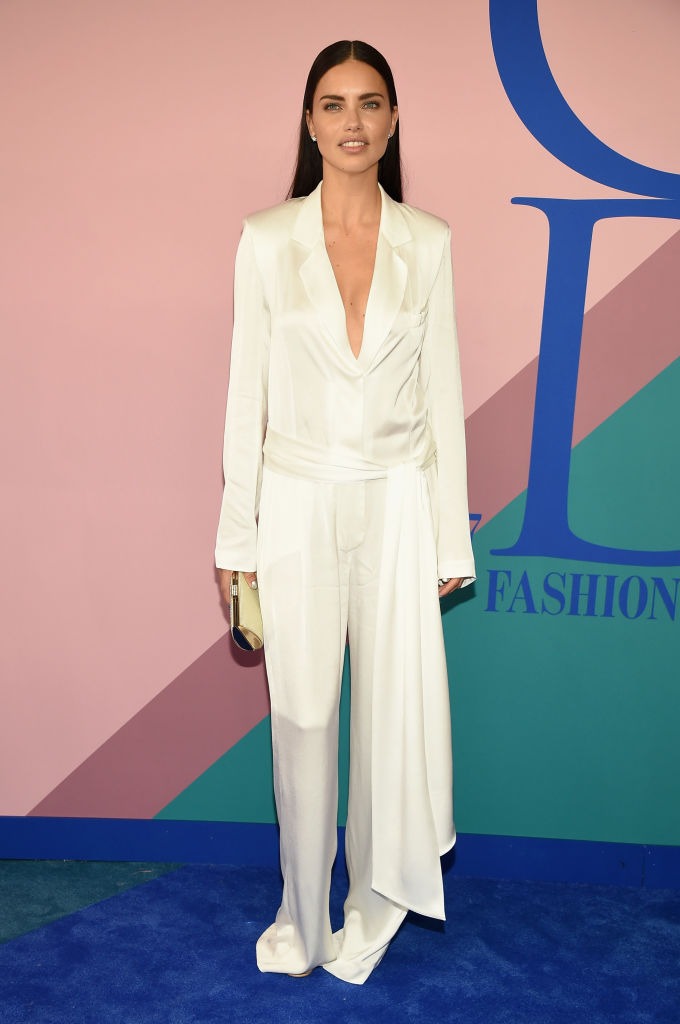 image credit: Getty
4. Mary Kate and Ashley Olsen
The homeless chic look is starting to get very boring #Yawn.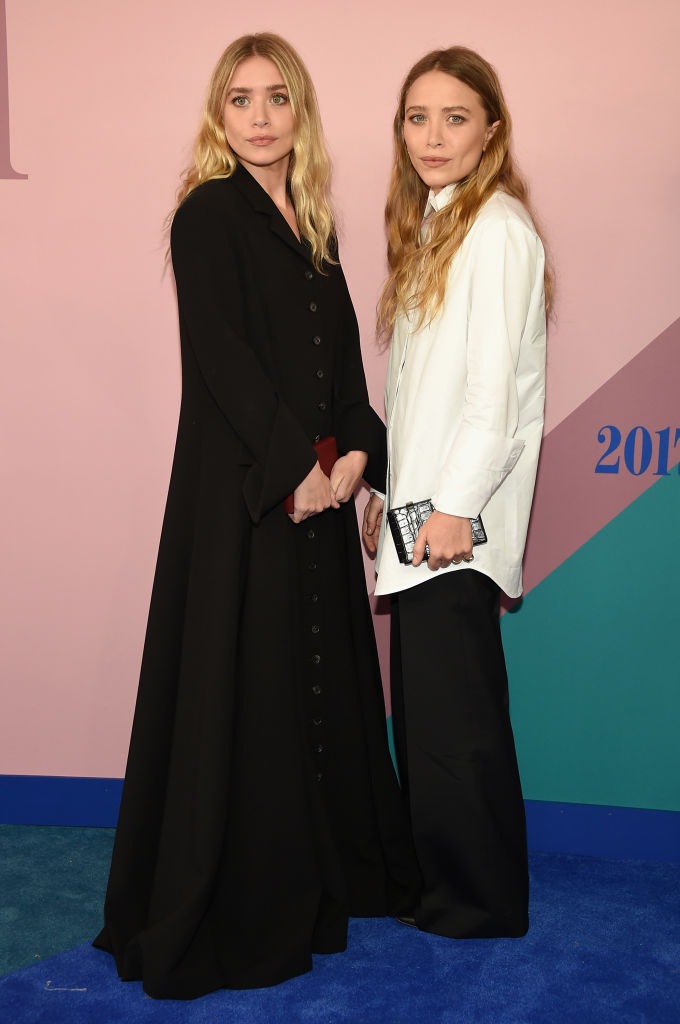 image credit: Getty
5. Hailey Baldwin
Those shoes. That bag. Enough said.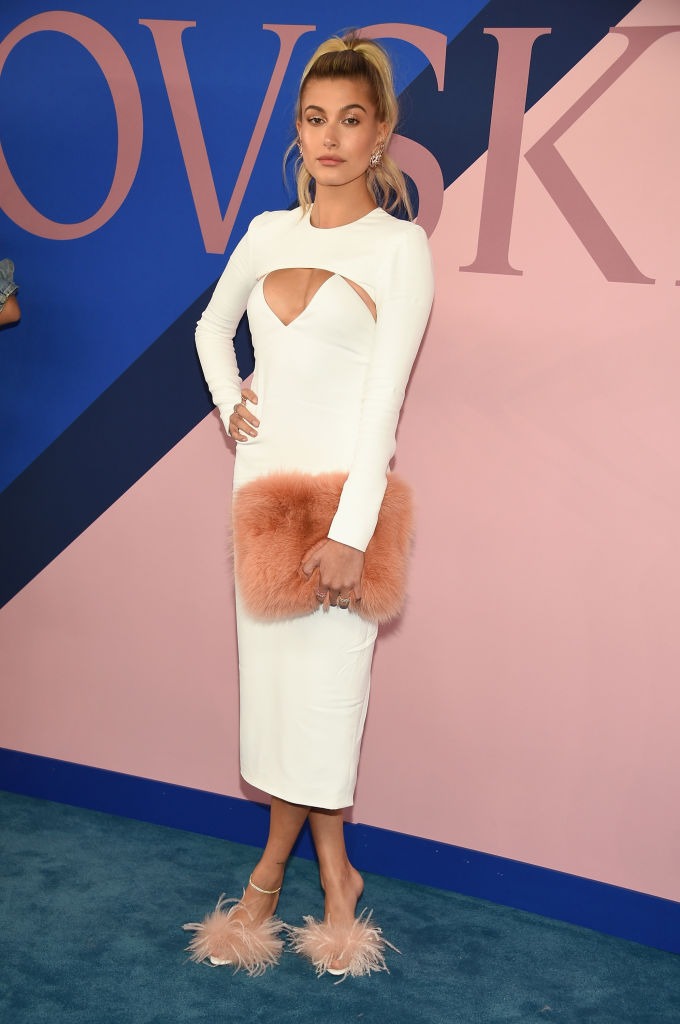 image credit: Getty
6. Mandy Moore
If you grew up in the 90s you probably saw many Mandy Moore films. You will also notice how she looks completely unrecognisable in this outfit by kate spade new york.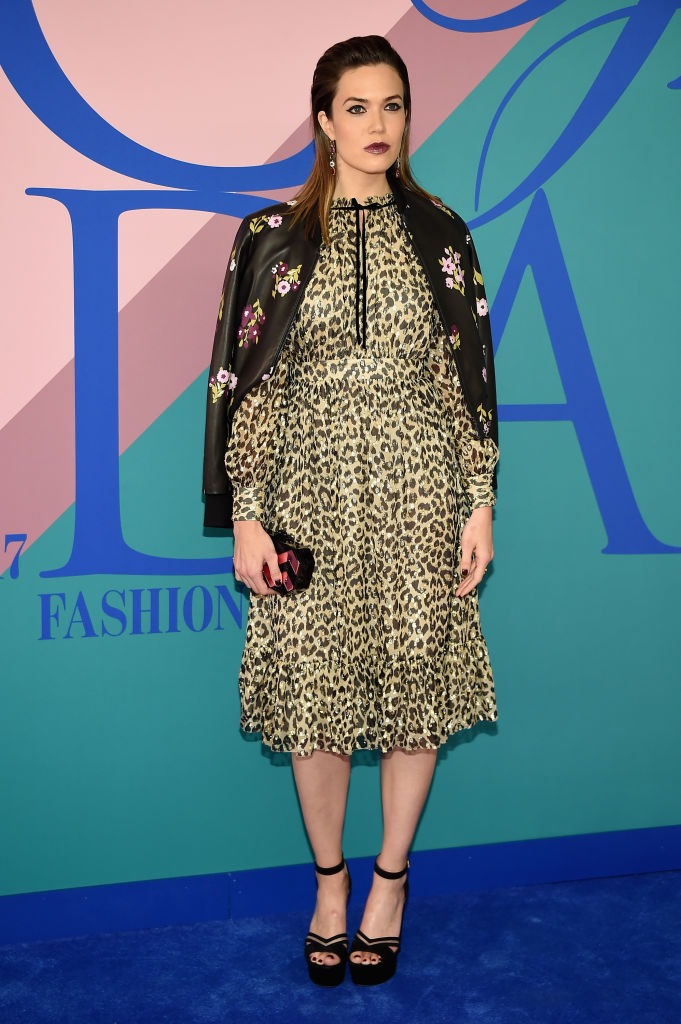 image credit: Getty
7. Heidi Klum
At 44, Heidi Klum defies time and gravity both, but this Zac Posen outfit is a total buzzkill.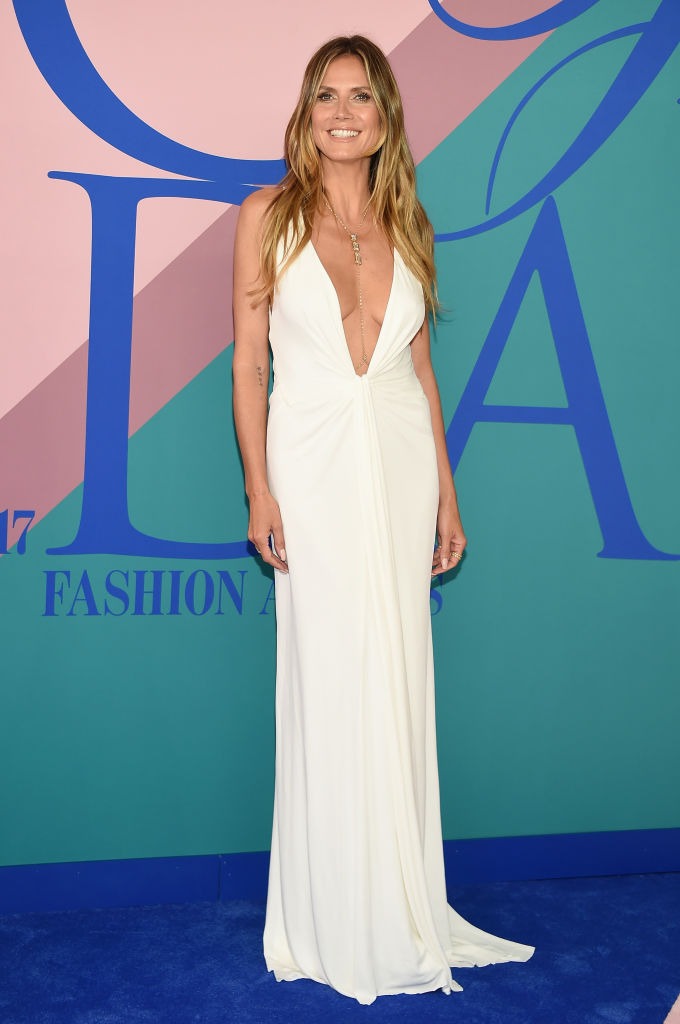 image credit: Getty